Voters cast their ballots on final day of campaigning
Voting is underway in over 40,000 polling stations on final day of campaigning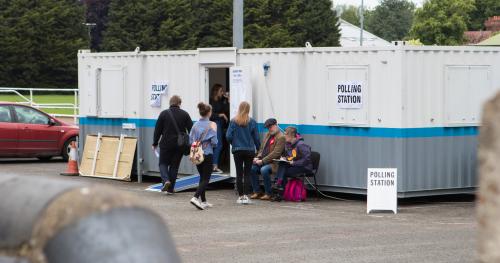 Voters all over the UK have started casting their vote as polling stations opened at 7am today. 
With stations remaining open till 10pm tonight, candidates will be making one final effort to ensure a strong turnout in the final day of the campaign. 
A total of 46.9 million people are eligible to vote this year, up from 46.4 million registered voters in the 2015 general election, according to figures released by the Press Association. 
Many votes have already been cast by postal vote, a choice which 16.4% of the electorate opted for in the last general election. 
With a particular focus on encouraging young people to vote, hundred of thousands of people aged 18-34 applied to vote before the closing date last month, with over 450,000 registering on the final day.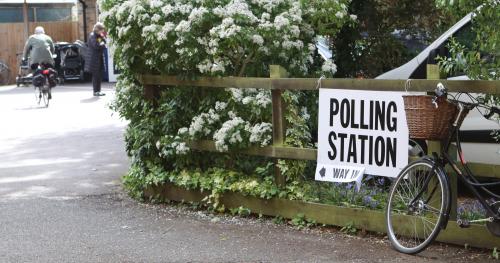 In order to form a majority in the House of Commons, one political party must gain 326 seats and a total of 650 Westminster MPs will be elected. 
Voters will take part in the democratic process in more than 40,000 polling stations across the UK, amid heightened security as a result of the Manchester Arena bombing and the London Bridge attack. 
Final polling estimates suggest that the Conservatives maintain a poll lead; however, estimates range from less than one per cent, suggested by Survation, to a landslide thirteen point lead proposed by BMG.
You can keep up to date with full coverage of the results as they come in from Cambridge and the rest of the UK on Varsity's Live Blog tonight.