Who should I vote for?
With less than 24 hours to go before polls open, Varsity examines what each party can offer students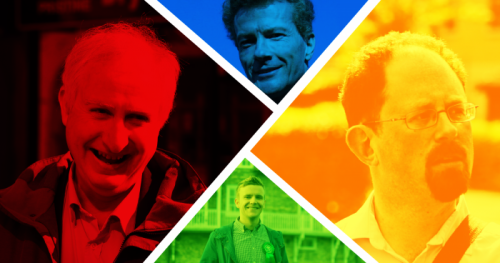 As campaigning draws to a close before polls open tomorrow morning, the four main political parties will be vying to collect last-minute votes from undecideds. With less than 24 hours left for parties to make their case, Varsity examines what each manifesto promises students.
Labour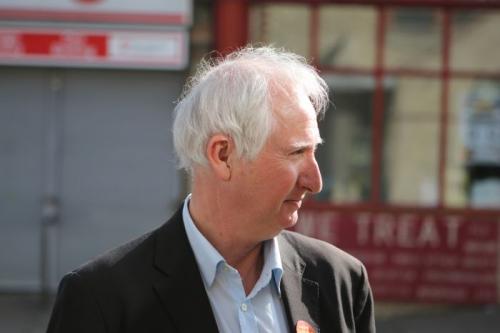 After being swept into power on a wave of support largely comprised of young people, it makes sense that Jeremy Corbyn should seek to target them in his first general election campaign as party leader. Labour has pledged to remove university tuition fees in England and restore maintenance grants, at an estimated annual combined cost at £11.2bn. International students, the manifesto promises, would benefit specifically from their exclusion from immigration statistics. An increase in the minimum wage to £10 per hour, an end to unpaid internships and an introduction of maximum pay ratios in the public sector are all likely to benefit young people in or looking for work. Young people looking to buy their first home would also be able to take advantage of help to buy funding, which would be guaranteed for the next ten years, as well as "first dibs on new homes built in their area". A Labour government would work to ensure universal access to superfast broadband by 2022, and ban fracking.
Liberal Democrats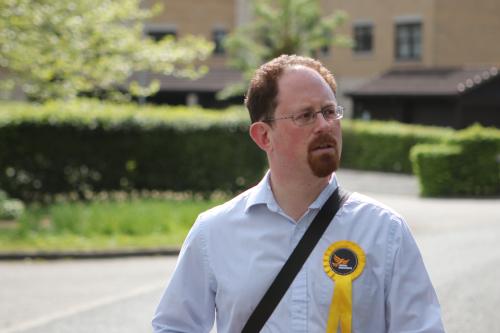 The key promise of the LIberal Democrat manifesto is the second referendum on the UK's membership of the EU, which is likely to be popular with the large numbers of young people who voted to remain in the referendum last June. They also promise to end imprisonment as a punishment for the possession of illegal drugs for personal use. Access to talking therapies would be increased for those suffering from mental health conditions, and LGBT+ inclusive mental health services would receive greater attention. Following their disastrous U-turn on the issue of tuition fee abolishment in 2010, the Liberal Democrats have, perhaps wisely, avoided making any such pledge this time around. The party has, however, pledged to reinstate maintenance grants. Cambridge's candidate Julian Huppert has repeatedly stressed his student-friendly credentials, and long history as a campaigner for tuition fee abolishment. Young people would benefit from the introduction of a Young Person's Bus Discount Card, available to 16-21 year olds, giving a two-thirds discount on bus travel.
Conservatives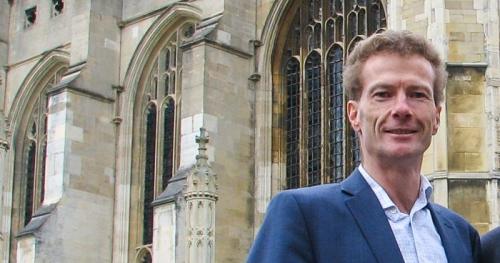 Having scrapped the maintenance grant in 2010, and passed the Higher Education bill in April enabling universities to increase fees in line with legislation, the Conservatives have not traditionally courted the student vote. However, their policies do offer some benefits for young people, including a renewal of the 2015 promise to build a million homes by the end of 2020, with the added requirement that the quality of the housing should be increased to match that of previous generations. Should the Conservatives retain Number 10, the government would also seek to increase the investment funds of UK universities, and have promised to underwrite any EU funding that UK higher education institutions bid before before Britain leaves the EU in 2019.
Greens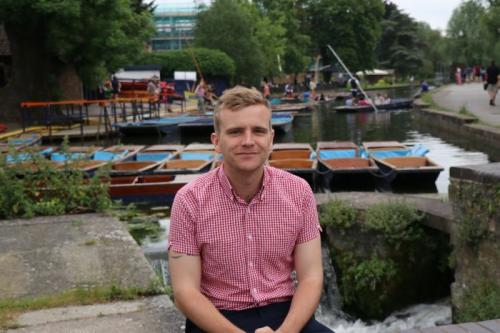 Of all the major parties, it is perhaps the Greens that have made the biggest manifesto pledges to win over the young vote. Alongside their set piece commitments to climate action, the party have a long-standing promise to abolish tuition fees. The party also proposes major reform of the UK's democratic process, and would reduce the voting age to 16 and introduce a system of proportional representation for parliamentary and local elections. In the workplace, a four-day working week would be established, and the gap between the richest and the highest paid would be reduced. Significantly, age-related wage bands would be scrapped, and the minimum wage would be raised to the level of the national living wage for all age groups. Their manifesto also emphasises the importance of mental health care provision, bringing it in line with physical health care. Sanitary products would become exempt from VAT, and sexual health awareness campaigns would be better funded. In terms of housing, their manifesto makes special provision for first-time buyers and single people and childless couples looking for homes, including the reintroduction of housing benefit for those under 21. Their manifesto also promises to tackle all forms of racism and discrimination