Cambridge ranked eighth most expensive city in the world for student rent
The study, by Student.com, compared weekly rental costs in 92 cities worldwide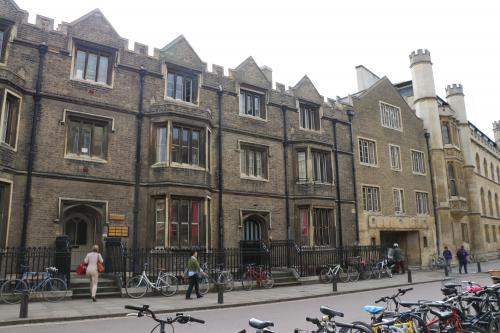 Cambridge is the eighth most expensive city in the world for student residential accommodation, according to the findings of a recent study.
The study was conducted by Student.com, an online marketplace which connects students with landlords, and analysed the amount spent on weekly rent by more than 8,000 of its users in 92 cities worldwide from November 2015 until October 2016. 
Students in Cambridge spent on average  $272 — or roughly £212 — per week on accommodation, 25 per cent higher than the global average of $218.
The city was one of just three in the UK to appear in the top ten list. Oxford, where the average price of weekly rent for student housing stands at $288 (£225), came in sixth place. Meanwhile, students renting accommodation in London, which came in third, faced average weekly rents of $359 (£280).
Other UK cities were among the least expensive for students to rent accommodation. Dundee, where the average weekly rent is $122 (£95) and Sunderland, with average rates of $123 (£96),  were the ninth and tenth most affordable cities respectively.
Luke Nolan, Student.com's CEO, commented that "cities with larger supplies of purpose-built student accommodation (PBSA) tend to be more affordable than cities that are under supplied."