Student loan interest rates set for hike
The sharp increase comes after the index on which interest rates are based rose dramatically last month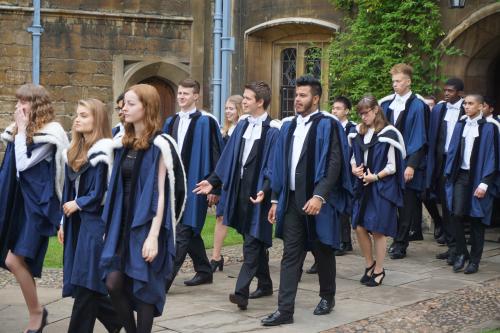 The interest rates on student loans are set for a steep rise to as much as 6.1 per cent this year, as a result of an increase in inflation in March.
The rate of interest on student loans is calculated according to the level of the Retail Price Index (RPI) in March of each year. This rose from 1.6 per cent to 3.1 per cent between March 2016 and March 2017.
However, under changes introduced in 2012, an additional levy, reaching a maximum of 3 percentage points for incomes over £41,000, is added to the level of RPI in order to calculate the interest rate on a student loan. This means that the maximum rate on a student loan this year will be 6.1 per cent, up from 4.6 per cent last year.
Last year, another large increase in RPI, from 0.9 per cent to 1.6 per cent, effectively raised debt repayments by three-quarters.
The government has faced some criticism for its use of RPI, which is more volatile than the other measure of inflation, CPI, to calculate student loans.
Holders of student loans do not begin to repay them until after they have graduated and are earning more than £21,000.
The total debt burden on graduates has continued to rise since the raising of tuition fees by the Coalition government, from £34 billion in 2011 to £76 billion in 2016. But according to government estimates in 2014, 45 per cent of student debts will never be repaid, as student debts are cancelled automatically thirty years after they are issued.
A spokesperson for the Department for Education said: "Our student funding system is sustainable and fair, with affordable loan rates based on income. This means no individual will see their repaymen‎ts rise as a result of interest rates increasing. Rates are set each year in September and are not confirmed before then."
The changes follow a decision in February to sell £4 billion of student loans owned by some 450,000 people to private companies, a move condemned by the University and College Union and the National Union of Students