Students told not to go out alone after dark following incident
The Senior Tutors of various colleges have sent out warning emails to their students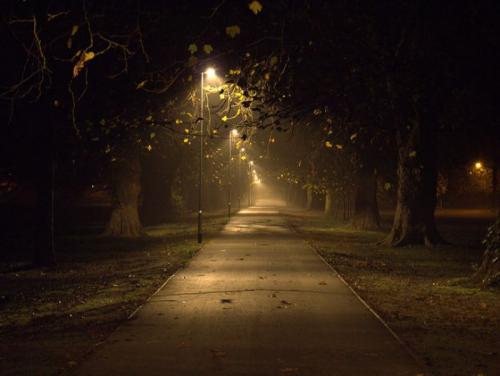 Warnings have been sent out to students following an incident involving a female student and a group of men driving round central Cambridge.
Police were called on Saturday morning with reports of concern for a young woman. 
The Senior Tutors of Trinity, Clare, and Wolfson Colleges sent round emails to their students on Saturday afternoon and evening informing them of the event and giving guidance on personal safety. The Academic Registrar of Downing College sent round a similar email on Monday. 
"Following an incident involving a student, the police are taking seriously a report about a group of men driving round central Cambridge and approaching students" read the emails.
No further details of the incident were given in the emails. 
The police told Varsity that they are treating this as an isolated incident and have had no reports of similar incidents. They said that investigations are ongoing.
In her email Catherine Barnard, the Senior Tutor at Trinity College advised students "Do not go out on your own after dark". The importance of vigilance after dark was echoed by Jane McLarty, Senior Tutor at Wolfson College, and Sarah Pickard, Academic Registrar at Downing College, who both told students to "remain alert" if they go out at nighttime. 
Staff asked students to "be aware of your personal safety" and reminded them to "report anything suspicious to the Porters and/or the police".
The University were unable to comment on the issue as it is under police investigation