Former MI6 spy behind Trump dossier is Girton graduate
Christopher Steele, who is now thought to be in hiding, was also President of the Cambridge Union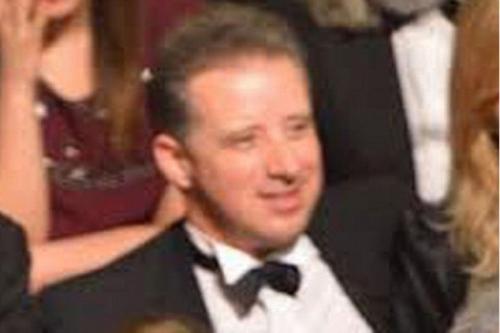 The intelligence officer who produced a dossier at the heart of allegations against US President-elect Donald Trump was a Girton student, according to media reports and his LinkedIn account.
Christopher Steele graduated from Girton College in 1986, the MailOnline reported. In Easter term, 1986, he was the President of the Cambridge Union Society. He also wrote news for Varsity during his time as a student.
Formerly a British intelligence officer, he is now co-director of Orbis Business Intelligence, a corporate intelligence consultancy, with Christopher Burrows.
Yesterday, it was revealed that Christopher Steele allegedly authored the dossier which says that Russia, under Vladimir Putin, has been "cultivating, supporting and assisting Trump for at least five years".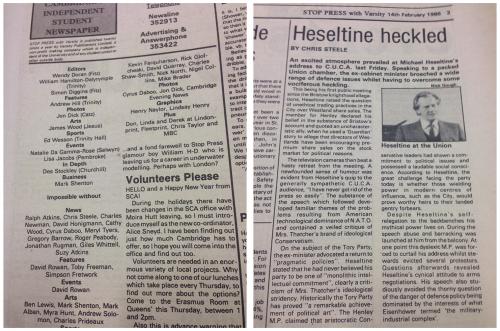 The Telegraph reported that Steele left his home on Wednesday morning, after it became clear that he was going to be named as the dossier's author. He is understood to currently be in hiding.
The Mirror cited Stephen Parkinson's book, Arena of Ambitions, which records a history of the Union and its members.
In it, Steele is reportedly described as a "'confirmed socialist' from Girton who was later President himself - and subsequently joined the Foreign Office"