Women and older students more likely to intermit
Female students make up the majority of overall intermissions, despite being a minority group within the University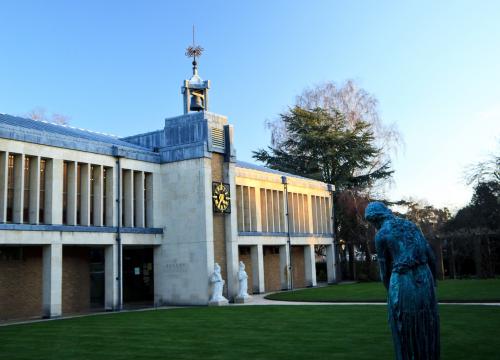 Rates of intermission are considerably higher among women and mature students, data obtained by Varsity under the Freedom of Information Act have revealed. Between 2010 and 2016, female students represented over 53 per cent of intermissions, despite comprising only 47 per cent of the student body during the same period, a six per cent disparity. The gap was consistent, with women as the major group in intermissions numbers across all of the six years examined.
Speaking to Varsity, CUSU and GU Welfare Officer Sophie Buck suggested there was a lack of data on why people intermitted, but suggested disparities along gender lines came down to the increased prevalence of mental health issues among women. She also noted that "any kind of oppression poses added stress; women, for example, are much more likely than men to experience sexual harassment, and this can lead to Post-Traumatic Stress Disorder."
Even more stark was the difference between the numbers of mature and non-mature undergraduates intermitting. Over the 2010-2016 period the proportion of undergraduate students at the three mature colleges was more than double than at the non-mature colleges. Wolfson in particular intermitted an average of almost six per cent of its students across the six years examined, the highest of any college, compared with only two percent at Girton, the highest rate among the non-mature colleges.
A fluctuation in statistics for mature students could be attributed in part to low sample sizes, but the disparity is present across all four mature undergraduate colleges.
Buck told Varsity that, having consulted with the welfare officers at the mature colleges, she suspected they intermitted more frequently "principally because of a lack of social support," noting that "there are often very few mature students taking each subject in mature colleges", which tend to be smaller, "so they miss out on valuable intracollege subject solidarity."