Cambridge produces second most millionaires of any UK uni
Oxford beat Cambridge while Harvard topped the table, which was commissioned by Spear's Magazine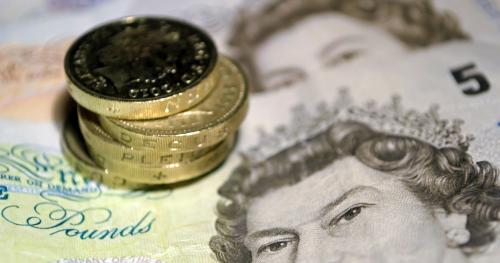 Cambridge produces the second most millionaires of any UK university, according to a new survey of global university alumni commissioned by Spear's Magazine.
The University was beaten to first place by old rival Oxford, just three days after Cambridge was ranked as the best university in the UK – proving that perhaps brains aren't always the key to financial success.
Research by Elite Traveler magazine and leading wealth consultancy company WealthInsight found the University Oxford has the fourth most millionaire alumni, with the University of Cambridge coming in at eleventh.
UK universities came second out of any country for producing millionaire alumni, with six universities in the top fifty – including the University of London, Manchester University, Imperial College, and LSE.
The United States dominated the list however, with Harvard, Pennsylvania, and Stanford taking up the top three spots. Australia took third place.
Oliver Williams, Head of WealthInsight, noted the Anglosphere's dominance of the list, saying: "wealthy families from the world over look towards London for their children's education, many of whom originate from Asia and Africa, regions with a distinct lack of entries on this list."
London has more multimillionaires (people with more than $30m) than anywhere in the world, which Williams attributed this to London's universities, which he said have "attracted and retained entrepreneurial and commercial talent from around the world."
The universities which produce the most millionaires
1) Harvard (USA)
2) University of Pennsylvania (USA) 
3) Stanford (USA)
4) Oxford (UK)
5) University of California, Berkeley (USA)
Cambridge and Oxford have long been criticised for entrenching privilege, and these new figures may be taken by some as proof that they perpetuate inequality.
Increased earnings for Oxbridge alumni have been noted for some time –  those with a first from Oxford or Cambridge can still expect a £400,000 bonus to their lifetime earnings
Williams contends that this is simply evidence that intellect breeds wealth: "Entrepreneurial ideas are nursed at these universities, while they prove fertile recruiting grounds for some of the world's leading corporations".