CUSU near bottom of student union rankings
Only Oxford and Durham score lower, as just 37 per cent of Cambridge undergrads say they are satisfied with their student union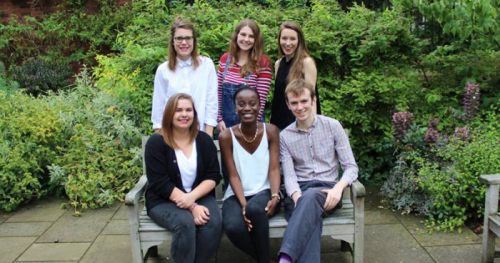 Cambridge University Students' Union (CUSU) have achieved one of the lowest rankings in the country for student union satisfaction.
Analysis has revealed that only 37 per cent of Cambridge students who replied to the National Student Survey (NSS) 2016 described themselves as 'satisfied' with their student union. In addition to this, 38 per cent said they were neither satisfied nor dissatisfied with CUSU.
The survey is primarily aimed at final year undergraduates, and assesses universities and other higher education providers on a number of satisfaction-based criteria.
CUSU gained the third lowest ranking of any university student union, with only Oxford (OUSU) and Durham (Durham SU) scoring lower, at 34 and 35 per cent respectively. Across all types of higher education institution student unions, including colleges, CUSU was ranked joint 13th from the bottom.
The average satisfaction level was 62.33 per cent. Leeds University Union scored the highest of any university, with a 92 per cent satisfaction rating. This equates to a gap in satisfaction rates of 55 per cent between Leeds and Cambridge.
The ranking marks a small increase for CUSU from last year's results, when they were ranked in last place with 32 per cent satisfaction. It is the same score as 2014. This year, over 3,000 Cambridge students took the survey, with nearly 2,000 responding to the statement: "I am satisfied with the Students' Union (Association or Guild) at my institution."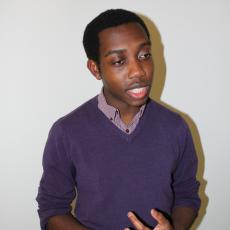 Responding to the news, CUSU Education Officer Roberta Huldisch told Varsity: "The NSS results reflect the fact that CUSU is a central students' union within a collegiate University: JCRs and MCRs provide a lot of the day-to-day support and services associated with students' unions elsewhere.
"The unions with the lowest NSS satisfaction ratings – Oxford, Durham, and Cambridge - all serve collegiate universities... CUSU doesn't run a bar, nor do we fund sports & societies, so we need to find much more original ways to engage with and represent students", the statement continued. 
Huldisch added that "the rise in our satisfaction rating" is "a tribute to last year's team's work", but said that they "concede that there is still much to be done."
"We all ran because we believe CUSU can and should be a more representative and effective students' union, and we fully expect to be held to account for improving the way we work over the year ahead."
The results refer to the tenure of former CUSU president Priscilla Mensah and her sabbatical officer team. The 2016-17 team, lead by new president Amatey Doku, took over in mid-July.
Reacting to CUSU's position in 2015, Mensah told The Cambridge Student (TCS) the results "about [2014-15's] CUSU", and said that "a line needs to be drawn under this in a new year."
She added that she was "excited to see how perceptions of CUSU have changed" by this summer.
This news comes at the end of what has been a difficult year for CUSU, marked by controversies over affiliation with the National Union of Students, cuts to union paper TCS, and student kick-back against CUSU's campaign for the abolition of public Class Lists.