Live: The 92nd Academy Awards
As the biggest night of awards season gets underway, join our team of Vulture writers for predictions, red carpet reviews and hot takes.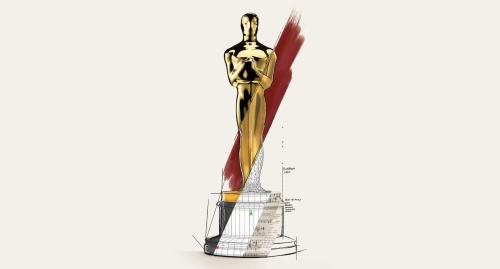 Live Text
(Refreshes automatically)

Going live from 9pm, Vulture Editors Gabriel Humphreys and Caterina Bragoli and Editor Lottie Reeder will be bringing you coverage of the 92nd Academy Awards. The awards celebrate the best of every element of cinema from the last 12 months, from acting to visual effects and editing, and bring to a close the three month long slog of film awards season. So grab your coffee and settle in for a long night as the biggest night of the film calendar gets underway!