EXCLUSIVE: Jesus May Ball – DJ Set announcement
There's No Ball – I'd Rather Be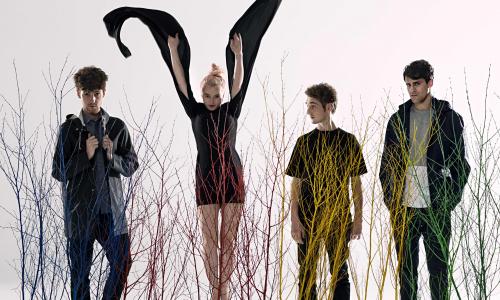 Varsity can exclusively reveal that Clean Bandit - DJ set will be performing at the Jesus May Ball, joining a lineup that already includes Coasts and Jack Garratt. 
This is exciting news for the Jesus May Ball Committee - Head of Ents Ben Gallant said: "We're delighted to be able to announce Clean Bandit - everyone has been waiting for their return to the Jesus May Ball since their time here as students, and thanks to the hard work of our Ents team, we've managed to make it happen. We hope that our guests are just as excited as we are."
Clean Bandit are an English electronic group founded in Cambridge in 2009, best known for their Grammy-winning hit 'Rather Be', featuring Jess Glyne. The band members met at Jesus College as undergraduates. Their mix in music is a melange of electronic beats with classical tones.
The band's hit single 'Rather Be' spent four weeks at number one in 2014Clean Bandit/WMG
On Friday, Clean Bandit released a new single, 'Tears' ft. Louisa Johnson, which looks to be an upcoming hit, fresh for summer. Check out a taster of their new song:
'Tears' is the first single from their as-of-yet untitled second album Clean Bandit/WMG
Jesus May Ball looks set to take its guests into the wilderness - offering not just an adventurous theme, but now a fully swinging musical line up. Jesus May Ball will surely be a truly unforgettable evening, not to mention a wild one.