Learning from my childhood self
Isabel Sebode reflects on her childhood fashion, demonstrating how we can make clothing fun again, to reclaim the carelessness of fashion that we used to take for granted.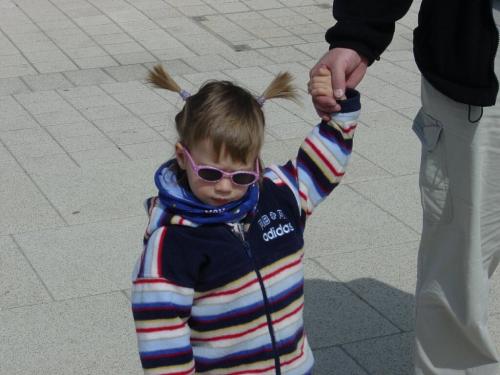 My style probably peaked in childhood. With that I don't mean the awkward tween phase in which I became absorbed into the hyper colour-saturated world of YouTube, nor my early teens where I was enticed by the mystery that is Tumblr. No, I mean childhood. Preferably around ages four to nine when I began to develop my own opinions on what I wanedt to wear and what I would refuse to put on by throwing a tantrum.  
With the 62nd Grammy Awards having been held recently, I was debating whether I should write an article about the glamorous looks fashion we were offered at the awards and afterparty. What I think these Grammys really showed us once again is that fashion can and should be primarily fun and an opportunity to express ourselves through our appearance. Yet, instead of commenting on stars in outfits given to them by a stylist who was paid thousands of dollars for the job, I wanted to take a step back and allow myself to be inspired by someone I can truly trust and relate to: myself. Looking at old childhood pictures I realised that perhaps the liberating carelessness of childhood is precisely what should inspire my current fashion decisions.
Prints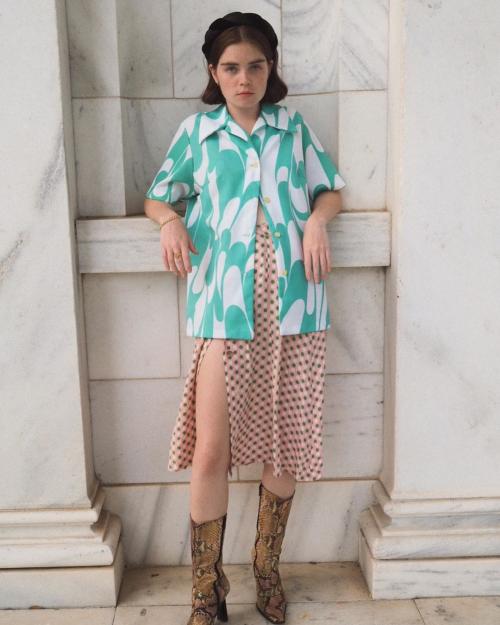 I am happy to say that colour is something that truly does not fail to fill my wardrobe. From the yellow puffer jacket that I wear every day, to my pink satin &other stories skirt, every outfit I wear is filled with colour. Yet, looking at old pictures has made me want to brave prints again. Especially to escape the winter (and Week Five) blues, we should incorporate more large flower prints into our wardrobe, or a clashing mix of patterns. Reese Blutstein (@double3xposure), shows a fantastic combination of prints and colours – a statement look based on the fact that the prints don't conventionally match.
Hats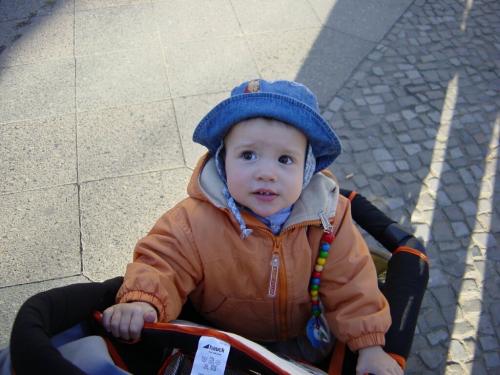 Looking through my old pictures I noticed that I wore so many hats and, in all honesty, all of them are quite a look. I'd say ditch the beanie or bucket hat and get yourself a proper hat, whether you want to play it safe with the baker-boy cap, have fun with a cowboy hat (like seemingly everyone at the Grammys this year), or keep it classy with a beret. Or, why not, rock up in your 9am with a top hat, who is stopping you? 
Monochrome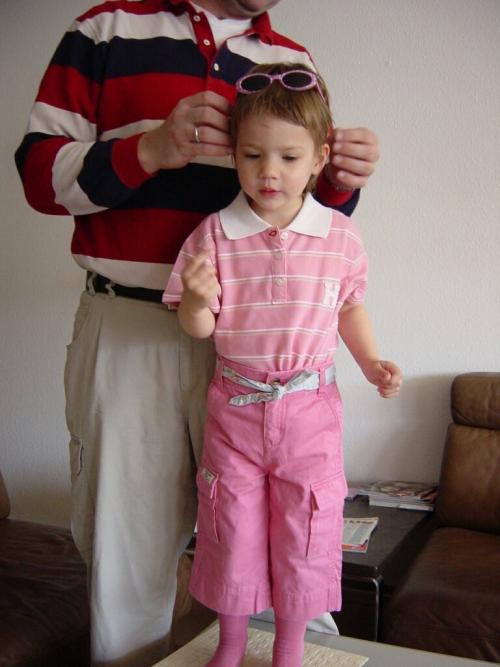 A monochrome look never fails to impress. Whether that be a classy mix of an orange chequered pattern dress with the matching hat, or a full pink look of trousers with a polo, matching socks AND matching sunglasses, in which I seem to have defied gender stereotypes before knowing of their existence. Monochrome looks immediately put-together, and whilst the easy option is always an all-black outfit, braving a colourful monochrome look expresses a certain degree of self-confidence in fashion and makes others think you really seem to know what you are doing – especially as we are coming dangerously close to Week Five it is nice to pretend we have some clue about what is going on sometimes.
Rolled up jeans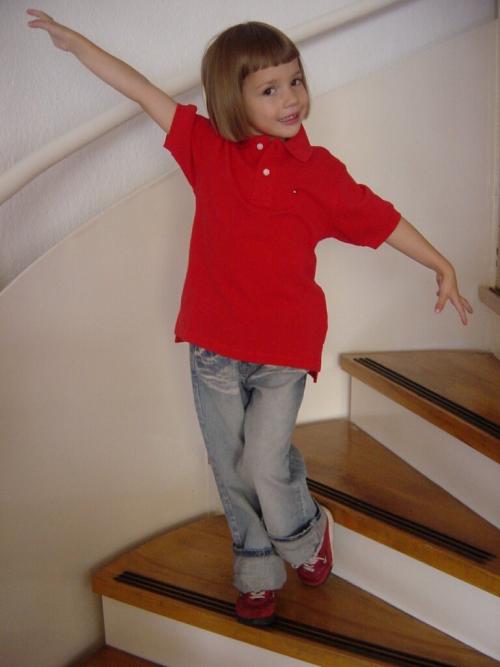 Wide leg jeans have already experienced their well-deserved comeback after our skinny jeans fiasco, which I still seem to feel clinging onto my legs. Yet, what we don't see that often is a large cuffing of the leg of the jeans, probably related to the fact that we have reached an age where we have stopped growing and our parents no longer buy jeans for us that were supposed to fit the next few years, when we would 'grow into them'… just me? Anyways, the wide, cuffed-leg jeans are a look, especially in contrast with the bright red polo. Adapting them to our current closet, they could be paired with a chic ankle boot or a pair of sneakers to give the look a skater boy-esque touch.
Movie Inspiration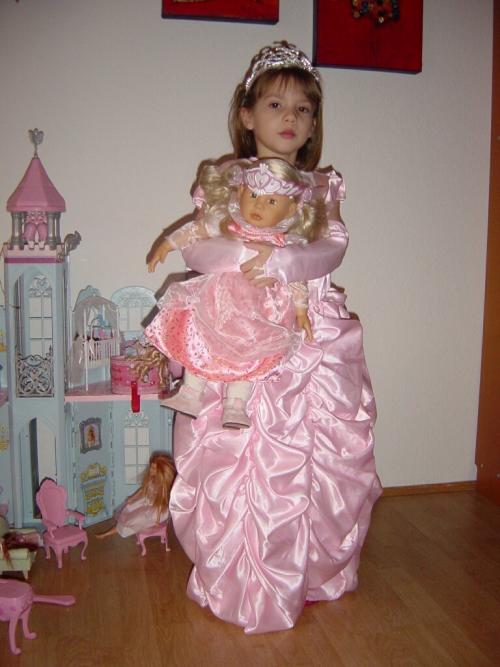 I remember the best times would be watching a movie and spending the rest of the day finding clothes that would make me feel "like her!" Whilst I still often find myself wanting to buy a completely new closet after watching a movie or listening to a new artist, as a child I actually did allow myself to drastically transform. As a result, I felt confident and proud, instinctively using fashion to empower me before I even considered it as that.
Want to write for Vulture?
Join our writers' groups and be the first to hear about all things Arts, Fashion, Film & TV, Lifestyle, Music and Theatre. Just head to bit.ly/writeforvulture.
While at home, I find myself liberated within my style with a closet full of clothes, especially with the limited space in university it is easier for me to become bored by what I am wearing. I can imagine others feeling the same, so change things up: roll up your jeans, wear a monochrome look or brave a mix of prints. Apart from wanting to gain back the variety through the 'out-there' looks that I wore in childhood, I realised that the childish innocence and desire to express myself through textiles (before I was even aware of what I was doing) is something that I truly wish to manifest in my current style.  The Grammys and my six-year-old self have one thing in common: freedom in fashion. While Billie Porter wore a bedazzled hat, I wore a Flamenco dress or Barbie costume to primary school – both of them outfits that liberate.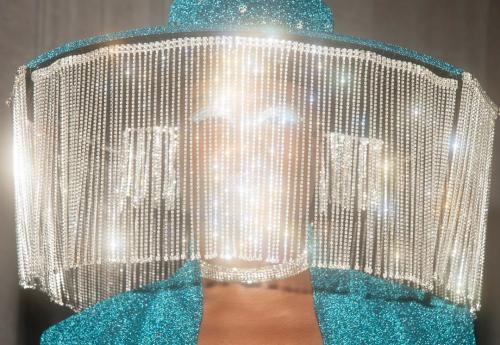 The ability to wear what I want, when I want and without considering anyone's opinions is something that I seemed to have lost over time, yet which I want to reclaim for myself. Will I go to my next lecture in a dress that I saw in "An Ideal Husband"? Who knows, but why not.