Street style rundown: Fitzwilliam
Hassan Raja finds the most stylish people at Fitzwilliam College for all your street style inspo!
Another week, another street style rundown! This time, Varsity photographer Hassan Raja scouted the grounds of Fitzwilliam College and found some seriously stylish people who were willing to share their fashion expertise to the rest of Cambridge - scroll down to see if your friends are featured (or for some inspiration for your next shopping trip)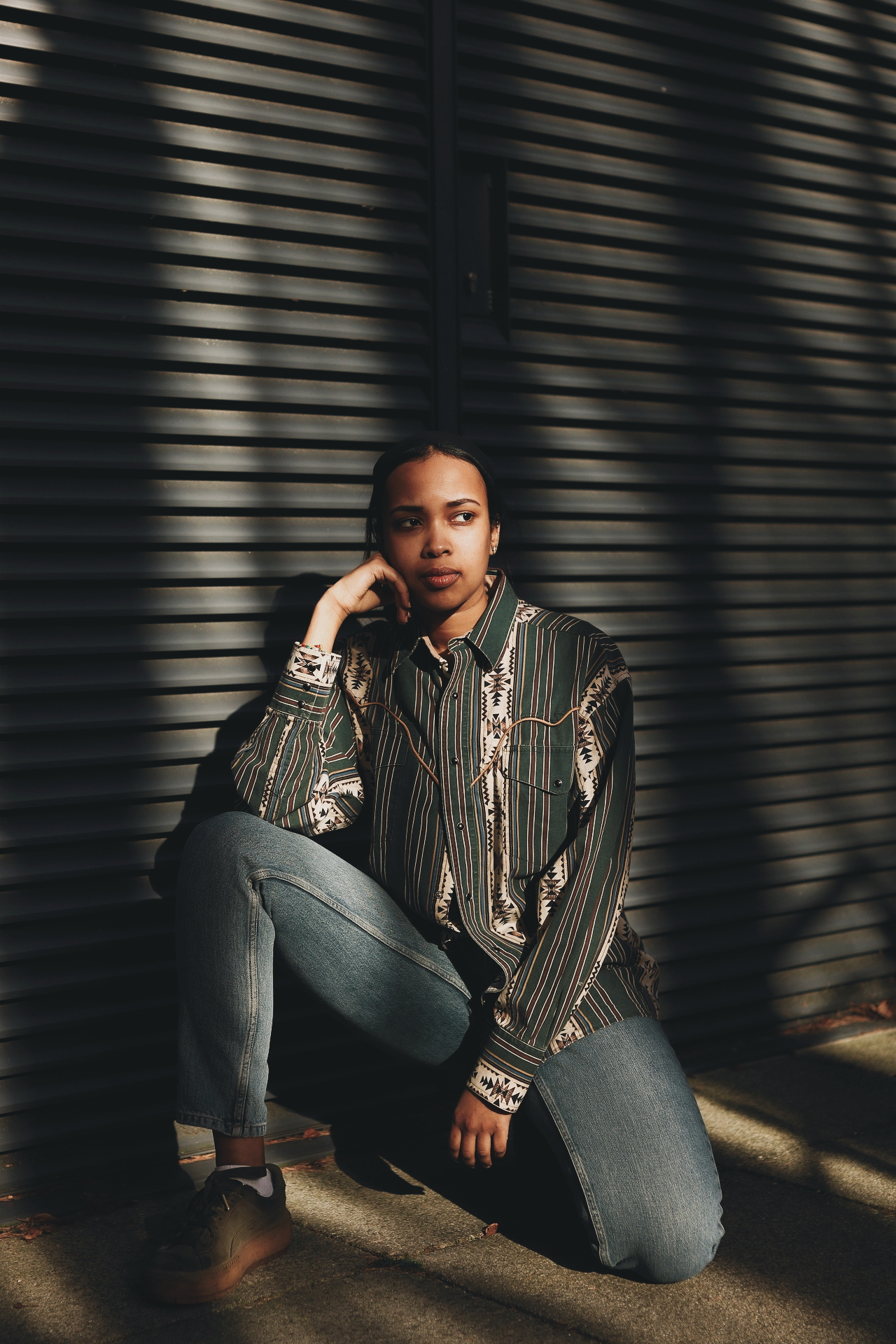 Hannah Afrah
Shirt: Thrift shop on Brick Lane
Shoes: Puma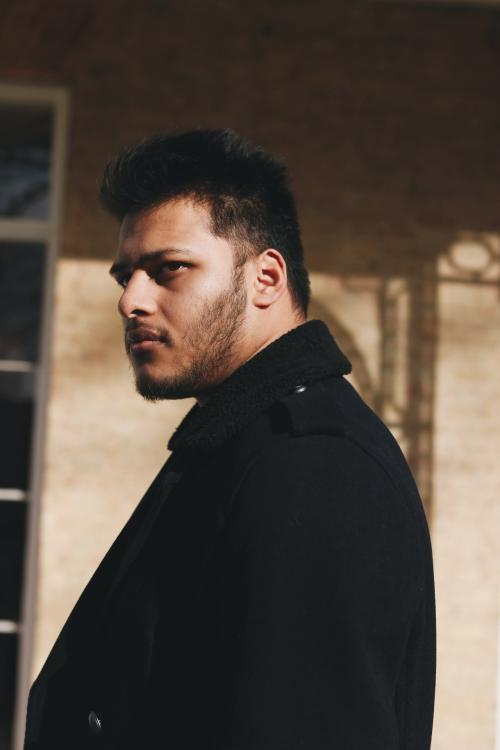 Yusuf Uddin
Coat: ASOS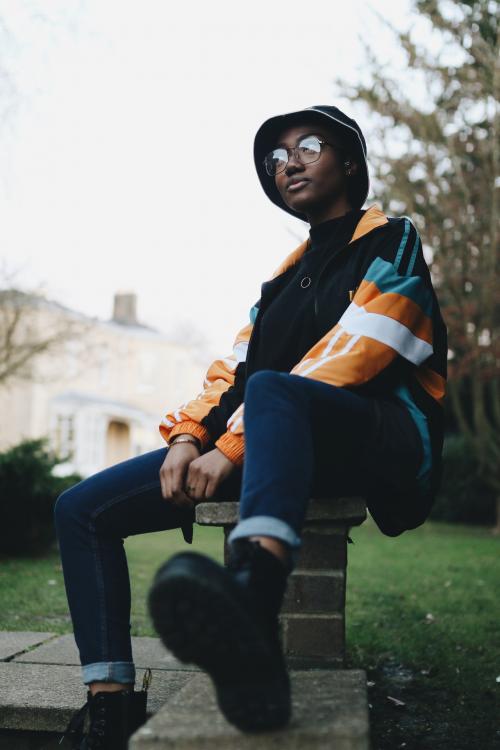 Victoria Chris
Windbreaker: Aliexpress
Shoes: Dr Martens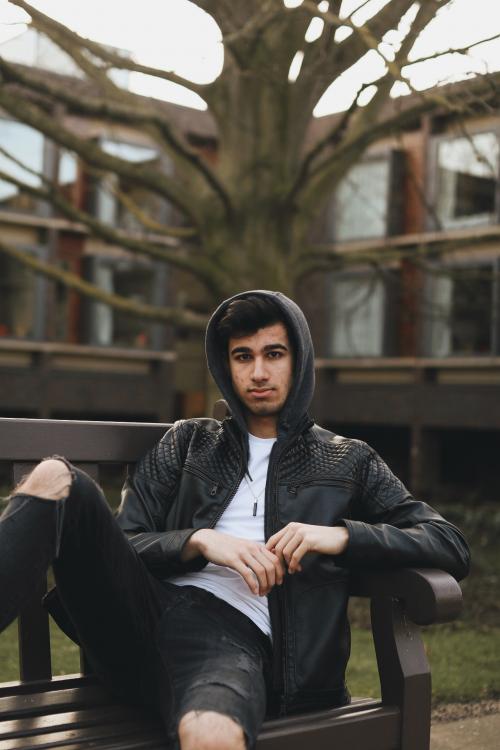 Suchir Kohli
Jacket: TKMaxx
Jeans: H&M
Boots: ASOS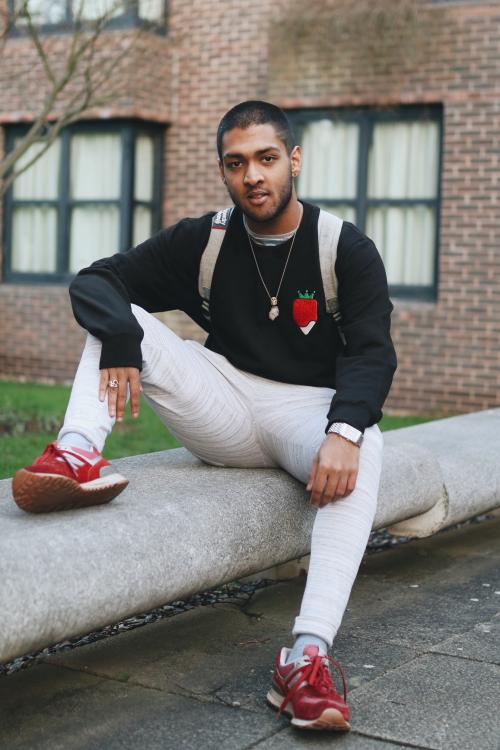 Randeep Kumar Nag
Sweatshirt: Strawberries & Cream
Shoes: New Balance
Israel Shitta
Shirt: Next
~
That's all for this week! Look out for another installment soon.