Saying goodbye to Burberry's Christopher Bailey
In light of his recent departure from British superbrand, Burberry, Jen Nurick looks back at some of Christopher Bailey's best moments and how he revolutionised the label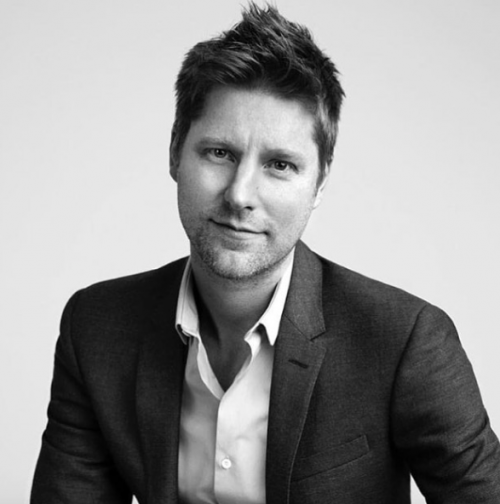 Coincident with the recent announcement of Phoebe Philo's departure from Céline, the timeliness of Christopher Bailey's exit from Burberry is proof enough that the industry has not regained its stability yet, still piggybacking on 2016's revolving door of brief directorships and departures.
However, Bailey's exit feels different. For one, it is closer to home. For two, it is a reminder that the triumphant combination of colours and texture in Spring/Summer '15 and the clever use of heart motifs to unify the collection of Fall/Winter '13 have not been fully unpacked. Thirdly and most importantly, though, it marks the end of a 17-year stint that, unlike Bailey's contemporaries - Alexander Wang at Balenciaga or Clare Waight Keller at Chloe, who can be said to have opened and closed brief chapters at their respective houses - is differentiated by a long-term residency that leaves behind an entire legacy long after Bailey has left the building. And in 2017, where longevity has lost its currency and instantaneity reigns supreme, such legacies are few and far between.
"Burberry encapsulates so much of what is great about Britain… It celebrates diversity and challenges received wisdoms..."
After working at Donna Karan and Gucci, Bailey joined Burberry in 2001. Later in 2009, he was appointed Chief Creative Officer and in 2014 he became Chief Executive, stepping down from this post in July this year. In a statement released by the company, Bailey reflected: "It has been the great privilege of my working life to be at Burberry… Burberry encapsulates so much of what is great about Britain… It celebrates diversity and challenges received wisdoms. It is over 160 years old, but it has a young spirit."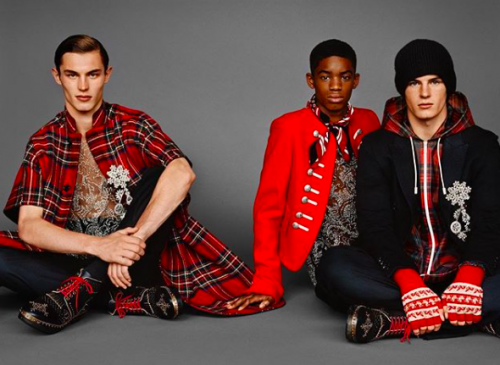 This young spirit epitomises the rise of Burberry under Bailey's leadership. He juggled the timelessness and practicality of the namesake's clothing, typified by Burberry's iconic trench coat, with an aptitude for modernising design, injecting lightness and colour into heavy-duty, hardworking pieces of clothing. Equally uncompromising in delivery as in design, it is difficult to dispute that Burberry under Bailey's title indeed celebrated diversity and challenged received wisdoms. Casting was always well-rounded and inclusive: alongside the supers, Stella Tennant, Gemma Ward, Karen Elson, Kate Moss, Naomi Campbell and Cara Delevingne, shows were headlined by a gamut of ethnically diverse models such as Liu Wen, Malaika Firth, Jourdan Dunn, Joan Smalls and Fei Fei Sun.
Campaign stars and starlets were always carefully considered, with Burberry preempting (and indeed promoting) the inevitable successes of Rosie Huntington-Whiteley, Eddie Redmayne and Emma Watson, cultivating and championing homegrown talent. Always ahead of the curve, Bailey's Burberry kept a close eye on the future, live-streaming shows early on in the inception of such technologies and getting on board with the see-now-buy-now retail model that broke away from fashion week's ivory tower.
---
Women are empowered on social media. Fashion needs more of them
And yet as humble as ever, Bailey is confident that "Burberry's best days are still ahead of her and that the company will go from strength to strength". It is worth begging the question then of what exactly this strength might look like. Will Burberry move away from its ingrained consciousness of British heritage to further globalise the brand, or will it mobilise Phoebe Philo's departure from Céline to enlist Burberry's first female creative director? And which brand will Bailey breathe new life into? Your guess is as good as ours.
One thing is for certain though: whichever designer is chosen to helm Burberry next has 17 years' worth of countless iterations of Bailey's coveted trench coats to fill. No pressure...