Zooming in on sexual abuse in fashion
Jen Nurick on the most recent sexual harassment controversy surrounding Terry Richardson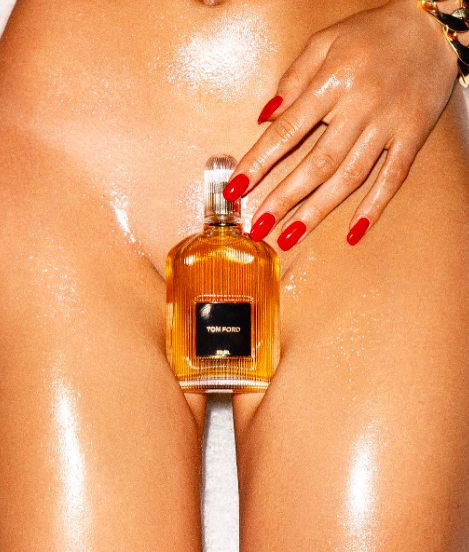 In the aftermath of over 50 sexual harassment claims made against disgraced movie mogul Harvey Weinstein (and the knock-on allegations against Hollywood heavyweights Kevin Spacey and James Toback), it's only logical that the fashion industry would mobilise media attention to cast new light on a similar culture riddled with a history of sexual abuse.
"This is not to disempower victims of sexual harassment from speaking up in public should they want to"
News of severed ties between Condé Nast, Hearst Magazines, Valentino, Diesel (among others) and infamous photographer Terry Richardson should come as no surprise then. That the abrupt dissolution of these relationships could be perceived as (somewhat controversially) problematic might come as more of a shock. This is not to disempower victims of sexual harassment from speaking up in public should they want to.
But Richardson's public condemnation this week, dovetailed by a pervasive theme in media coverage of industry insiders that were already privy to Richardson's misconduct for years, does have converse effects. For one, it undermines those women and men that came forward with allegations against Richardson previously (including celebrities Coco Rocha, Cole Sprouse and Diana Agron). Secondly, it shifts the blame from the editors, bookers and stylists on the other end of the partnership that to some degree turned a blind eye to Richardson's behaviour. It also arguably neglects those allegations made against other industry professionals that have committed similar offences; because Richardson is notorious, but also happens to be well-known for his celebrity clientele like Kim Kardashian and Miley Cyrus, his offences matter and yours don't.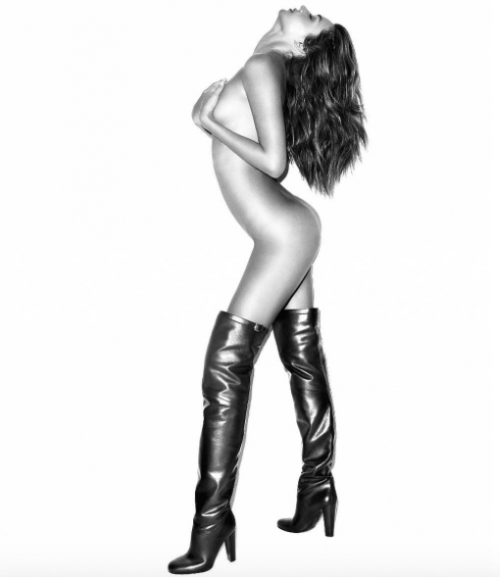 One only has to look to Cameron Russell's recent Instagram project or James Scully's 2016 address at #BoFVoices to realise this. Yet perhaps what matters most about the timeliness of Richardson's public naming-and-shaming is that it individuates a large-scale problem and fights back with a singular answer. This not only scapegoats Richardson, but also exploits the positive reception to said answer, circumventing a systemic issue that demands a plural solution, but is failed by an industry that will not provide one.
These problems are flagged by at least some in the industry, including designer Prabal Gurung, Vogue cover star Edie Campbell and DNA Models co-founder David Bonnouvrier. In respective statements to The New York Times, Campbell and Bonnouvrier acknowledged that "the difficulty is addressing the other people", and that while Richardson's firing may have indeed been necessary, it also offered the "quickest means for this industry to absolve itself from any responsibility". In a similar vein, Gurung posted on Instagram to emphasise that "it is important that we hold everyone accountable who worked with Terry Richardson…. they cannot say they didn't know, because we all knew."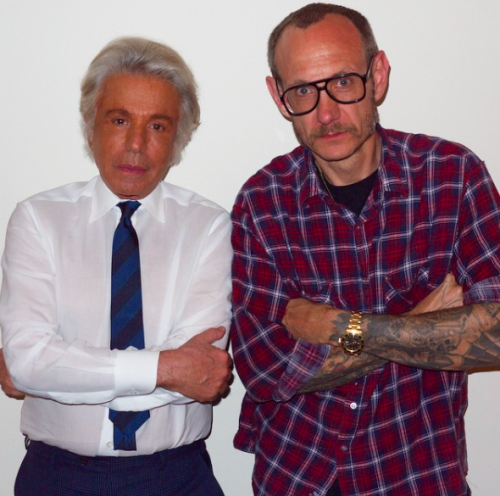 So how do we unpack the industry's sudden falling out of favour with fashion's favourite photographer? James Woolhouse, Condé Nast's executive vice-president and chief operating officer, wrote in an email that catalysed Richardson's public dismissal that "any shoots that have been commission[ed] or…. completed but not yet published, should be killed and substituted with other material".
This is a band-aid solution though, and one that unfortunately fails to cover up the wealth of available material already published under these titles. Richardson's credits include covers and spreads in VICE, Harper's Bazaar, Elle, Vogue Paris, and GQ, as well as music videos like Lady Gaga's 'Do What U Want' (2014) and Miley Cyrus' 'Wrecking Ball' (2013). The problem then is larger than there is space to write about it here – but there are three critical takeaways.
---
Standard sizing is unfathomable. The industry has to change
That Richardson is faced with countless sexual harassment allegations, which should be treated with utmost seriousness – in counterpoint with Richardson's statement in the Huffington Post this week disavowing these "hate-filled and libelous tales" – is not up for contestation. However, Richardson had an unembarrassed interest in pornography and vaunted sexuality, an interest that was and still is indulged by the industry (think Helmut Newton, Steven Klein, Harley Weir), and this is something that needs to be wrestled with. And, if industry professionals remain actively vocal about the allowance and even appreciation of nudity, sexuality and fashion-as-art, they need to face the music of their consequences and raise their voice about consent, misconduct, sexual harassment and abuse to a similar decibel