A guide to shopping in Cambridge
Carlotta Wright-de-la-Cal gives us the rundown on the best places to shop in Cambridge, from high-street chains to the top vintage spots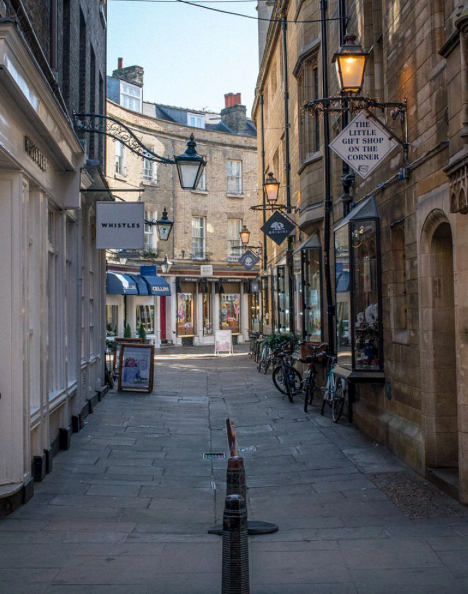 At first glance, Cambridge doesn't seem like the fashion capital of the academic world. I'm not claiming that Milan's Via Monte Napoleone pales in comparison to King's Parade, but Cambridge does in fact offer a real treasure-trove of independent boutiques, vintage shops and a surprising variety of high-street chains.
After a few weeks we've all noticed the sartorial flexibility required to keep up with the varied social events here, but with these tips and tricks you can nail every occasion from Turf to formal.
Formals/black tie events
If you trust stereotypes, they're a staple of Cambridge life and in any case, a fun thing to dress up for. High-street wise, hit up Topshop for 90s silhouettes and glitzy wrap dresses, then wander over to Zara for your embroidered culottes and tailored trousers needs.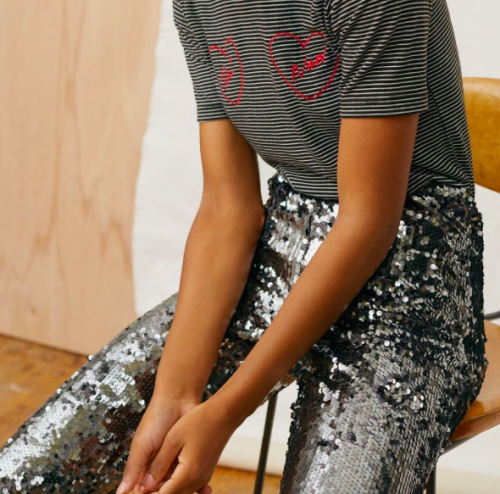 If you're after something unique and have never heard the word 'budget' before, head to my personal heaven, Bowns, next to Magdalene. According to their website, it's a 'cornucopia' of contemporary fashion from Vivienne Westwood to obscure but brilliant French labels, and even if out of most students' price points, it's a feast for the eyes and fashion inspiration. For black tie balls, Topshop again is your friend or, alternatively, Phase Eight's dresses in the Grand Arcade are beautifully made.
Clubbing
Clubbing in Cambridge is casual – anything but 'jeans and a nice top' is apparently shaking it up. For the lazy fashion fans out there like me, this is a relief: you can go to the Grand Arcade and head to just about any high-street brand for those mesh bodysuits and velvet bandeaus.
If you're a vintage fan and want to stand out, a personal favourite of mine among Cambridge's vintage shops is Jemporium Vintage, with an incredible range of authentic pieces to give any outfit an edge. Vintage fairs in Cambridge are also usually fantastic, so keep an eye out for Judy's Affordable Vintage Fair in the Guildhall in November or the upcoming 'Weigh and Pay' vintage fairs.
Library/lectures
In case you actually want to work on your degree, you need something comfortable enough for those essay crises, but eye-catching enough for your library crush. My fix-all answer to this is: charity shops! You're spoilt for choice at Cambridge – perfect to build a wardrobe of unique pieces that come with a backstory.
Cancer Research next to Downing College has a great range of shirts, and Sally Ann's on Mill Road is another excellent option to get yourself a bargain before stopping at the nearby Seoul Plaza for kimchi and yuzu tea. For the Sidgwick Site fashion parade, Oasis by Market Square consistently has gorgeous patterns. While you're there, hit up the market stalls for unique jewellery and scarves, as well as second-hand books if you really want to nail that intellectual style.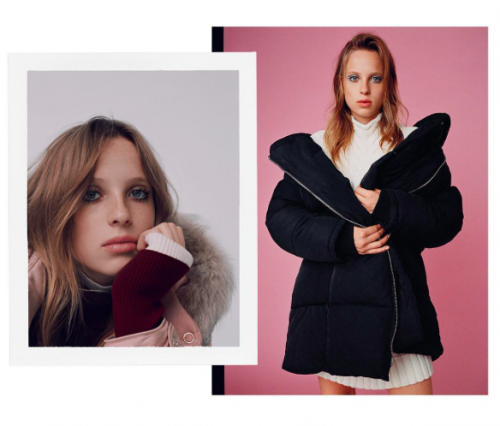 ---
What I'm wearing in Cambridge – Week 1
As winter approaches, a good coat is a must to keep warm on your way to lectures. Finding the right coat can seem like an impossible task at times, but a good place to start is wandering down the cobbled streets of Trinity Street and Rose Crescent on a crisp autumn morning. It's a dangerous game, because while Toast, Jigsaw or Comptoir des Cottonniers may have the best aesthetics, they're definitely an indulgence. But if the garment that's going to keep you from getting pneumonia on the walk back from Life isn't worth an investment, what is? If you find yourself there on a high after acing a supervision, follow the immortal advice of the iconic Donna Meagle and treat yo'self