Are you a label snob?
In a world where we all want to have the best of everything, Robyn Schaffer considers whether designer labels are worth the hype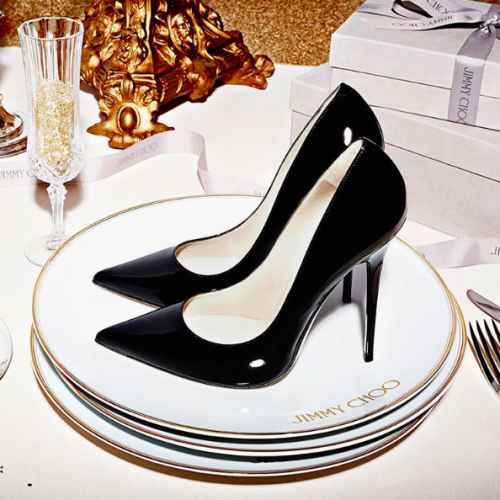 We live in an undeniably agonistic society where there is constant competition in every aspect of life. This, however, is something which particularly pervades the fashion industry and affects many of us, whether we are aware of it or not, resulting in a pandemic of 'label snobbery'. It is probably true that all of us, at some point, have found ourselves lusting over a particular item of clothing, pair of shoes or something of that kind primarily due to the brand of the item itself, perhaps allowing us to wear it as a badge of honour. But why has this become such a widespread phenomenon, and why do we so often turn up our noses at cheaper, but similar, alternatives?
"It is important to ask ourselves whether we are truly buying into these labels for their 'high quality' products, or just to be able to say we own something made by them."
The world of high fashion is elitist at its very core; astronomical price tags mean that for the majority of us these brands are largely inaccessible, reserved only for a small section of society. This instantly creates 'label snobbery', whereby owning products from high-end brands can make us feel better about ourselves and make us feel like we are a part of this exclusive world while keeping up with trends and peers.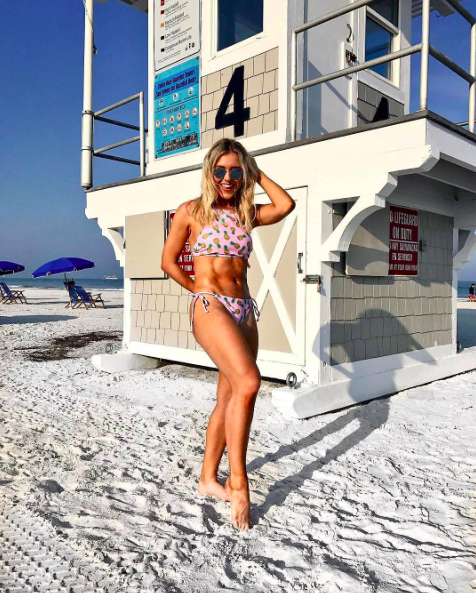 This 'snobbery' has become increasingly noticeable among teenagers and young people, who perhaps buy into this idea as a means of impressing friends and appeasing one's own ego and self-esteem during this sensitive time of self-discovery in life. In my infamous home county of Essex, for example, you will frequently see hoards of young men in matching Prada trainers and armies of young girls with the same designer handbags. For the majority of us, it is far too expensive to purchase everyday clothes and items from high-end labels, and so 'cheaper' items such as shoes, bags (still retailing for usually no less than £300), accessories and cosmetics are a more viable way of buying into this industry and placing ourselves among fashion's elite.
People often justify this by saying you get what you pay for, which, of course, is true to an extent. It is undeniable that something handcrafted from more expensive materials and fabrics is worthy of a higher price, guaranteeing higher quality, than something which was made by a machine in a factory for a high-street chain, yet these two categories are becoming less and less separated. In the lightning-speed age of social media, trends spread fast and demand is now sky-high, pressuring labels into producing more and more items in a shorter space of time, resulting frequently in a decrease in the quality which we have seen in the past. In light of this, it is important to ask ourselves whether we are truly buying into these labels for their 'high quality' products, or just to be able to say we own something made by them. This is not to say that these products are no longer worth the money or of high quality; in many cases they certainly are, but there is a plethora of cheaper and similar alternatives, and so it certainly seems to be a reflection on us as to why so many of us are infatuated with purchasing these designer items in the first place.
Recently, Primark's swimwear range has garnered considerable praise, while Sainsbury's own brand, TU, has come out with an embroidered blouse which has taken fashion bloggers and fans by storm. High-street labels such as Zara and H&M also remain increasingly popular among young people, often making remarkably identical pieces to high-end brands for a fraction of the price, going to show that you don't have to spend your entire student loan on a pair of shoes which most of your friends probably won't even realise are designer. I once read a quote that said, "don't go broke trying to look rich" and, to me, there seems no better way to sum up the issue of label snobbery