The continual controversy of fashion ad campaigns
In this long-read piece, Varsity Fashion Editor Ellie Mullett reviews the mistakes made by fashion houses in their most recent ad campaigns, and whether one day they will be able to leave them behind for good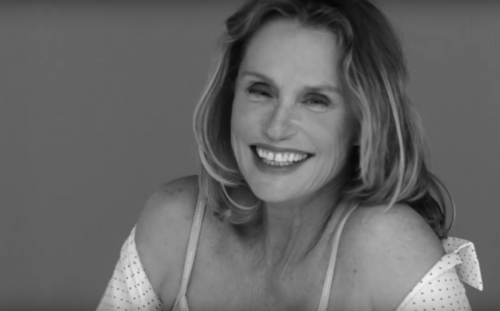 Ad campaigns remain one of the most controversial aspects of the fashion and beauty industry. Lack of diversity regarding race or age, obscuring the true capabilities of a beauty product, and questionable techniques used in campaigns are all big issues, but the biggest of all has always been, and remains, the hyper-sexualisation of women. Looking back over the past few months, it's clear that the potential of commercials to cause controversy remains very much alive, and what follows is just a quick assessment of the most recent pitfalls in promotion in the fashion industry.
A couple of weeks ago, Calvin Klein released their latest underwear advert and there was a media frenzy over the fact that 73-year-old model Lauren Hutton had been chosen to be a part of it. My own expectations were quickly dashed, however, by the fact that in the 'Director's cut' edition (not the separate series of mini interviews) Lauren features for roughly two seconds, near the end of the clip. She features for such a short amount of time, you'd be forgiven for failing to notice what might best be described as a token presence in the name of inclusivity, a quick nod towards all the older women who also might buy Calvin Klein underwear. Other 'older' females featured too, but perhaps the praise given for the inclusion of Lauren was unwarranted for the amount of time she actually spent on screen.
"It's usually only the controversial adverts which get people talking, and therefore make the biggest impact."
From failure to include age diversity to failure to involve racial diversity, Tory Burch's '#ToryStory: An American Roadtrip' was released in March this year, and featured Poppy Delevingne accompanied by two equally thin white women, lip-syncing to 'Juju on that beat' by Zay Hilfigerrr and Zayion McCall, while wearing Tory's spring collection. Twitter instantly exploded with accusations of cultural appropriation, given not one woman of colour was involved in the advert, and although Tory Burch later claimed she just wanted to use music she loved to showcase her work, the clothing featured was not even a good match to such a song: Taylor Swift, Katy Perry, or something just as pop-tastic would have been a far better choice.
Turning away from the exploitation of culture to the exploitation of the vulnerable, and Yves Saint Laurent triggered a backlash in Paris after posters were displayed featuring an incredibly thin model wearing heeled roller-skates. Rather than a question of objectification, this was more a question of fragility: the model looks almost 'broken,' in one shot draped uneasily over a stool, and in another sitting on the floor with her legs awkwardly crumpled. She has been positioned to look compromised, and an uneasy feeling that she could be taken advantage of is projected. Described as 'porno chic' by Stephane Martin, director of the French advertising authority, the posters were reportedly removed from France's capital following the breakout of controversy.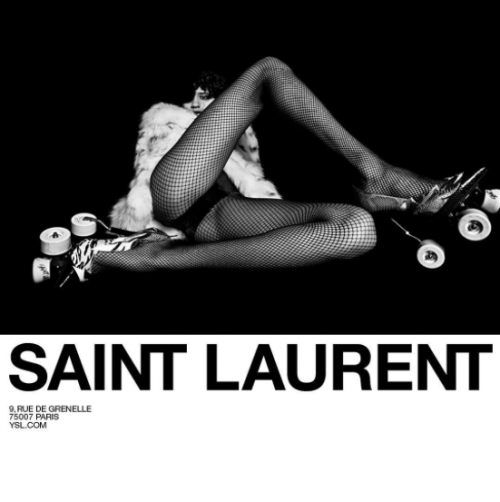 Embracing the sexualisation of fashion is Eckhaus Latta, who chose to feature 'real couples' having 'real sex' in their Spring/Summer 2017 ad campaign. Admittedly the most explicit parts were pixelated, but even so, the viewer requires little use of their imagination to fill in the gaps. A variety of same-sex and heterosexual couples were shown, which also involved people of colour, meaning diversity was addressed, and since there's definitely nothing weird about sex, Eckhaus Latta weren't doing anything wrong hitherto. But, while these might be 'real life' couples, they aren't really representative of 'real' couples collectively: they are far too young, beautiful and cool for that. And maybe I'm missing the point, but these are clothing adverts. Some clothing is featured, but not a great deal of it, and that's definitely not the first thing the viewer notices. These are more of a liberal statement about modern day sex than about Eckhaus Latta's clothing and while there's nothing intrinsically wrong with that, it does kind of miss the point of a fashion ad campaign.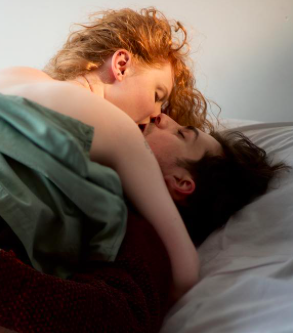 Rather than having specific pitfalls, the most deplorable adverts of all are those that blatantly lie, and the worst offender in this department is the beauty industry. Rimmel has just had a mascara ad featuring Cara Delevingne banned for using too much post-production, in order to claim that their product really was capable of giving you lashes that a giraffe would envy. "Dangerously bold lashes?" More like dangerously falsified lashes, and once more, this is just the latest in a long line of banned adverts, all guilty of being a little too generous with photoshop or their artistic licence, from a range of beauty companies.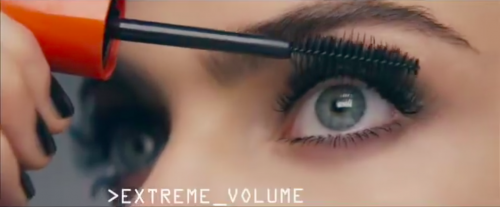 Back in March, Gucci's new watch collection was promoted by a series of memes. That's right, one of fashion's most prestigious labels turned to the preferred medium of communication for procrastinating students in order to promote their goods, in a move which was unforeseen, and in the opinions of many, unnecessary. The criticism received for this campaign was not unwarranted: statements like "When all of your friends are getting engaged and you're in committed relationship with your Gucci watch", or that owning a Gucci watch can make you more attractive to others are quite inflammatory, given that they have taken advantage of the 'meme culture' belonging to the section of society least likely to be able to afford such luxury goods. Maybe they were being ironic, and this campaign shouldn't be taken seriously. Nevertheless, the internet did a huge eye roll.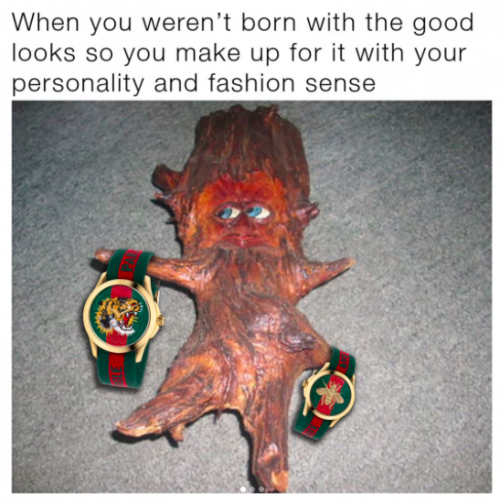 Gucci's more recent campaigns, however, have been better received. Using 'aliens' to model their latest collection is entertaining, if a little abstract, and their pre-fall 2017 campaign, featuring an all-black collection of models was received excellently. The diversity in this campaign was so unforced, so natural, that it's applaudable; these could be candid action shots taken at any ordinary party (albeit a party with a very high standard of dress) of ordinary people having a great time, and the fun environment complimented the boldness of the collection perfectly.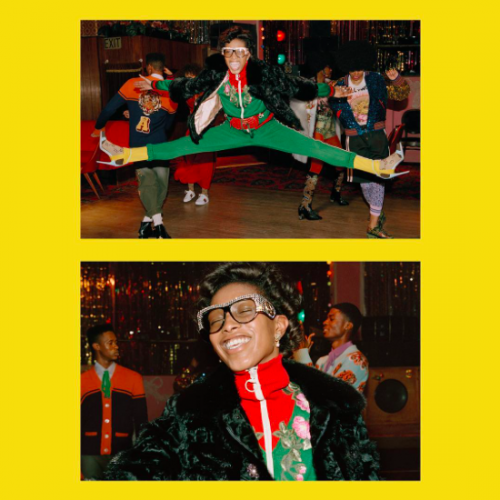 Other fashion adverts have been successful of course, but it's usually only the controversial ones which get people talking, and therefore make the biggest impact. All publicity is good publicity, indeed, but everyone in the fashion and beauty industry has a duty to be responsible and respectful. There remain important lessons to be learned regarding ad campaigns, and hopefully it won't be too long until these are realised