Vulture Fashion presents: Spring 2017
Kate Hammond brings us a round up of the best spring trends for enjoying the sunshine and long evenings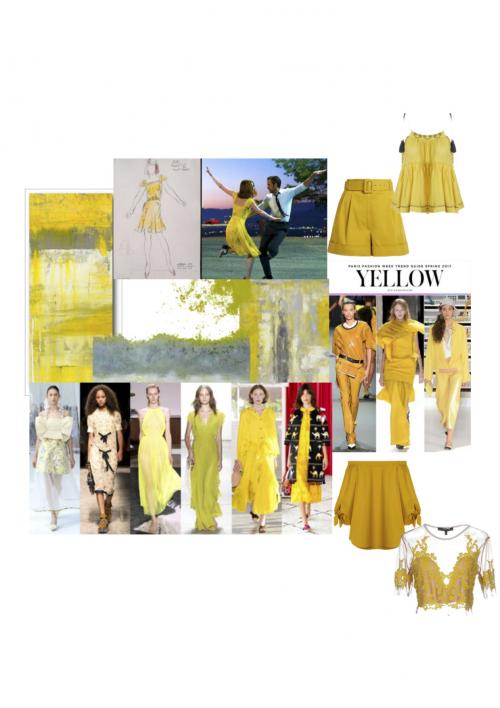 Cherry blossom season is officially in full swing. The days are becoming longer, the air is becoming warmer and the sun is shining that little bit brighter. But with the change in the weather it's finally time to start thinking about the change in our wardrobes. Personally, I have always thought that spring is a perfect time to mix things up in one's wardrobe. Everything begins again and has a fresh new excitement, and thus our wardrobes should have the opportunity to reflect this, too. Here are five key spring trends to pick up on for the months ahead...
There's something about silk

...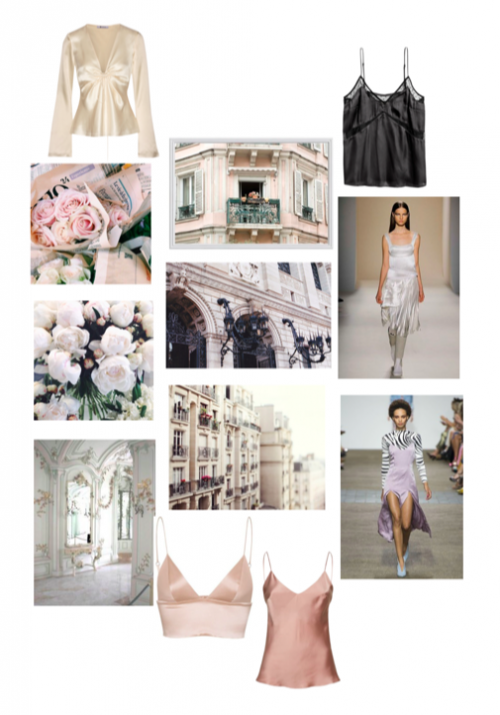 Silk is perfect for every spring occasion. Delicate, beautiful and utterly luxurious, silk can be reworked so many ways to create a perfect capsule wardrobe. Street style and fashion bloggers have taken to dressing it down with boyfriend jeans for a classic and understated look. Topshop Unique in their SS17 collection showed us how to incorporate silk into our everyday style by layering with polo necks, whereas London-based luxurious label Irynvigre's silk maxi dresses created an ethereal and exquisite look.  


Denim 101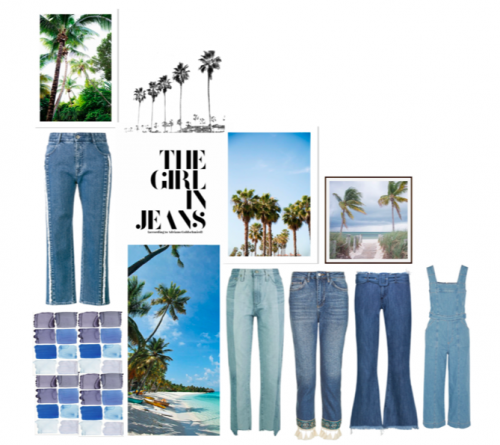 This season's denim staples are reminiscent of 70s Californian vibes: understated, casual and a little bit hippie. Tassels, flares, colour-blocked shades of blue and uneven, flared, ripped hems create a more relaxed and carefree attitude to denim while allowing you to create some serious looks. 


Statement shirts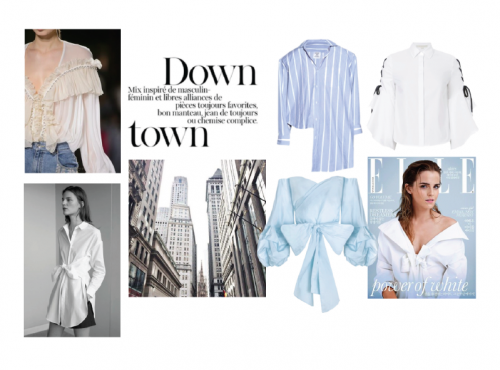 The classic crisp white shirt gets a fresh new makeover, adorned with everything from floral embroidery to pearls to metal. Masculine, sharp, crisp cuts and feminine delicate details are brought together to create stunning and unique styles. This is the new shirt: perfect to wear with a ripped denim midi skirt for an everyday look or with tailored trousers for more of a dressy occasion. 


Hello, yellow!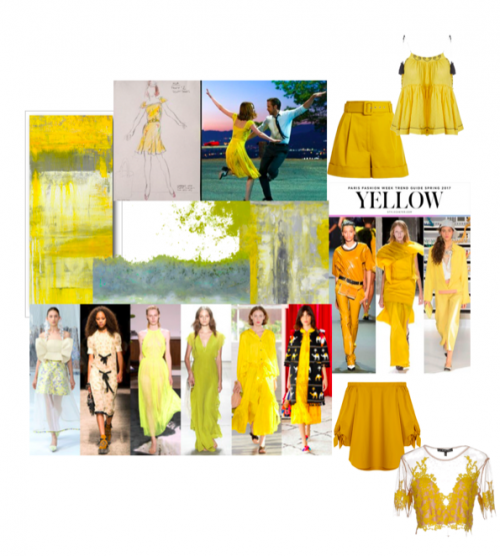 Definitely the colour of the moment and season. Channel Mia Dolan from La La Land and choose yellow to add instant brightness and statement to your look. And the best thing about it is that it has a shade to suit everyone. If you're feeling daring, go for a shocking neon, whereas cool toned mustards and burnt yellows allow for an understated, more muted look. 


Float on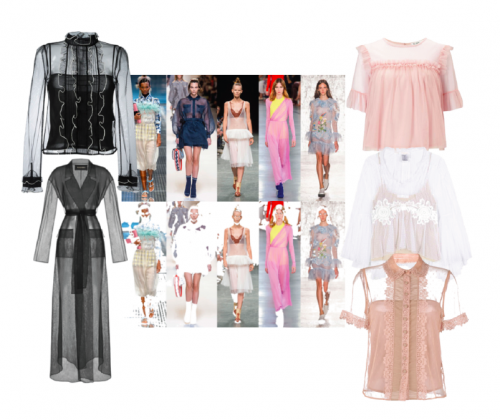 A bevy of diaphanous dresses and shirts featuring sheer and whimsical chiffon were seen on the Milan runways of Fendi and Pucci. Gauzy silk and fanciful ruched tulle from the catwalk have inspired a season of barely-there sheer shirts and playful dresses that will automatically make any outfit look elegant. 
All of these looks add a little something extra to your spring ensemble. So make the most out of spring by mixing things up, experimenting with bold colours and combining different textures to create unique, stylish and individual looks