Cambridge Review of Books: "People are writing interesting things that don't get shared"
Lydia Bunt sits down with the editors of CROB to find out the story behind Cambridge's newest arts magazine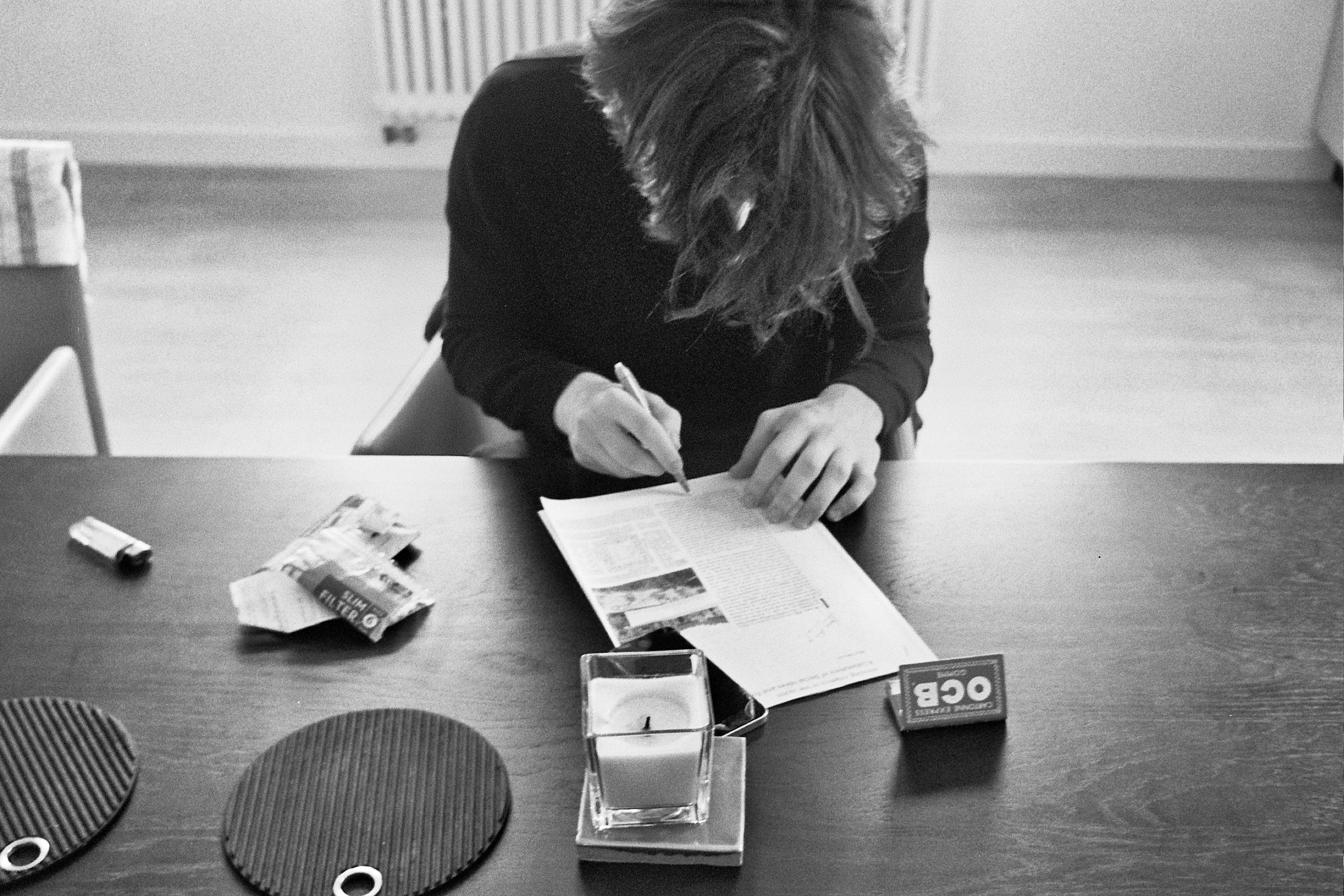 There's a new publication on the Cambridge scene, and it's bringing something a little different to student arts writing. The Cambridge Review of Books (CROB) is the brainchild of four Queens' students: Ben Francis, Paul Norris, Ben Philipps and Grace Warren. As they explain to me as we settle down in Queens' JCR, so many students here are interested in detailed engagement with cultural topics – after all, it's what we hand in for supervisions every week. But such close analysis can sound overwrought in mainstream student journalism.
"People are writing about such interesting things in their degrees, but that doesn't get shared," Paul says. "It felt strange to me that you write an essay for just one person's eyes." Discovering that their individual ideas were shared, the team decided to develop a magazine for long-form critical writing, where students can write critical pieces for other students to read. Enter the Cambridge Review of Books, which will enjoy its official launch on Thursday.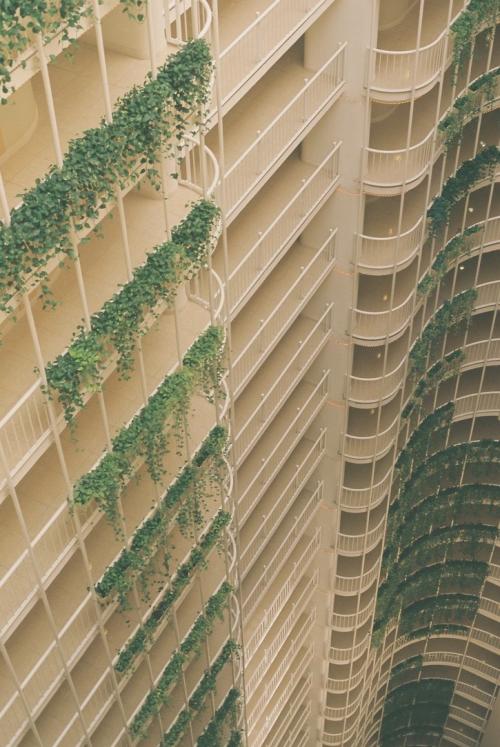 So what makes CROB stand out from all the other existing publications for Cambridge students? For starters, if you pitch to CROB, you'll write an article specifically for the publication, unlike many art shows and magazines in Cambridge which allow submission of pre-made pieces. Secondly, the team pitch the publication's tone somewhere between academic writing and student journalism. "We realised that an overly academic style, like the tone of a supervision essay, might not be accessible for everyone," Paul says. "So, we went for a generally informed, intelligent style but something students can follow without having to put in too much work." And the publication will also push against the digital current with a firm emphasis on print; there will be no online version.
In this vein, the editorial process has also been thorough. From 70 submissions, the team commissioned 20 pieces. Each writer was assigned a grad editor with corresponding research interests, picked from a pool of largely English-student grads. These tailored editors gave reading recommendations and directed the writing of the article. And the editorial team oversaw the process. "We played the part of the magazine editors, mediating the work to an approachable standard of readership," Ben P. explains. Grace adds, to nods: "The aim is for everyone to read and enjoy the magazine."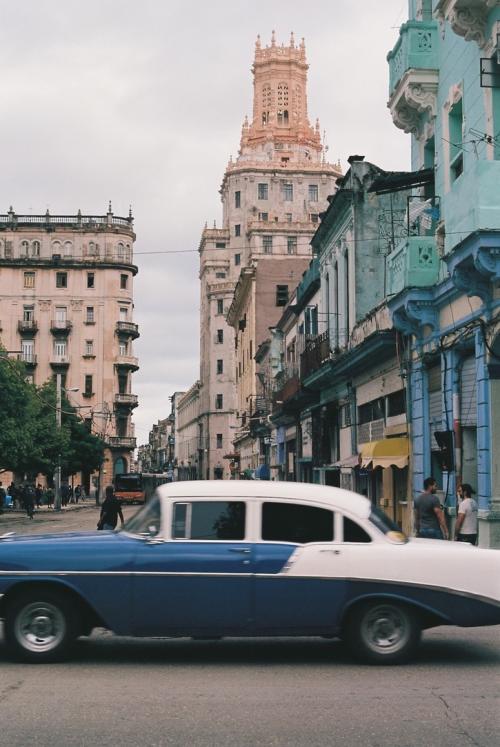 What can we expect from the first issue? There will be book reviews, poetry reviews and more – "We aimed for variety in the editorial process." Titles to look forward to include "Heather Christle's Anatomy of Tears: A Review of The Crying Book" and "Courtney Love and Third-Wave Feminism". I hazard a question about how relevant the topic of a review has to be – I know I've rejected articles on the basis that they're not contemporary enough for a journalistic format. "People often conflate recent with relevant", Ben P. suggests, explaining how a book written, say, two hundred years ago can still be relevant in the present day. That said, there will be some link to the present in all the published pieces. "We asked our writers to think about why you're writing this now," Paul says, "but we don't think that something necessarily has to have happened or been written recently to be relevant now."
The magazine will be no stranger to visual art either. Design team Meike Leonard and Alex Wardle-Solano have commissioned art from Cambridge students, both for the magazine's insides and for the cover. The editorial team worked to pair up text and images as they saw fit, resulting in a carefully compiled yet excitingly varied publication. Though portraits of specific people were done to prompt, all the other art was just submitted by whim. "It's a mixture of photography, prints, line drawings, collage and more," Ben F. adds.
CROB will launch on Thursday with a party at Jesus Bar. Guest speaker Hafsa Zayyan, a Cambridge alumna and winner of the inaugural 2019 #Merky Books New Writers' Prize with her debut novel We Are All Birds of Uganda, will be speaking on student writing. What's next? The team aim to bring out one magazine a term, using the vacation periods as writing time. Interested contributors should look out for a call for submissions towards the end of this term.
As a hardened fourth year, I've come across my fair share of articles that don't seem to fit anywhere in Cambridge's journalistic portfolio. People want to write academically here, and up until now, there hasn't really been a space for that. I, for one, am excited about this publication bringing something new to critical writing in Cambridge. It looks set to provide a break from hard-and-fast academia, while also opening up a space for detailed, analytical pieces on niche, fascinating topics.
The Cambridge Review of Books launches at 8pm on Thursday 5th March at the Roost Café/Bar, Jesus College.