Introducing Violet's new blind dates column…
Delete all your dating apps and swipe right on Violet: this term, we're playing matchmaker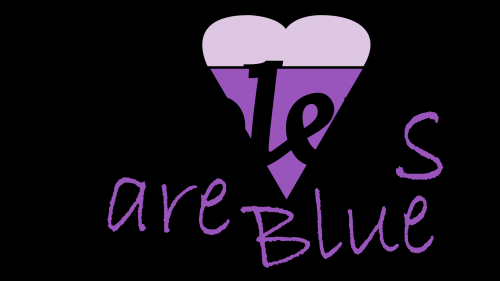 It's been a long two years in and out of lockdown, meaning a lot of us have missed out on the surreal world of dating. Maybe you've forgotten the sweet awkwardness of meeting a relative stranger for drinks, or you're sick of spending a Zoom date watching yourself in that, frankly, terrifying little window, instead of engaging with the person on the end of the call.
Thankfully, Violet is here to help! We've lovingly crafted an end to all your Tinder-woes. This Michaelmas, we're introducing Violets are Blue, a blind dates column that allows you to sign up to be matched to another (hopefully) lovely student in Cambridge (and we promise we won't follow you around with a large mirror all evening). The catch is: after your date, we'll ask you to answer some fun questions for the column (anonymously or otherwise). Or, if you'd prefer, you can send in a more creative piece based on the experience! It's all down to you.
All you have to do is go to our form here and answer a few light-hearted questions, and we'll do our best to match you up to another similar, or at least complementary, human. If you've ever finished a romantic evening wondering which Teletubby your date would describe you as, or whether they'd let you have the last slice of pizza, then this is for you.