Productively Procrastinating: How to avoid studying, even when you can't escape your house
"As we eagerly waited for faculty emails, we learnt the crushing truth – that even a global pandemic can't stop 'academic rigour'…", writes Daisy Brown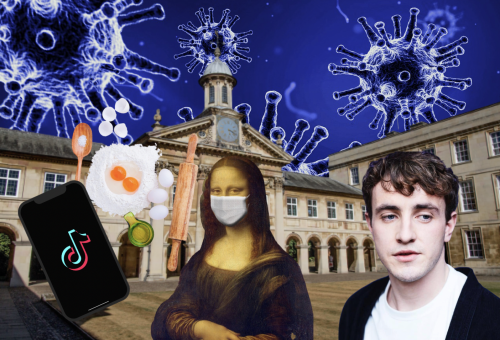 As the news of A-Level and GCSE cancellations broke across the news, this gave University students across Britain a fresh wave of hope amidst the pandemic. One by one, universities cancelled exams for many subjects due to the impact of coronavirus, including UCL, Oxford and Warwick. As we eagerly waited for faculty emails, we learnt the crushing truth - that even a global pandemic can't stop "academic rigour". Gone were the times of making five trips to Sainsbury's a day, and now that I literally had no excuse but to stay in my house, I would have to get creative with ways to procrastinate and avoid those pesky online exams! As a result of my extreme procrastination, here is my ultimate guide to activities you can do to avoid studying, even during a coronavirus lockdown:
"Surely, by the end of lockdown, you'll emerge with a fluency to rival an MML student"
Duolingo
How about learning a language? Surely, by the end of lockdown, you'll emerge with a fluency to rival an MML student, that you can casually drop into any conversation next term to impress friends, crushes, supervisors – or just about anyone who'll listen! Filled with optimism only found at the beginning of the pandemic, you download Duolingo – it's only ten minutes a day, and there's a cute little owl to help you along! Cut to three weeks later, and that five-day streak you so proudly boasted about is little but a memory. Your inbox is full of guilt-tripping emails from an angry owl that will probably appear semi-regularly for the next couple of years. Back to the drawing board on that one.
Watching TV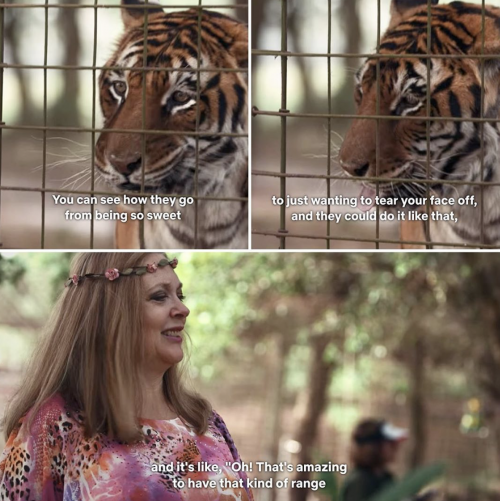 Some things never change – and thankfully, watching TV is a method of procrastination that has stood both the test of time and a global pandemic. I mean, by staying inside and watching TV, you really are saving lives this time – so it's completely justified! Maybe you'll watch Tiger King and get strangely invested in a world of big cat rearing and possible husband murder. Or maybe, like myself, you'll watch Normal People, become strangely attached to a fictional, emotionally challenged Irish couple, and cry as you rewatch it three times because you feel starved of any sort of physical contact! Yikes, that one hit a bit of a nerve. Anyway, watching TV saves lives, so at least there's no guilt with this age-old procrastination technique.
"Despite the last time you even switched on the oven being in a Year Nine food tech lesson, you decide to give baking a go"
Baking
Despite the last time you even switched on the oven being in a Year Nine food tech lesson, you decide to give baking a go - after all, those cottagecore TikTok's make it look quite easy at least. Armed with google searches including "How to make a sourdough starter?'' and ''What is yeast?'', you attempt to begin your first bake in earnest – only to realise, there's no flour. In fact, as you discover on your weekly Sainsbury's trip, there's no flour anywhere, and there won't be for quite some time. By the time the flour returns to the shelves, the full lockdown is over, and your dreams of baking your own bread have been replaced with drinking amaretto in a field with your friends – just like you're fifteen again.
Walking
Now, this one was probably suggested by your mum who insisted you needed some ''fresh air'' after spending seven consecutive hours on Instagram. Surely there could be nothing nicer than a walk around the countryside to remind you that there is still hope and beauty, despite how bleak the world currently looks? What could be better than a cheeky 2020 trip to Barnard Castle to ensure you still have 20/20 vision after spending so long indoors? As it turns out, literally anything else. After an hour of angrily stomping around your small town, gaining angry looks from pensioners as you've dared to step outside your home, you return back: damp, cold and possibly with a few blisters, despite the fact that you've only walked a total of three kilometres. Fresh air is overrated anyway, you think to yourself, as you return to your mindless scrolling.
TikTok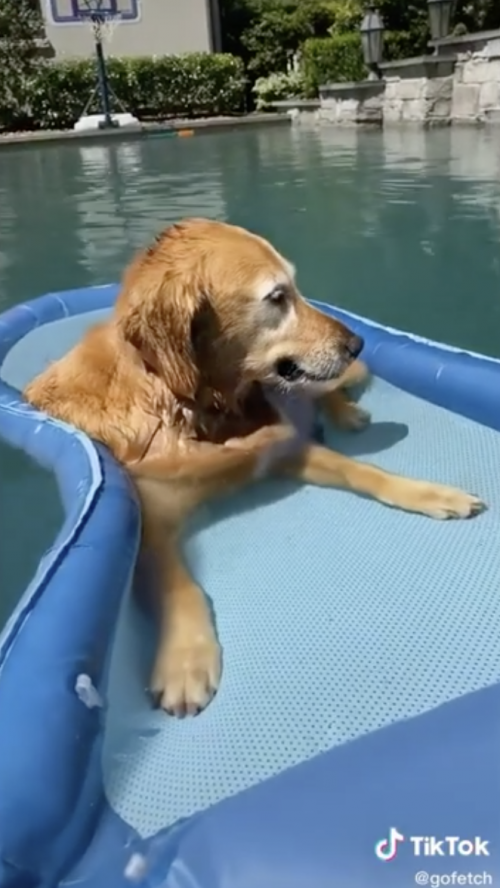 Despite being scorned as an app primarily aimed at thirteen-year-olds before the pandemic, we all seem to have found ourselves spending up to eight hours a day scrolling through videos of dances, challenges and frogs (although maybe that last one is just me, is anyone else on frogtok?). However, these TikTok creators really seem to be doing well for themselves, so you find yourself giving it a try – at the very least you'll be a BNOC in the Cindies smoking area. You valiantly attempt every single trend to try and make it big, whether it's a dance, exposing your past trauma, or naming every country in under four minutes (that last one is a little specific though). Turns out this going viral thing is a little bit difficult though, and after a couple of videos which have gained, at most, three likes, you delete your TikTok – mostly out of shame. I guess there are other ways to become a BNOC.