King's is never gonna give this up
Vote to immortalise Rick Astley in King's College bar receives overwhelming majority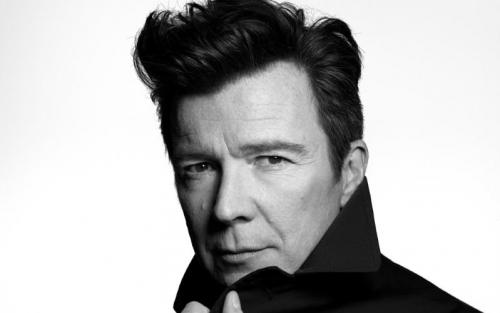 On the 6th November 2018, Rick Astley made King's history joining the ranks of Alan Turing and E. M. Forster when he performed an impromptu concert in King's College bar. An event that will be treasured not just in the memories of all those in attendance but as an A2 Poster of the man himself in the college bar, mere meters away from where he performed.
This Monday, on the 4th of February as part of an open meeting in Kings college bar, an informal vote took place on the decision to honour the occasion by hanging a framed picture of Astley (signed and addressed to King's). It's no surprise that the motion to immortalise Astley received an overwhelming majority by those present at the open meeting.
And you can rest assured, Astley will not be alone in the bar, he will be joined by a wall of flags which will be hung on the wall previously occupied by the Soviet flag, which was removed in November as part of a referendum on the flag's placement in the bar. the LGBT pride flag will be the first to be hung on the wall.
One Kings student, when asked of their feelings on the vote and the bar's revamping said, "Rick is a piece of King's history, the ents officers worked so hard, so it's very valid to put it up" and "I think the wall of flags is fantastic, no one flag can represent everybody, so better to have a collection, showcase all the best things about Kings, so our inclusivity, diversity and radicalism."