Are you a 21-year old Disney lover? There's a St John's ticket for you
Desperate for a John's ticket? No fear – Crushbridge is here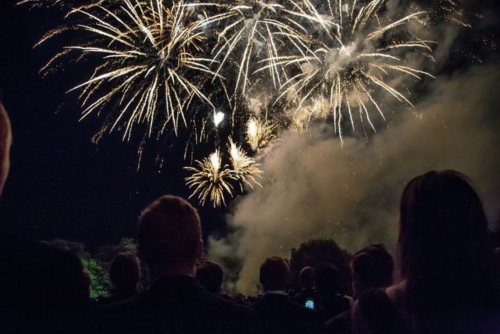 A St Johnian singleton is looking for the man of her dreams to accompany her to this year's St John's May Ball.
While most Crushbridges contain little more than a cheeky complement, and never seem to develop into anything (especially if you're 'T' and 'J' who have been going round in circles for weeks), this post is possible the boldest one yet.
Prospective suitors must complete a google docs questionnaire, which involves questions on age (her Prince Charming has to be at least 21 years old), dance moves, and bedroom activities. Furthermore, her ideal date should be a 'cheesy-crisp loving man' and 'must like Disney movies'. Precisely who they will be attending the ball with is a mystery: all we know is what she's looking for in a man, so she could be anyone from a fresher to a fellow.
It's a bit bold to go to the seventh best party in the world with a complete stranger, but some would argue it's a small price to pay for the May Ball of a lifetime – although presumably the date still has to pay for his own ticket – meaning surely the St Johnian will be inundated with replies who she can then carefully choose from be her plus one.
For the everyone else, who isn't a straight male over the age of 21/Disney-lover/not willing to coordinate their bow tie to their date dress, applications for the notoriously hard-to-get St John's tickets are now open