Toploader to headline Christ's May Ball
Ball-goers will be dancing in the moonlight this June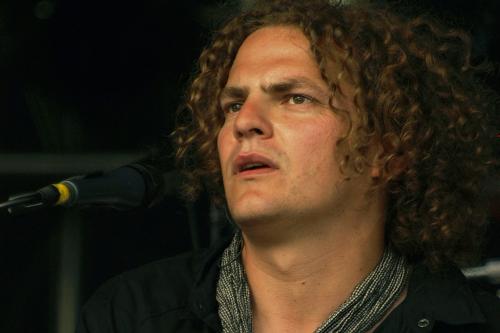 Violet can exclusively reveal that Toploader have been announced as the first headliner for Christ's May Ball 2018. 
Most famed for their 2000 hit Dancing in the Moonlight, the four-piece British band will be bringing their seventies feel-good vibes to the biannual ball, which will be taking place on Tuesday 19 June.
Head of Musical Entertainment for the event, Ryan Gidda, said: 'We're very excited to be able to announce Toploader at our ball as our first headliner. I know 'Dancing in the Moonlight', which has over 130 million hits on Spotify, is going to be an incredible moment on main stage, and we're just as excited about a potential second headliner in the works to add even more to the Christ's Ents schedule, stay tuned!' 
President Phoebe Gargaro added: 'I'd like to add how proud I am of our Entertainment team for finding such a great act, and I'm really excited to have Toploader performing at our ball this year.'
Tickets go on sale to Christ's students at midday on Saturday 3 February, with general release 24 hours later. The second headliner for the ball will be revealed exclusively in Violet later this term.