Labour memers launch dank Daniel Zeichner page in time for general election
'Daniel Zeichner memes for principled and never selling out teens' is growing fast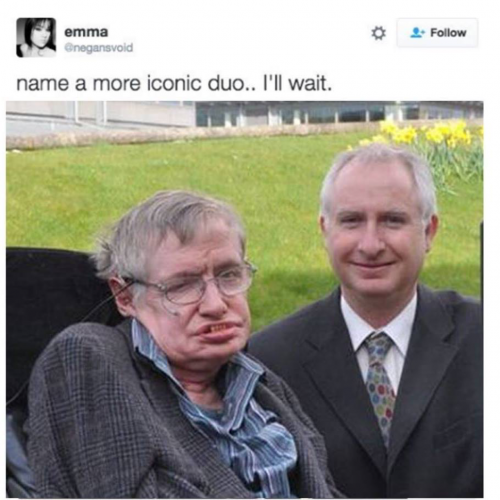 Less than two weeks before Britain goes back to the polls, the general election memes have landed in Cambridge. We meme fiends just couldn't help ourselves, could we?
As of last Sunday, 'Daniel Zeichner memes for principled and never selling out teens' has been a thing. Already with more than 300 likes and a dozen of the dankest DZ-related memes, some say it's well on the way to becoming an influencing factor come the vote on 8th June.
Daniel Zeichner Memes describes itself, quite simply, as a "fan page for Cambridge's one and only", and a fair share of its content consists of hearty adoration for our local Labour parliamentary candidate.
This little gem was one of their opening gambits: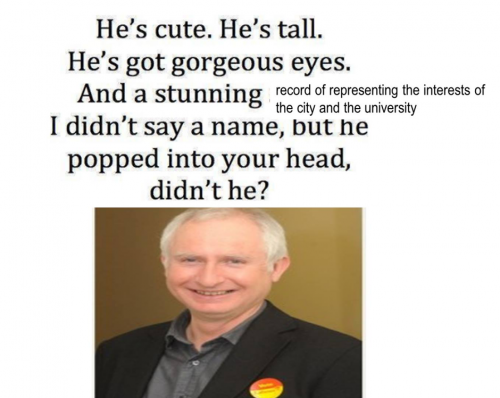 Much of the fun clearly lies in revering the man himself. It's difficult not make the link with the Milifandom that gripped parts of the country in 2015, saturating Twitter with tributes to Ed Miliband, who was lovingly compared to Becks, Bond, Bowie and Brand alike.
"Even the most wholesome memes do a little more than poke fun at the candidates"
Despite some intrepid memeing by the Mili-babes, of course, the phenomenon failed to spur Miliband on to electoral success.
Some argue Milifandom helped amplify the voices of young people and enabled them to engage in politics through an accessible medium. Meanwhile, others suggest even the most wholesome memes do a little more than poke fun at the candidates and perhaps hurt their chances more than they advance them.
It didn't take long for self-deprecating memes to emerge: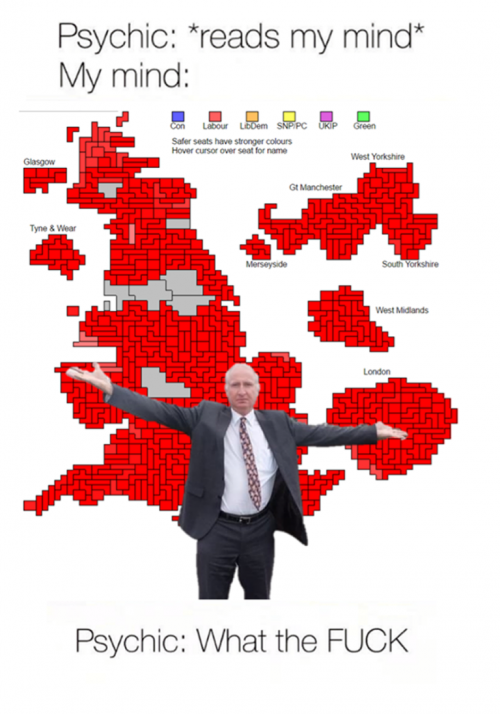 Are these memes reinforcing the Zeichner cause? Or in spite of the best intentions of his 'principled and never selling out teens', will Milibae Mark Two fall to the same fate as his predecessor? (Or do we even need to ask these questions? Can't we just enjoy the memes WTF?)
Needless to say, attacks against Julian Huppert and his Lib Dem ensemble forms another key part of the page. Whilst the memes refer to Huppert as a "needy Lib Dem ex-MP" and, more creatively, a "sad Lib Dem gnome boi", the page is offering more than just petty name-calling and unadulterated love for his rival.
The anonymous admin rails against the charge that memes do little more than trivialise important political debates. Responding to a comment calling the page "amazing", he/she/they wrote: "But winning seats for Labour and making proper change for working class people is amazinger."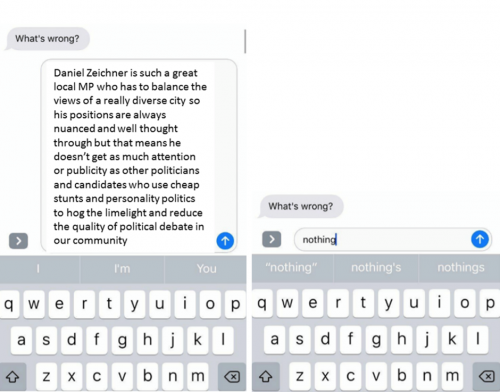 And then on 22nd May, the digital teens were reminded: "Memes are forever, the chance to register to vote isn't. Make sure you're registered to vote in Cambridge to keep DZ."
Whatever the outcome next month, Violet believes we should revel in the fact Facebook is a better place thanks to Daniel Zeichner Memes. And in the interest of impartiality, we look forward to 'Julian Huppert memes for Europhile and ginger beard-appreciating teens'