In Defence of: Mayweather vs McGregor
Despite being derided by its critics as 'embarrassing for boxing', Mayweather and McGregor have the opportunity to truly redefine the term Super Fight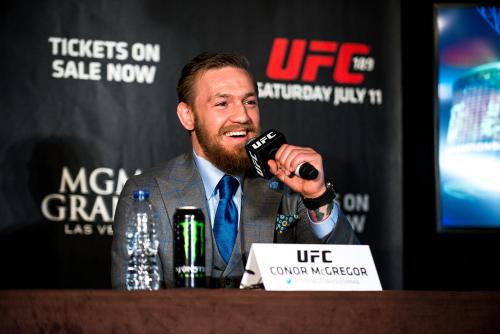 I'll be the first to admit, when Floyd Mayweather and Conor McGregor finally signed the contract, confirming their fight on August 28th after months of macho posturing and trading verbal barbs, I was sceptical. The greatest living boxer with an undefeated 49-0 record taking on an MMA fighter with no professional boxing experience – the result seems a foregone conclusion.
In my mind it's still a foregone conclusion – I can't see any result other than a win for Mayweather, but this fight is about more than wins and losses. It has an opportunity for both to transcend both the worlds of boxing and MMA in a way not seen since Muhammad Ali took on Japanese wrestling legend Antonio Inoki in a proto-MMA fight in 1976. The fight was controversial at the time and has subsequently been disparaged as one of the most embarrassing moments of Ali's career; part of what made it such a disappointment was the fact that the rules of the match never allowed either man to utilise the full extent of their offensive arsenals.
Unlike Ali vs. Inoki, Mayweather vs. McGregor will allow both fighters to play to their respective strengths. Mayweather may no longer be the power puncher he once was (his last knockout was against Victor Ortiz in 2011) but he will use his now infamous shoulder roll coupled with his anticipation and ability to recognise a punch instantly in an attempt to counteract what will no doubt be a much more aggressive and less disciplined style than he is used to facing. This, coupled with the decision for both men to use 8oz. gloves, will undoubtedly help Mystic Mac in his attempt to knock out Mayweather.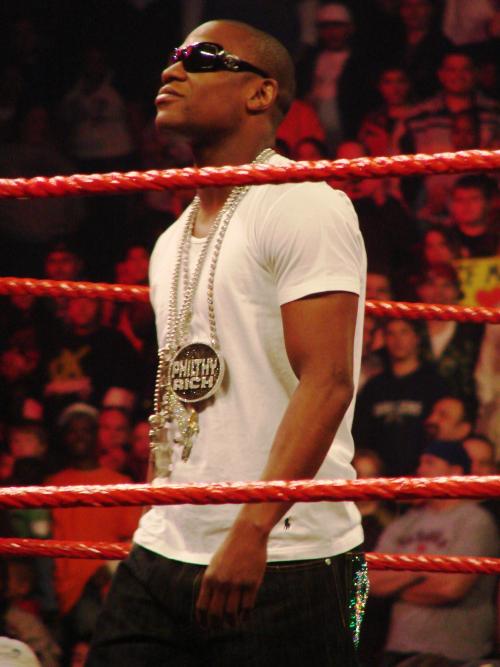 While both men have had their fair share media coverage, Mayweather receiving more mainstream, appearing on everything from Dancing With The Stars to facing The Big Show at WrestleMania XXIV, while McGregor's fighting style and trash talking has made him a favourite of YouTube compilation videos, neither of them have been in a fight that has generated as much interest as this – arguably not even Mayweather's 'Fight of the Century' against Manny Pacquiao. For both the sports of boxing and MMA this fight has the potential to elevate their status. American boxing has been devoid of any real box office draws for a number of years while MMA has struggled to shake off the stigma of 'cage fighting'.
For UFC President, Dana White, this fight marks the first time MMA has truly entered the mainstream. Although there have been other fighters in his promotion with serious mainstream crossover appeal including Ronda Rousey and Brock Lesnar, none have managed to match McGregor. He has a ready-made fan base in the sizable Irish community in America and has earned a reputation as a showman – both inside the octagon and out. 
Critics of the fight including Oscar De La Hoya and Sugar Ray Leonard have rightly pointed out that the bout risks overshadowing September's middleweight title unification fight between Canelo Alvarez and Gennady Golovkin, a match that has the potential to even overshadow Joshua vs. Klitschko as the fight of the year but ultimately it comes down to business and marketing. Golovkin may well be the best pound-for-pound boxer fighting today but he's simply not on the same level as McGregor or Mayweather in terms of marketability or appeal. Simply put, fewer people care about him.
It may seem a shame that boxing has to resort to what some have termed a gimmick match in order to stay relevant but that's simply not the case. What we're seeing is fantasy warfare, the ultimate super fight – two of the best fighters in the world, and two savvy businessmen, going head to head. Whatever the result on August 26th, it's sure to be a fight that's talked about for years to come