Commercial Feature
Laifen Swift: The Hair Dryer You Can Take Anywhere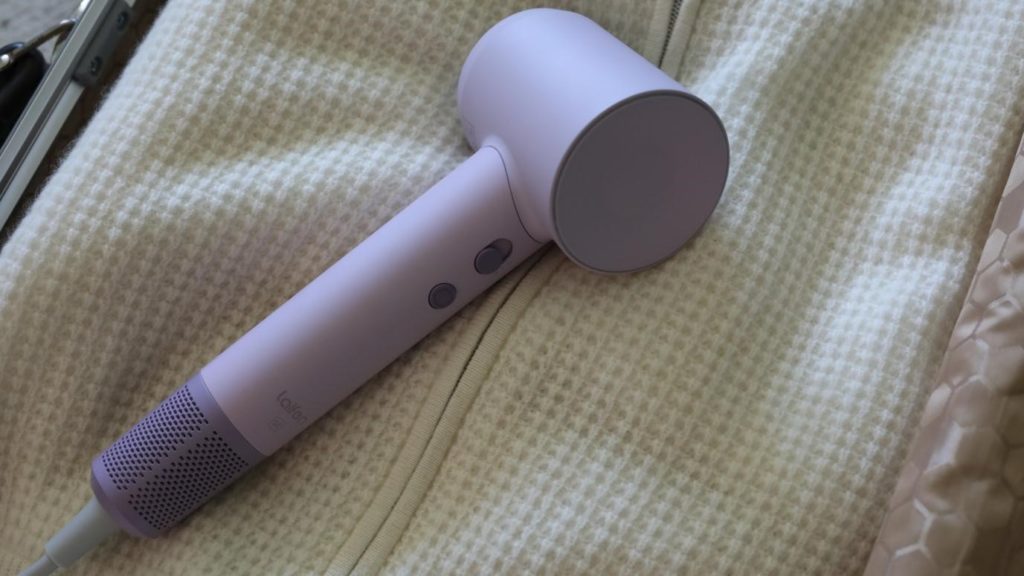 Women love their hair. They always perform hair care routines, and blow-dry hair is one of them. For some years, People did not know about hair dryers. But now everyone knows. They want innovations in the making process of hair dryers more safe and convenient.
Among these innovations, Laifen hair dryers are doing a tremendous job in the industry.
The brand Laifen gives you the Laifen Swift Hair Dryer, which is portable, and you can carry it with you anywhere you want. If you are a traveler and want to bring a hair dryer with you, but your hair dryer takes up a lot of space, then you have to upgrade your dresser with a Laifen Swift Hair Dryer. It fits in your bag as if there is nothing in it. Why are you still thinking? Add this hair dryer to your cart and purchase it.
Their Hair Dryers have amazing features and benefits, which help the products to gain much popularity in the world. You will find the reasons behind their rising popularity, exploring their key advantages and the different types available in the market below.
Let's Review Each of Its Features:
New Drying – Quicker, Purer, And Softer Drying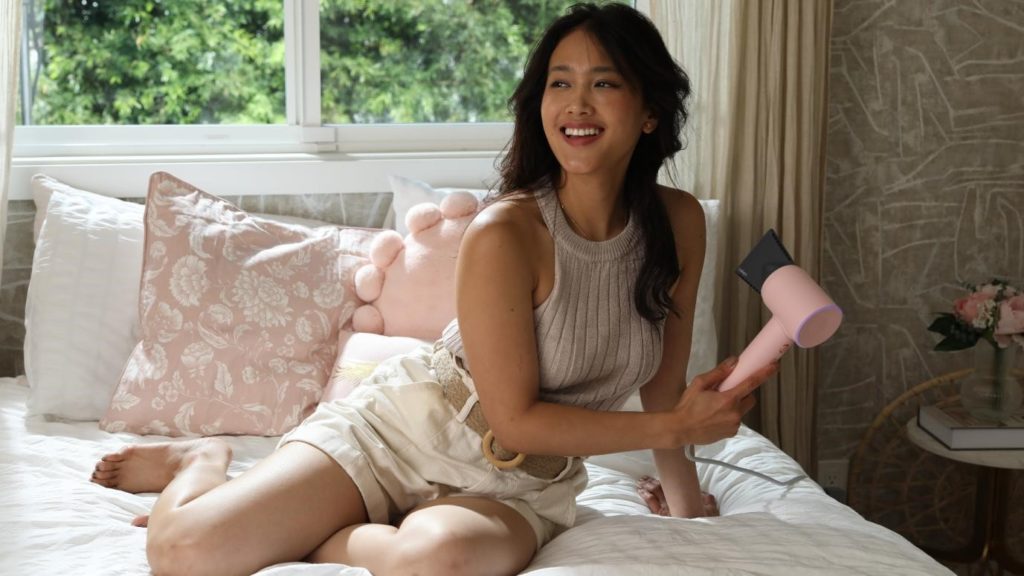 Do you want a salon-like hairstyle within one minute? Then, scroll down to learn more about these Laifen hair dryers. With new advanced features, you can dry your hair in a short time and style your hair whatever you want. You will have voluminous and shiny hair wherever you want. The brand Laifen uses some advanced technology to save time and prevent hair loss.
2. No Heat Damage – Shield Your Hair from Any Heat Damage
In today's world, technology is growing rapidly. In the beauty world, technology is also advancing. Some years ago, you had to use a traditional method to blow-dry your hair. There were risks of doing it because of the heat. Heat can damage and dry your hair. It can also break your hair so that you will lose it. However, Laifen hair dryers use advanced techniques to control the temperature system and prevent hair loss.
3. It's Worth It – Priced Less Than Other High-Speed Blow Dryers
With the advanced tools, some hair dryers are costlier. But Laifen hair dryers are affordable to purchase. Anyone can afford to add these dryers to their dresser. They provide the benefits of high-speed hair dryers at less cost.
If you are thinking about their affordability, then do not worry about it. This brand does not compromise its quality over cost. The durability of the products ensures your long-term use. You can find them to be a valuable investment once you use it.
List of All Laifen Hair dryers
Choose your hair dryer according to your preferences. The brand Laifen provides four types of hair dryer products. Each has its specific features. Here is the list of four classes with their features. Read carefully, mark your needs, and choose one that fulfills your requirements.
1. Laifen SE – Keep Your Hair Safe While Saving Time
The advanced temperature control of the Laifen SE can prevent heat from damaging your hair. You can save your time, and at the same time, you cannot compromise your integrity of hair. It is a safe product that combines all the necessary features. It is designed to keep your hair safe while delivering high-speed performance. The negative ions flow to the dryer, which can keep your hair.
Colors: Matte Purple, Matte White, Matte Blue, and Matte Pink.
Price – $126.99.
2. Laifen Swift Special – Give Your Hair a Glowing Finish
It is an improved version of the Laifen Swift Special hair dryer. Power is 1400W, and voltage is 120V(not dual voltage). It comes with three nozzles: a diffuser, a concentrator, and a smoothing nozzle. This hair dryer guarantees to shine your hair and make it smooth. You can change the nozzles according to your needs and preferences.
Colors: Silver Blue, Matte Black, Pearl White, and Ruby Red.
Cost – $239.99
3. Laifen Swift Premium – Extremely Silent for Anytime Drying of Hair
It is a premium version of the Laifen Swift Premium Hair Dryer. It has the same power as other Laifen hair dryers but has more temperature features in it. It has three colors: Golden Blue, Golden Pink, and Golden White. The sound of it is only 65 dB. If you want to enjoy a peaceful morning without disturbing your ear or any family members, then this Laifen Swift Premium Hair Dryer is waiting for you to choose from.
Cost – $189.99
4. Laifen Swift – Transportable and Versatile
The Laifen Swift is a portable hair dryer that you can take with you anywhere. It's compact, small, and perfect for travelers. The Laifen brand does not compromise on performance despite its small size. It ensures you have salon-quality hair no matter what their size and where you are. Its convenience and efficiency have made it a favorite among those with active lifestyles.
Colors and Prices: Silver Blue ($139), Matte Black ($199.99), Pearl White ($139), and Petal Pink ($199.99).
The Laifen Swift hair dryer is cost-efficient, protects your hair from heat damage, fast drying, and many more features. It is the type of hair dryer you can carry in your bags, even in your handbag. If you are a traveler and you travel more frequently, then this hair dryer is good to go into your bag. It takes less space to pack with.
Sponsored Links
Partner Links