Was 2016 really a turning point in the battle against climate change?
Without a doubt it's been a year of surprises. Zdravko Zahariev considers 2016 in the context of environmental progress, and the challenges it faces moving into the New Year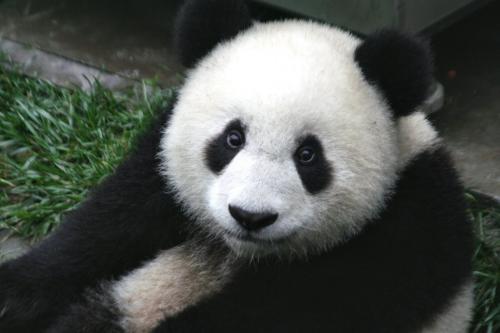 Hailed by the French foreign minister Laurent Fabius as a "historic turning point", the Paris Agreement went into effect on 4th November 2016, convincing many people that humanity had finally taken a definitive stance on environmental protection.
In many respects, the year 2016 can be seen as a conservation success story. Tiger numbers have risen for the first time since they were declared endangered, and the removal of giant pandas from the endangered list by the World Wide Fund for Nature is attributed to a great deal of hard work and dedication.
"Leonardo DiCaprio inauspiciously used a private jet on a one-day visit to New York City to collect an environmental award."
In August, Scotland proved that a developed country is capable of using renewable energy to entirely power its territory, a fact that supports the call for a change in social, economic and environmental activities worldwide. India has also set the ambitious plan of generating 57 per cent of its energy through renewable sources by 2027.
Sir David Attenborough surprised his fans by broadcasting the widely-viewed Planet Earth II series, and Leonardo DiCaprio got the chance to speak in front of the UN, advocating for measures to tackle global climate change.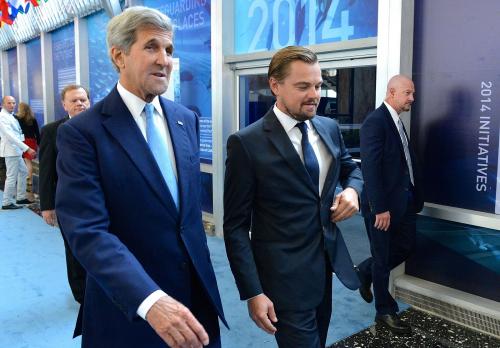 Yet despite the promising unwinding of 2016, ecologists were dealt a blow when Leonardo DiCaprio inauspiciously used a private jet on a one-day visit to New York City to collect an environmental award. Certainly a fact that raised many questions regarding his authroity to lecture others on altering their lifestyles.
The election of Donald Trump as president of the United States brought ecologists' celebrations into perspective. Trump, who notoriously classified climate change as anything but real during his campaign trail, has put the fulfilment of the Paris Agreement at stake.
Signs of promise were shown following the election however, as he backtracked on his original rebuke, acknowledging "some connectivity" between climate change and human activity. However, with the appointment of Rick Perry as Energy Secretary, those hopes have seemingly diminished. Perry, a famous climate change antagonist, with close links to the oil industry, has on numerous occasions labelled climate change as the "secular carbon cult" and a "contrived phony mess".
With respect to tackling environmental change, 2016 was pivotal in many ways; in expectations, in hopes and in reality. So as we make our New Year's resolutions, think about putting a little thought into to what we can do to push our own position forward.