Election drama, reflective feminists and a dash of sun: Table Talk – Week 1
We bring to the boil the discussions and debates that have had Cambridge students talking over the dinner table this week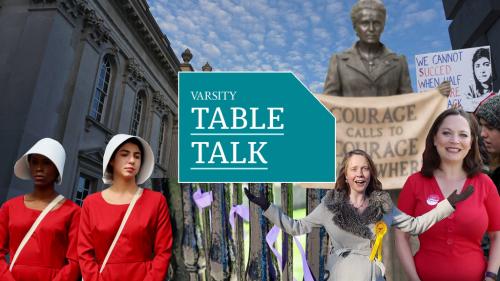 This week in Cambridge, there's been no shortage of topics to debate, from local democracy to disciplinary reform. 
For starters
We can't begin this buffet of Opinion without a taste of the gripping topic which has been hot on everyone's lips this week: the local elections. Columnist Angus Groom kicked off the debate on the relationship between local and national politics, with a response by Lara Parizotto that our local votes should be based on national issues. Meanwhile, Lib Dem student Gabriel Barton-Singer took a bite at Vote Leave, considering the opportunity local elections give to re-assert a sense of control for disillusioned voters. A nice varied platter of local election delicacies to whet your palate.
The main course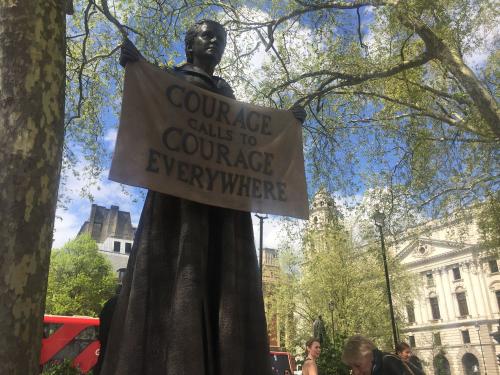 Into something more meaty. There's been plenty of heated discussion recently about feminism on a national and international scale, from the Weinstein scandal to the campaign realised just last week to have the first female statue installed in Parliament Square, of Millicent Fawcett. In Cambridge, the debate has certainly been at the forefront this week.
Columnist Nusrath Tapadar critiqued the nature of the feminist movement within Cambridge for centring on a particular experience of womanhood (namely, a white British middle-class one). Tapadar's perspective highlights the danger of ignoring the diversity of female experience within a University context, feeding into wider discussions of what feminism should be.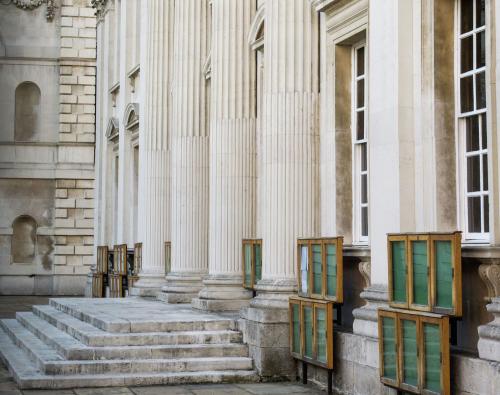 Tapadar's article also highlighted the prevalence of gender-based sexual assault and abuse. Following a report co-written with three other students, Sophia Cooke brought her thoughts to the table on the way intimate partner abuse (IPA) is being insufficiently acknowledged and accounted for by the University. Her argument weighed in on Tuesday's Senate House discussion about altering the disciplinary procedure. 
For dessert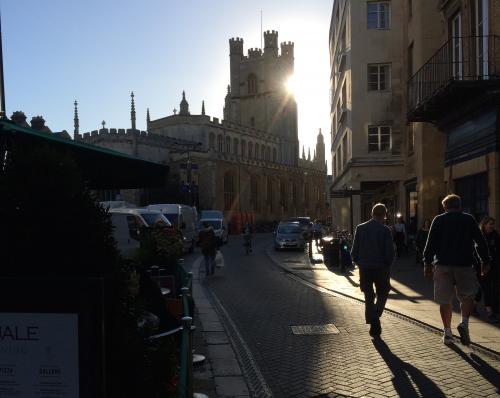 Easter Term is not only a time of immense pressure and stress, but also a time of nostalgia. The sun has finally  begun to grace Cambridge with its presence, lending a more romantic air to the previously ice-strewn streets of Lent. We leave you with Hannah Fytche, a soon-to-be graduate, as she reflects on the memories linked to one specific lane in Cambridge. Cambridge terms fly by, and as often as we may wish them over and the holidays to hurry along, Fytche served us a reminder this week of the importance of reflection and appreciation. Something sweet to finish off today's well-seasoned serving of debate.
A taste of the coming week
To get your taste buds tingling, here's a sample of the veritable feast you can expect in Opinion. We'll serve up everything from the expected confirmation of class list opt-outs to reflection on new government regulations about free speech in universities, via campaigning in the run up to the Irish referendum on abortion rights.
We're always happy to hear your views at Varsity – email us on opinon@varsity.co.uk. Get your knife and fork ready to dig into the debate.