MP criticises "cruel and colossal" £120m cuts to County Council
Cambridge's Labour MP, Daniel Zeichner, has hit out at the impending cuts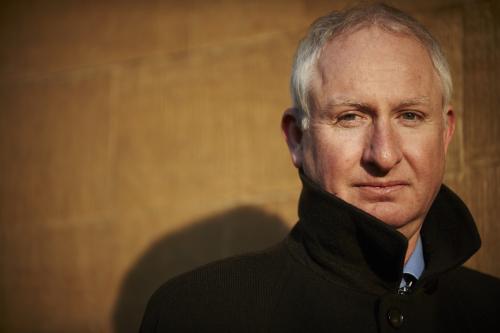 Cambridgeshire County Council has announced cuts of £120m to public services over the next five years.
Whilst plans are not finalised, likely targets for savings will be ending the mobile library service and removing funding for school crossing patrols.
It is anticipated that the biggest cut, of approximately £10m, will be to the council's care budget.
Responding to the proposals, Daniel Zeichner, Labour MP for Cambridge, stated that "these are colossal and cruel Conservative cuts that will devastate the lives of many people in Cambridge."
Speaking directly to Varsity, he added that the Tories "know that while they're stuffing wads of cash into their own pockets, local services are crumbling."
"I hope every student reading this will make sure they are registered to vote – because that's the next Tory trick: keep people off the register, so the rich and powerful can keep running the system to their own advantage."
Further to this, the Cambridge MP took the opportunity to criticise areas where government spending was increasing, claiming that he had witnessed Tories looking "embarrassed" and not looking Labour MPs "in the eye" during committee meetings on inheritance tax changes.
Mr Zeichner did not respond to Varsity's request for details about any alternative economic policy concerning the council cuts he or Labour were proposing.
Cambridge Universities Labour Club echoed Zeichner's concern, telling Varsity that "it will be many of those who rely most upon council funding and support who'll be most adversely affected."
Conservative leader at the County Council, Steve Count, said the cuts are "starting to hit at the front and that must inevitably include vulnerable people", but said people are not "directly at risk".
However, the Cambridge University Conservative Association told Varsity that the cuts "demonstrate how difficult the task of getting our books balanced for the benefit of the next generation is."
Their spokesman also added that the council has recently spent £90m delivering a "package of developments to roads, libraries and other public services."
Representatives of the Labour and Liberal Democrat groups at the County Council are yet to respond to Varsity's request for comment.