This is degrading
As the 'Degrading is Degrading' campaign is launched, Varsity urges all students to sign the petition to reform this arcane and humiliating process.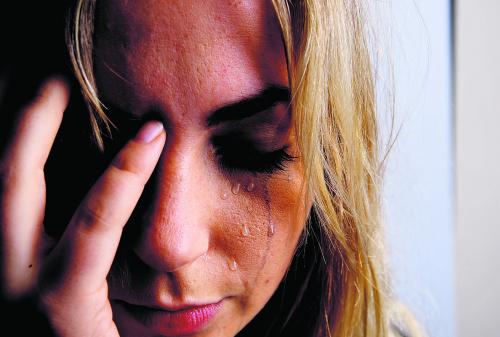 Degrading in Cambridge is a process that lives up to its name.
This is not a frivolous or trivial remark; nor is it an attempt to falsely dramatise the situation. Because, for many, degrading is just that: fundamentally humiliating.
This a situation that is compounded by a systematically unsympathetic process. Varsity has heard the testimonials of numerous students who have gone through this process. They do not make comfortable reading (see below): the paper has heard of a student thrown off college grounds for returning to attend a friends 21st birthday, another told by their college to fabricate medical records.
According to the Cambridge campaign, 'Degrading is Degrading', which is seeking to raise awareness of and change university policy towards degrading, some students have been forced to sit an exam (or asked to and have it cancelled a day or two in advance) to prove that they are academically and psychologically capable of returning.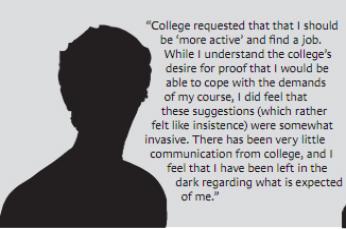 Examples like these are shocking and testify to the fact that this university has, for too long, treated degrading as a second-order welfare issue. That the process of degrading has become synonymous with feelings of marginalisation should be a cause for concern; that many of those interviewed by the campaign and Varsity stated that they felt like inconveniences to the university is a disgrace.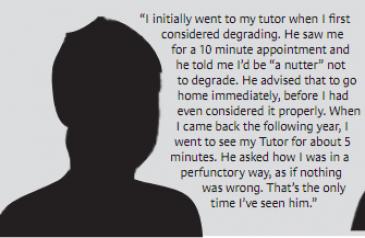 From today a petition composed by the 'Degrading is Degrading' campaign will be available on the Disabled Students Campaign website, and a link will be placed on the Varsity website.
Varsity urges every student to sign this petition. We consider this a pressing issue and one over which we have the ability to effect real change.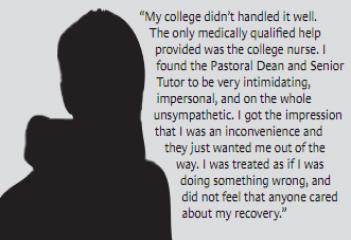 The campaign itself makes a series of demands, which include the desire that the University amend their rules surrounding degrading, to produce "a fairer, less degrading system giving students needing to intermit the respect they deserve."
Varsity pledges support for these demands.
We believe that it should promptly follow that a student representative is appointed to the Applications Committee, making sure the student body is represented in degrading proceedings.Moreover, the process itself must be demystified.
The University should put an end to the vast discrepencies of support offered between colleges.
Finally we believe that the fellows who are appointed to pastoral position should receive the appropriate training, so that the testimonies provided below are not repeated.
The campaign supported by Morgan Wild, CUSU Education Officer."We strongly welcome the Degrading is Degrading Campaign: the University's treatment of students who are forced to spend time out of their studies is anachronistic and hopelessly out of step with the rest of the country," he said.
If you're experiencing any issues with degrading, you can get in touch with the students' union Student Advice Service.
Sign the 'Degrading is Degrading' campaign's petition here.