Wikileaks' Assange to speak at Union
The controversial founder of WikiLeaks, Julian Assange, is set to address members of the Union on Tuesday, March 15th
Julian Assange, founder of whistleblowing website WikiLeaks, will speak at the Union on Tuesday 15th of March at 5pm.
The talk, a late addition to the Union's termcard and announced today, will be the first time Assange has spoken in public in four months.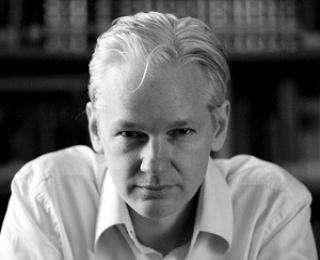 It will also be his first engagement since the decision to extradite him to Sweden for questioning in relation to sexual assault charges. He is currently in the process of appealing that decision.
Security will, unsurprisingly, be very high at the event, and eight security guards will be present. The Union usually hires two for its most controversial speakers.
Assange is no stranger to controversy, and was recently involved in a public dispute with Private Eye editor Ian Hislop over allegedly antisemitic remarks he made in a private email. According to Private Eye, Assange claimed he was the victim of a Jewish conspiracy to damage Wikileaks and that the plot was being organised by "the Guardian, and the journalists David Leigh and John Kampfner".
University members will be offered the opportunity to meet Assange after the talk. Applications for this are already open, and should be sent to the president, Lauren Davidson, by Wednesday.
The talk comes before Professor Niall Ferguson's talk at 7.30. Doors will open at 4pm, but a large turnout is expected.