Two Downing East Asian members face discrimination following similar incidents earlier
A recent alumna and a PhD student were harassed outside college in Cambridge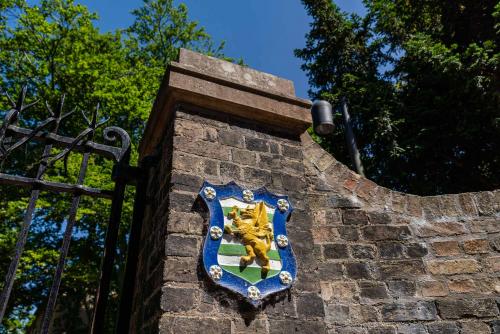 Members of Downing College from East Asia have been targeted in alleged racist incidents following the coronavirus outbreak.
The incidents saw a recent Downing alumna from Hong Kong have her hat snatched from her head on Regent Street and another Downing PhD student from Malaysia was shoved and verbally abused by a group of youths in another part of Cambridge.
These incidents follow an earlier incident in February in Downing's Hall where two white students refused to allow a Chinese PhD student from Emmanuel to sit at the same table with the reason that seating space was reserved for their friend, who did not arrive as lunchtime ended. It is uncertain which college the students at the table were from.
In his email to college members following the latest incidents, Master of Downing College Alan Bookbinder said "these incidents are of course totally unacceptable, and on behalf of the College community I'd like to express both our horror at what happened and our sympathy and support for the unfortunate victims."
He reminded students to report such incidents of discrimination, saying that both victims have reported to "both the police and the College".
"Any incidents taking place in College should be reported, in confidence if you wish, to your Tutor in the first instance. The Senior Tutor should also be made aware of any incident as the College's Discriminaton and Harassment Contact."
He also urged students to speak informally to the JCR or MCR Welfare Officers or BAME Officers and use the University's anonymous reporting route for complaints.
A spokesperson from Downing College emphasised to Varsity that the College "[condemns] any harassment directed towards our College members, wherever it happens, and will report incidents where necessary to the police".
"Downing offers its students a broad range of pastoral support and is determined to provide an atmosphere in which students and staff feel supported and safe."
The novel coronavirus, now known as Covid-19, originated in a fish market in Wuhan and has infected over 70,000 people and caused over 2,000 deaths since the outbreak began in January.
More than 1,200 cases have been confirmed in about 30 other countries and there have been more than 20 deaths.
The UK government has said it is "well prepared" to deal with coronavirus cases as the total number of cases in the UK has risen to 13.
Varsity has contacted Downing JCR for comment.
Note: the article was updated to include the Downing spokesperson's comments.