Lucy Cavendish to become mixed-gender college, admitting students from age 18
The change in policy will come into effect in October 2021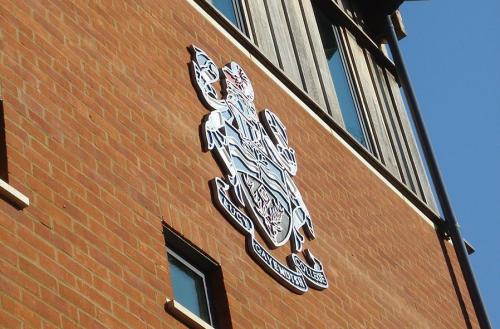 Lucy Cavendish announced today that it will admit men and women from the age of 18 – a landmark change for the presently women-only mature college.
The change in policy will come into effect in October 2021.
Since its inception in 1965, the college has only admitted women over the age of 21, and has been one of the three women's only colleges in Cambridge alongside Murray Edwards and Newnham.
In a statement today, Lucy Cavendish College said the change in policy was intended to make "more places available for excellent students from under-represented backgrounds," and "grow graduate and undergraduate numbers".
The decision was made after consultation with over 2600 people, including alumnae, students, Fellows, donors and staff, and is said to have been met with overall widespread support.
The college's president, Professor Dame Madeleine Atkins, said in a statement that the college was founded to give mature women the opportunity to study at Cambridge during a time "when women were severely under-represented in the University". Since then the demographics have changed and there are "few women unable to go to university at 18 or 19, regardless of their background.
"It is now important for Lucy Cavendish College to offer opportunities to excellent students from non-traditional backgrounds, regardless of gender."
Despite the strong support for this change, there have been concerns among a "small number of current students and alumnae" with "sharing all physical areas of the College with men and/or with younger students". As such, the college has outlined proposals to continue to provide women-only accommodation for those with "personal, cultural or religious reasons".
Professor Stephen Toope, Vice-Chancellor of the University issued a statement in support of the decision. He claimed that to remain an "excellent university", Cambridge must be "open to talent wherever talent is found".
"That is why I welcome the decision by Lucy Cavendish to open its doors to a wider pool of outstanding applicants in the future and grow its numbers of students from under-represented groups."