£100,000 found in chocolate box sets off discovery of former Cambridge academic's £2.8m embezzlement
Dr. Ehsan Abdi-Jalebi was said to have "siphoned off" money from green energy government grants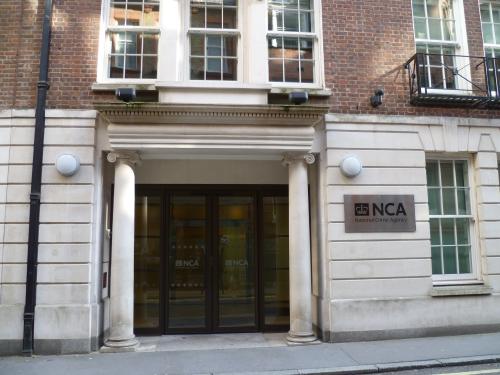 Former Cambridge academic Dr. Ehsan Abdi-Jalebi has been sentenced to four years in jail over the embezzlement of public funds for his renewable energy projects.
Abdi-Jalebi was discovered using fake documents to "siphon off" money from public funding allocated to green-energy projects, the National Crime Agency revealed.
The legal saga was first sparked as Abdi-Jalebi was found at Heathrow with a Thorntons Continental chocolate box filled with £100,000 in cash as he attempted to travel to Tehran, The Telegraph reported.
Of the £2.8 million grant money from Innovate UK, the EU and The Department for Energy and Climate Change, Abdi-Jalebi spent £1 million on developing his own property in Iran, as well as renting a sports car and property in the UK.
Abdi-Jalebi was found to have falsified invoices and bank statements as evidence of use of the funds. At the same time, he used his PhD students' bank accounts to receive "studentship payments" from the companies, only to then transfer them to his personal accounts.
Ian Truby, Senior Investigating Officer of the National Crime Agency, told The Telegraph that the government grants used by Abdi-Jalebi were "essentially stolen from taxpayers", and that the companies that Abdi-Jalebi was involved with "were doing some legitimate work in the field of renewable energy" while Abdi-Jalebi "used them as a cash cow to siphon off money."
He also said that the National Crime Agency will "do everything in [their] power" to recover the embezzled funds.
Abdi-Jalebi lost his fellowship at Churchill College upon his arrest.