Cambridge awards honorary degree to 99-year old classics fellow
The University's former vice-chancellor Leszek Borysiewicz and several other Cambridge fellows also received honorary degrees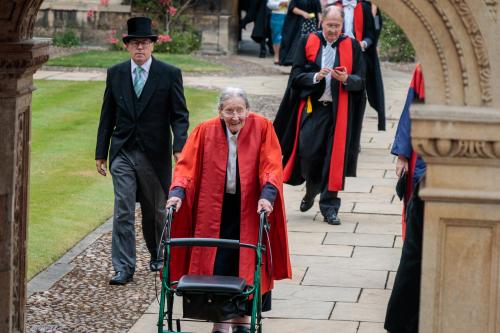 The University of Cambridge today awarded an honorary degree to 99-year-old Joyce Reynolds, making her the oldest person to ever receive the award.
She was one of eight recipients of the honorary degrees in a congregation at the Senate House which was presided over by the University Chancellor, the Lord Sainsbury of Turville.
Other recipients of honorary degrees today were the former Cambridge vice-chancellor, Sir Leszek Borysiewicz; the physiologist Dame Frances Ashcroft, the president of the Royal Society, Dr Venkatraman Ramakrishnan; a pioneer in genome editing Professor Emmanuelle Charpentier; the poet and literary scholar Sir Michael Edwards; the historian Professor Robert Evans; and Professor Ira Katznelson, a social scientist and author on works on US race relations.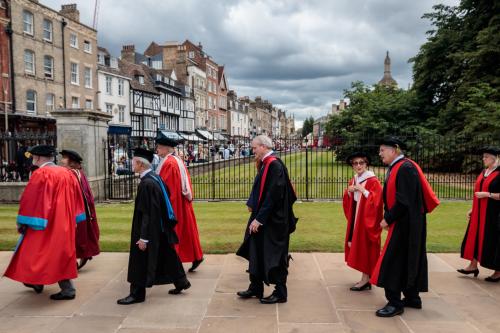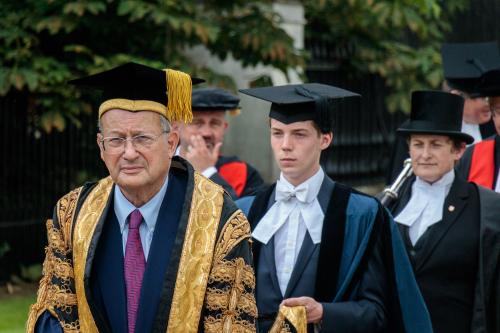 Baron Sainsbury described the recipients as "eight men and women who embody the values laid out in our mission statement", and said "we are proud beyond measure to link their names to ours".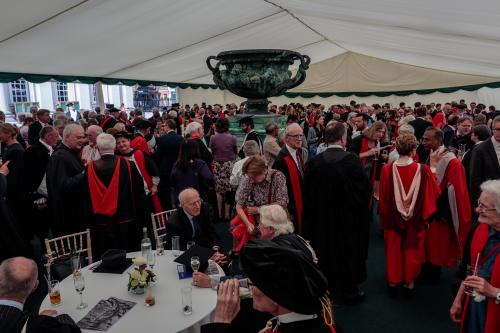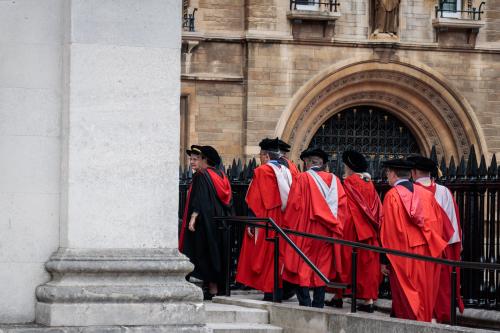 A classicist and epigrapher, Reynolds became a Doctor of Letters for helping to shape our understanding of the ancient world. Born in 1918, Reynolds has become one of the world's leading ancient historians. Often the only woman on archaeological digs she explored Libya, Syria, Romania and Turkey, and in the 1950s led an all-female party of archaeologists to North Africa. She is still an active scholar, and is currently working on a major publication on the graffiti in Pompeii.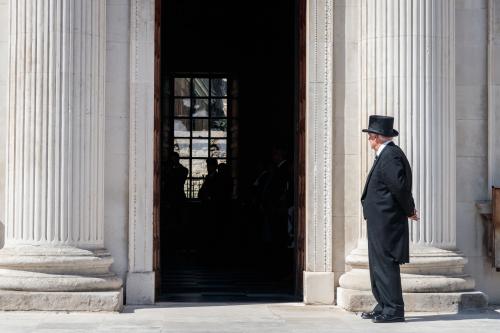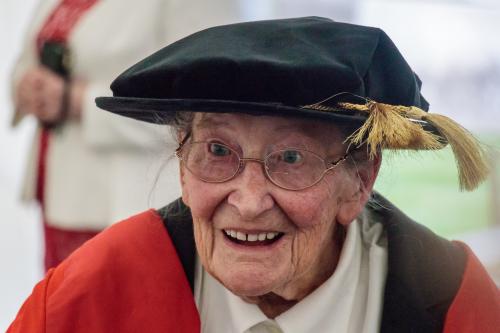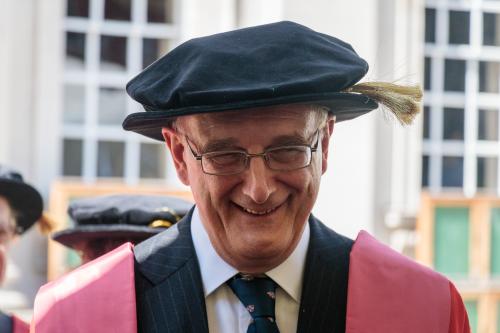 Reynolds' career began as an undergraduate at Oxford before she undertook postgraduate work as a Rome Scholar at the British School at Rome.
After lecturing in Ancient History at Newcastle upon Tyne she became a fellow of Newnham in 1951, where she has continued to work in the study of Classics. She was appointed to a University lectureship and then ultimately a readership in the Epigraphy of the Roman World. Now she is a Reader Emerita and an honorary fellow of Newnham.
Her work in the fields of Roman history and archaeology is internationally renowned, and her major work focuses on inscriptions in North Africa. Former student and Newnham Fellow, Dame Mary Beard, said that "Joyce's work at Aphrodisias [Turkey] really changed historians' views about how the Roman empire worked. I bet it will still be being read in 200 years time."