Caius postpone May Ball due to refurbishment plans
The May Week event has been moved to 2019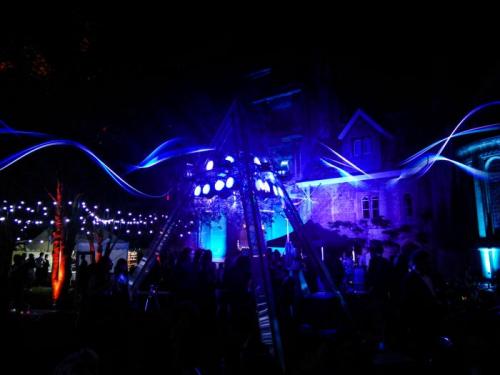 Gonville & Caius College has cancelled its May Ball, a statement by the spokesperson of the organising Committee said.
The biannual event, scheduled for the 19th June 2018, will no longer take place due to "unforseen changes to the committee amidst plans for major kitchen refurbishment at College", spokesperson Robbie Burnett-Stuart told students today.
The statement informed students that "a wholesale kitchen modernisation project" was imminent, and would likely have disrupted the two-year rotation in 2020 had this year's ball not been cancelled. Balls will now be held in 2019 and 2021.
A further contributing factor to the decision was the inability of May Ball president Jack Drury to return to Cambridge for this year. Drury, who came second in the most recent CUSU presidential election, had been expected to take up a place reading theology; however, he has not done so for personal reasons.
According to the statement "other current committee members are not in a position to take on the significant commitment involved in leading the 1500-guest event".
A committee spokesman said: "Caius May Balls are always much-anticipated, and we're sorry we had to take the unavoidable decision to postpone the 2018 event. However, the change does fit with the new two-year cycle already proposed because of kitchen work at Caius. We're also very pleased to say that no Caius undergraduate will miss out on a ball during their time at the College."
"All members of our current Ball committee who will be remaining at Caius will be staying on, and so the extra year of preparation gives us more time to make the 2019 May Ball one of the best ever," it added.
Speaking to Varsity, Burnett-Stuart emphasised that "the Ball has only been postponed, not cancelled, and we are keeping all members on who will be in Cambridge next year, in order to continue the process".