'Racially abusive graffiti' found on Law lecture theatre desk
The nature of the abuse is still unknown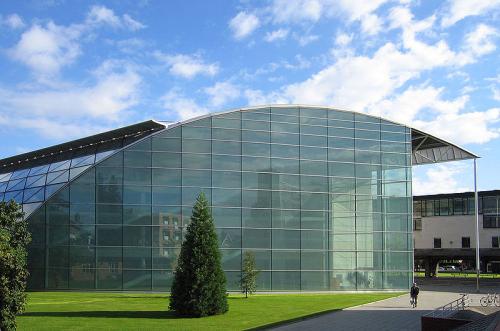 Racially abusive graffiti has been found on a desk in a lecture theatre used by the Faculty of Law on the first day of lectures for students. 
In an e-mail circulated to Law students, Professor David Fentiman, Chair of the Faculty Board of Law, said that such abuse was "contrary to the values of tolerance and mutual respect which are fundamental to our community and which it is the mission of this University and Faculty to defend". 
"As a Faculty we will do our utmost to support those who are offended by such behaviour. The University authorities will also take appropriate action against anyone found to be responsible for such conduct."
He went on to say that the graffiti "is a unique example of such conduct".
The graffiti was reported to the Faculty by a student attending the lecture.
Varsity has contacted the Faculty of Law for further comment