Startup founded by Cambridge alumni valued at $1 billion
Two Computer Science alumni won £390 million of funding for Improbable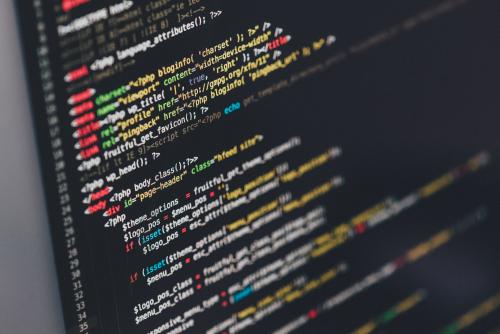 A tech startup founded by Cambridge alumni has generated valuations of over $1 billion.
Their London-based startup, Improbable, raised $502 million (£390 million) from SoftBank, a Japanese bank, reportedly the largest investment ever made in a European tech startup.
Improbable was founded in 2012 by two Computer Science alumni Herman Narula, 29, and Rob Whitehead, 26, who studied at Girton and Robinson Colleges respectively, months before Narula's graduation. They met at a dissertation review in the Cambridge Computer Labs. Their third co-founder, Peter Lipka, was a student at Imperial College London.
The company creates software to build highly complex virtual worlds and simulations, and has partnered with Google to make its system available on Google's Cloud. The firm's clients include other tech companies, universities and the video game producers. They currently employ 200 staff and have recently opened offices in San Francisco.
The company's vision, according to a statement Narula made to the BBC, is "to create completely new realities, massive virtual worlds that can change the way we live and work and can impact the way we understand some of the hardest problems." He has previously jokingly summarised his ambitions as wanting to "build the Matrix".
In a statement on the University's website, Pro-Vice-Chancellor for Enterprise and Business Relations Andy Neely said that the enterprise was exemplary of how Cambridge alumni are "supporting the UK in commercialising our world-leading science base to drive growth across the country."
Head of the Computer Laboratory, Professor Andy Hopper, praised the "fantastic achievement" of the alumni. He continued, "Here at Cambridge we are dedicated to providing the time, space and resources to ensuring knowledge can develop incrementally and build impact cumulatively"