Cambridge to offer short course in meme studies
The course, 'Understanding and Analysis of the Meme Revolution', will offer students the opportunity to study a wide range of the popular internet images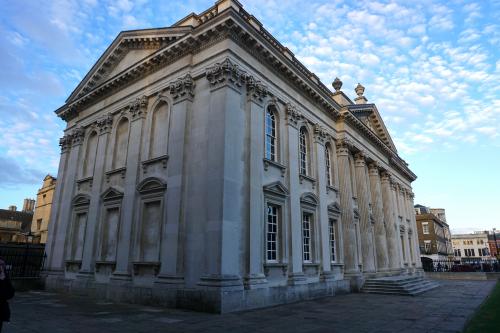 The University of Cambridge has announced that it will run a short course entitled 'Understanding and Analysis of the Meme Revolution' this summer.
The course will begin with a general study of the better-known memes, or 'normie memes' in the terminology of the genre, before allowing students to specialise in the more obscure variants of the phenomenon, such as so-called 'doggo memes' and political memes.
Memes are a popular form of entertainment-cum-communication on the internet, particularly for millennials. Usually taking the form of an image accompanied by a caption relating to common experience, they nonetheless can take many forms, from simple photoshopped images to crude cartoons.
Among the topics students of the course will be permitted to study will be '"Cash me ousside" - memes and feminist discourse', 'Where go dat boi?' and 'Pepe: myth or reality?'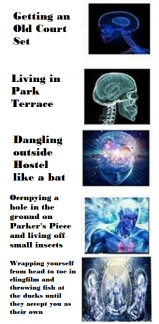 There will also be several debates and roundtable events, such as 'This House Believes that Shooting Stars memes are indicative of man's tendency towards self-destruction'.
Varsity understands that that Nusret Gökçe, also known as 'Salt Bae', will be a guest lecturer on the course, along with Girton Maths student Tom Wang, who came to prominence on the page Memebridge.
The course will be examined, with two exams lasting three hours each, as well a long essay on a meme of their choice. It is hoped that essays of a particularly high standard will be published in the inaugural edition of the 'Cambridge Journal of Memeology'.  
Professor D. Oge, who has a PhD in Viral Phenomena and campaigned for the course, told Varsity: "This course is long overdue, and it is time we accept that memes have had and will continue to have a definitive place in modern society.
"In the same way scholars have analysed the art of the Renaissance as a marker for the start of Early Modern Age, I hope this course is a stepping stone in increasing awareness and further research in how memes have marked a turning point in the 21st century."
He added: "Memes are an essential element of our culture, and if we do not equip our students to understand and interpret them, the University is in danger of losing ground to its more progressive competitors."
In order to get a place on the course, hopefuls are required to demonstrate a certain proficiency in making memes. Applicants are invited to submit their 'dankest' memes by the end of next week, with interviews to be held on the 31st April