Trumpington Road third most dangerous cycling blackspot in UK
34 cycling accidents at the Trumpington Road junction were reported to police between 2009 and 2015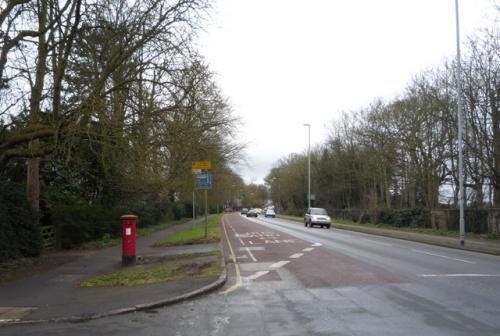 A report from digital marketing company Mapmechanics named the junction where Trumpington Road meets Lensfield Road (by the Royal Cambridge Hotel and The Engineering Department) as the 3rd most dangerous cycling blackspot in the UK.
The report also revealed a 7.5 per cent increase in cycling casualties on urban roads across the UK from 2009 to 2015.
While 8 of the 10 most dangerous cycling locations were in London, The Times reported that a busy Oxford roundabout and the A1134/A603 junction on Trumpington Road were 2nd and 3rd most dangerous cycling locations, behind the roundabout where Millbank meets Lambeth Bridge in London.
At the Trumpington Street location, 34 cycling accidents were reported to police between 2009 and 2015, compared with 45 at the Iffley and Cowley Road roundabout in Oxford and 53 at the Lambeth Bridge roundabout.
Just under two weeks ago, on 2nd February, a man in his 20's was taken to hospital having sustained chest injuries in a crash between a car and bicycle on Trumpington Road by the Royal Cambridge Hotel. 
The analysis comes as three cyclists lost their lives within four days on London's roads last week, leading hundreds of cyclists to hold a 'die-in' demonstration in Whitehall on Saturday in demand of greater government road safety measures.
"The cycling infrastructure in the UK is way behind that of our European neighbours", British Cycling policy adviser Chris Boardman told The Times. "Without it, we will not get more people doing normal everyday things like the school run and the shopping unless they feel safe."
Caspar Hughes, organiser of the Whitehall 'die-in' on behalf of 'Stop Killing Cyclists', told the Evening Standard, "The same problems have been repeated for years and although the mayor has increased spending it's still nowhere near enough.
"Three people have been killed in London have taken it up to twelve nationally this year. One fatality is too many."