Preview: Cambridge Song Festival
In the build-up to its debut, Lucian Clinch looks at what Cambridge's latest celebration of song has in store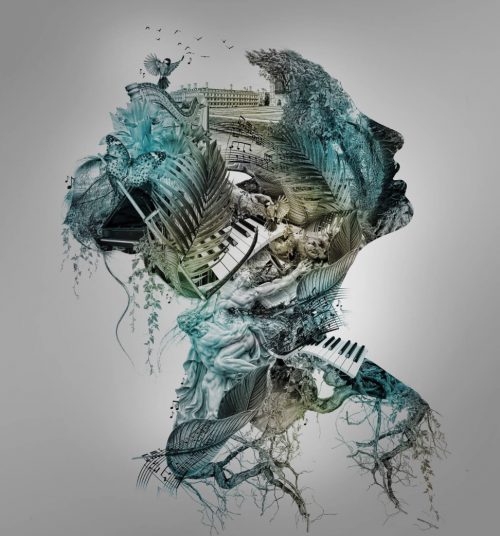 This weekend sees the inaugural Cambridge Song Festival take place, running from the 15th to the 17th of February. Hoping to bring a celebration of song to the city, it draws together some both young musicians with more established artists. Pianist and director Ceri Owen has programmed four events, taking place across the city, for the first iteration. The Festival begins with a concert entitled A Cambridge Songbook (Friday 15th Feb, 8.30pm Jesus Chapel). This exploration of Cambridge composers past and present sees Owen joined by three award-winning young singers. The programme appears varied, pairing Vaughan Williams with his teacher Maurice Ravel, as well as with songs by Robin Holloway (current fellow of Caius) and Graham Ross (Director of Music at Clare College). The inclusion of Britten and Finzi, and songs from a recent song cycle by contemporary composer Cheryl Frances-Hoad, adds to the eclectic selection of the festival.
Saturday finds a highlight in its offering at St John's Divinity School. That evening, Professor Andrew West will be joined by tenor Robert Murray and poet Sean Street, in a performance of Schubert's Winterreise. This performance promises to blend song and spoken word – Schubert's settings of Muller's poem are interspersed with extracts from Captain Scott's Antarctic diaries. The contrast of Schubert's songs with gritty prose is an entirely new way of looking at song, although 'Winter Journey' looks an appropriate match for Scott's diary entries!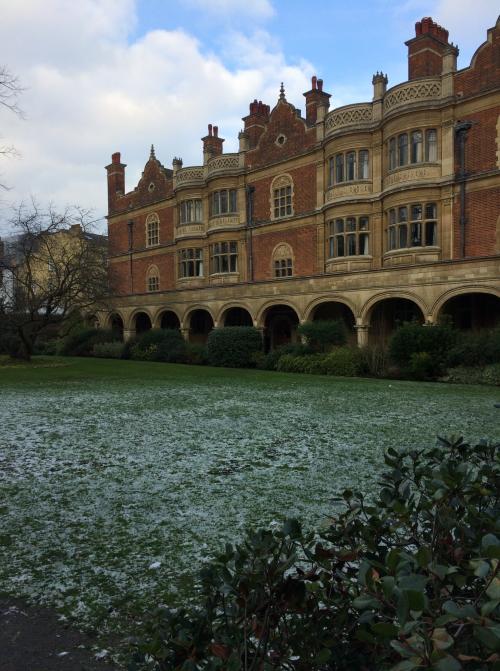 The closing recital of the Festival sees the baritone Dominic Sedgwick and soprano Jacquelyn Stucker (both Jette Parker Young Artists at the Royal Opera House) joined by Owen for a performance of songs from Hugo Wolf's Italian Songbook, together with songs by Debussy, Samuel Barber, Butterworth and Berg. 
The festival's appeal to students stems from an evident effort from organisers to create affordability. Tickets for students and under 35s are just £5 and the masterclass is free, allowing a wide audience to engage with some lovely music (both the well-known and the more obscure). The opportunity to explore poetry transformed into music is a running theme of classical music singing, and this festival offers a cheap and easy way to encounter this, for novices and aficionados alike.
For any readers interested in exploring the world of song, three suggestions:
Finzi: I Said to Love / Let Us Garlands Bring / Before and After Summer. This fantastic album from Roderick Williams and Iain Burnside allows the listener to explore the emotional (as well as musical) range afforded by the song.
Schubert: Winterreise/Die Schöne Müllerin. Two of Schubert's best-known song cycles, try the classic interpretations from Dietrich Fischer-Dieskau, one of the most renowned singers ever.
Schumann: Dichterliebe. Schumann's cycle (A Poet's Love) is a setting of 16 Heine poems. Number 10 (Hör ist das Liedchen klingen) is a masterpiece in delicately beautiful song-writing. Over before it has even begun, the tender ephemerality of a poet's woe requires we stop and listen attentively. Try Ian Bostridge's recording with Julius Drake.