Beirut's Gallipoli: Resonant and understated melancholia
The New Mexico collective find a familiar home in longing and escapism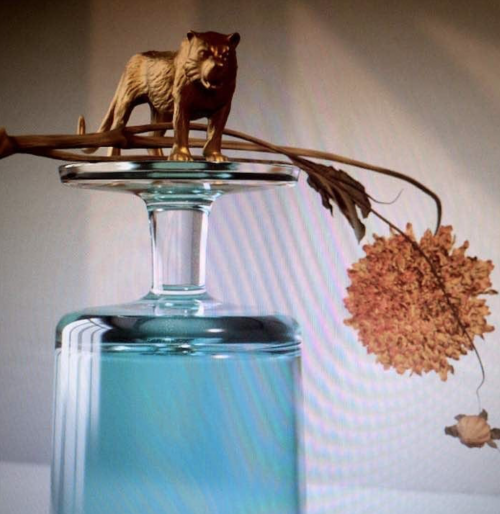 I don't know if it is the Cambridge weather or the mundanity of Lent term, but there is a melancholic quality to Beirut's sixth full-length release which resonates deeply. Gallipoli embodies a spirit of wistfulness that is warming, if not uplifting, and reflective, if not highly engaging.
At first glance this is an album of little note, a succession of lugubrious tracks, supported by the repetitious backing that characterises Beirut's music. Tracks pass by with an alarming fluidity that lends Gallipoli an amorphous character, while Zach Condon's voice finds a constant home in mourning and lamentation.
"The album performs the role of a serenader"
Yet as I wallow in a room lit up by the grey Cambridge skies, this album perfectly befits the melancholic mood. There is an emotional integrity in the vocals of Condon, whose quasi-choral voice is Morrissey-esque. The melancholy at no point sounds contrived, while minimalist lyricism creates a genuine poignancy.
The album's exploration of cultural sounds, moving from Berlin ('Gauze für Zah') to the Mediterranean town of the title track, represents a journey of escapism. Condon's yearning lyrics are warming and relatable in a context of winter monotony, and the horns of tracks such as 'Gallipoli' and 'When I Die' create a grandeur that seems distant from the reality of Condon's lyrics. The sounds of the brass band procession which Condon and producer Gabe Wax followed while in Gallipoli seep through on these tracks.
It is not hard, then, to see the appeal of this album on a gloomy day, when the Mediterranean sounds of Gaillipoli couldn't seem further away. Highlights such as the title track and 'I Giardini' have a visceral quality from which it is difficult not to lull into a state of reflection, and the amorphous nature of the album aids this in some ways, affording no respite from the spirit of introspection and yearning.
Gallipoli is unlikely to win any accolades as an album of great originality or boldness. It is pleasing and warming, but far from a striking work. By the time you reach 'We Never Lived Here', the horn and vocal combination has become fairly tired, while no song stands alone as a particular pinnacle of the album, bar perhaps the title track. Beirut have not created an album to be fastidiously examined, in Gallipoli, and indeed it does not stand up against a rigid or unemotional scrutiny. 
It is very much an album that requires the right context, working as background to melancholia or romance, and it is easy to slip into a mood of reflection while listening to its lamenting tones. The album performs the role of a serenader, rather than a headliner, but excels in this emotional, understated, role.