Hidden gems for the weary student
Maya Yousif gives her alternatives to the slightly over-visited classic Cambridge haunts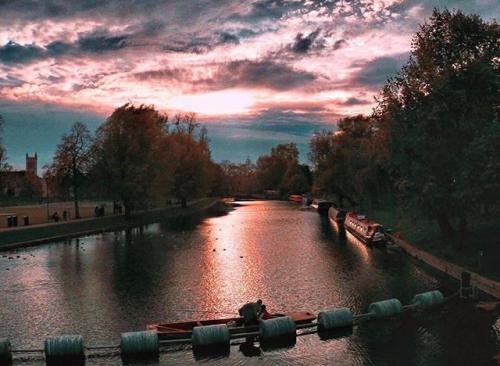 When we think of iconic places in Cambridge, classic images of the grandiose Kings Chapel, cosy Fitzbillies, and the idyllic Bridge of Sighs tend to spring to mind. But after too many Chelsea buns and too many Instagram pics of the river Cam all taken from the same angle, it's fair to say that even these gorgeous sights can become slightly tedious. It's easy to feel as though we've seen it all and are (I daresay) slightly bored of what Cam has to offer. Admittedly, I've had many a hushed conversation with fellow city natives where we've uttered the fateful words 'but what is there actually to do here?'
But Cambridge is littered with hidden gems unbeknownst to tourists and freshers: quiet corners of bookshops, pubs, picturesque views and cafés. After four long years here, I've narrowed it down to some of my favourites.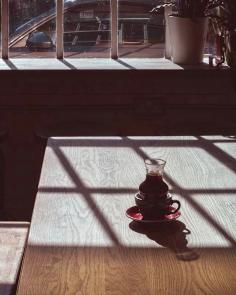 HOT NUMBERS GWYDIR STREET
Think you know Hot Numbers? Think again! This gorgeous branch is located in a former Victorian brewery on Gwydir Street just off of Mill Road. It's slightly bigger than the Trumpington branch and has an excellent food menu (definitely try the homemade focaccia – it's divine.) It's the perfect place for spending a lazy afternoon reading and drinking good coffee. They also host gig nights – so if you're tired of the Wednesday Cindies playlist it's worth visiting to dip your toe into the vibrant local music scene.
THE PETERSFIELD PUB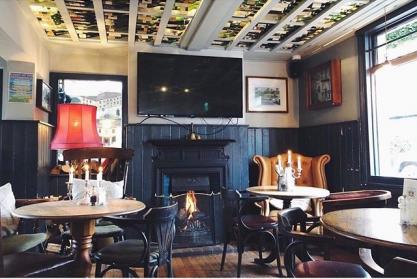 Okay, this is literally everything you could want in a pub and possibly more (the Platonic Form of a Pub, if you will). Think cosy atmosphere, fairy lights in the garden, board games, and a fantastic Sunday Roast. They also offer a Saturday brunch with bottomless prosecco, need I say more?
G. DAVID BOOKSELLER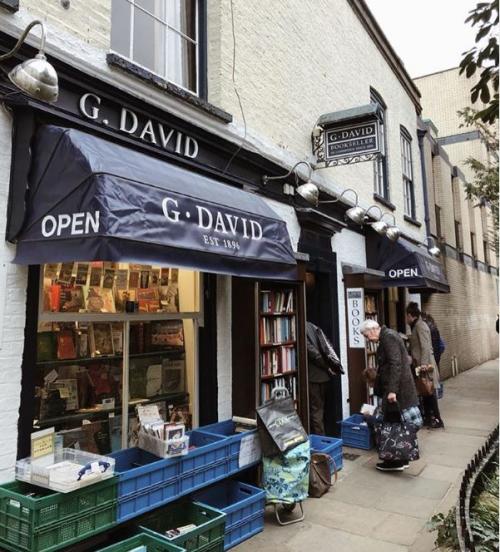 I am absolutely obsessed with this place. If, like me, you find independent bookshops an absolute haven, then G David Bookseller is a must-visit. Established in 1896, it's situated right off of Kings Parade. Its storefront is so unassuming that one could easily be forgiven for missing it entirely. It's home to a whole host of literary genres but its antiquarian section is truly special. This is the perfect place to spend an hour or so in escape from your faculty library, or just to rekindle a love of books.
HODSON'S FOLLY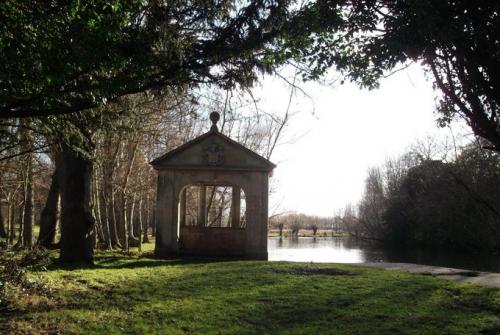 Hodson's Folly can be found around on the cycle from Homerton to Sidgwick through the Coe Fens. Though it isn't listed, it's known as a Building of Local Interest. The Folly was built in around 1897 and sits in a small gated plot of land by the river. It's an idyllic spot for picnicking, swimming, and watching the sunset in warmer weather.
CASTLE MOUND
Castle Mound is an incredibly special place. Although it's literally just a hill between Magdalene and Medwards, it rewards climbers with beautiful, picturesque, and expansive city views. If you want a spot for a lazy/boozy picnic this Easter, I'd recommend forgoing the well-trodden Laundress Green in favour of this ex-Norman castle.
RELEVANT RECORDS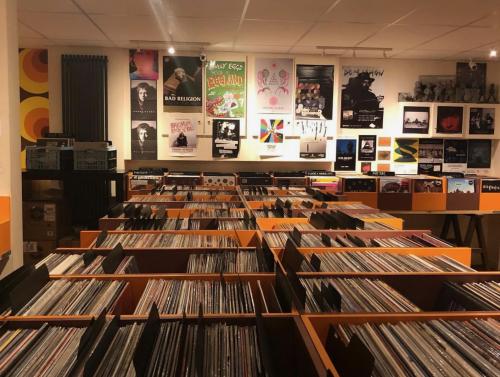 I know, I know – another Mill Road haunt (it's really not that far, promise!) Relevant Records is an uber-cool coffee shop and vinyl emporium. Set up in 2014 by a music and coffee-loving husband and wife duo, this place is genuinely well worth checking out. It has a Shoreditch-esque feel to it, making it the perfect antidote to feelings of claustrophobia and stress that seem to permeate the city centre around Week 5. It also stays open in the evenings and sells delicious cocktails with a fab 2-4-1 deal!
AMNESTRY INTERNATIONAL BOOKSHOP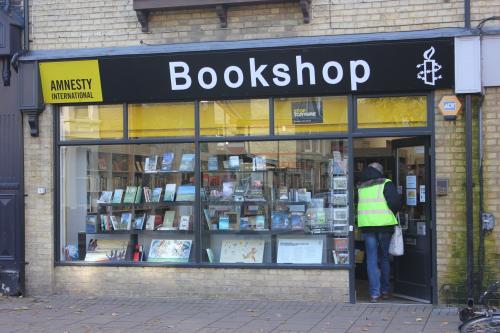 For those looking for a more contemporary literary escape rather than an Antiquarian one – the Amnesty International Bookshop by Parker's Piece is great. They have such a fantastic collection of fiction and non-fiction (and hold a surprising number of new publications) which are sold cheaply. And of course, profits go to a really great cause.