Ten vegan hotspots you never knew you were missing
Wait, Boots sells vegan food? Discover the top-notch vegan eateries in Cambridge hiding in plain sight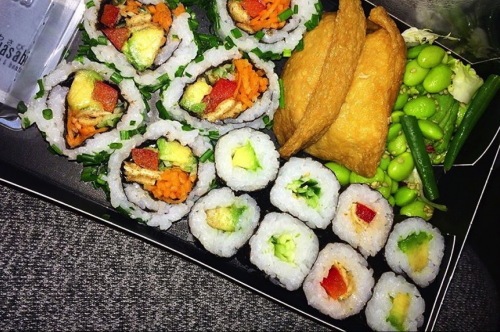 As someone who is very passionate about food, I was a little worried on coming to Cambridge that there would be a lack of places to eat vegan. However, I was pleasantly surprised to find that there are several places which are either fully vegan or serve a wide range of vegan foods. Here, I've collated a list of my favourite (and arguably the best) places to eat vegan in Cambridge.
Doppleganger Burger
This pop-up in the bar 2648 serves the most incredible vegan burgers I have ever tasted, including ones with very realistic-tasting mock duck and other meat substitutes. The food is extremely tasty, filling and reasonably priced. Every person I've taken to eat there, vegan or not, has agreed, and it's no secret that this is probably my favourite place to eat vegan in Cambridge.
Lotus Thai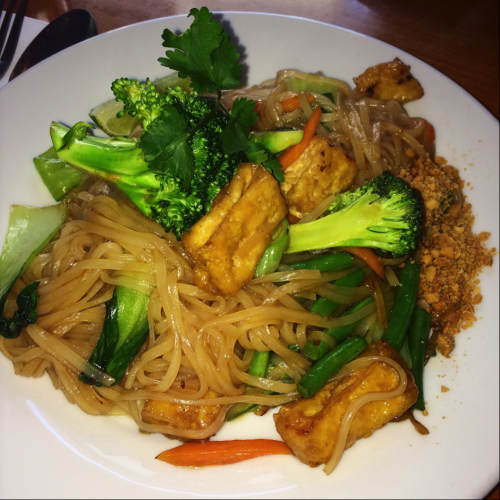 Located on Green Street, this restaurant offers lots of vegan options, including curries and my personal favourite, Pad Thai (as long as you ask for it without egg). The food is delicious and flavoursome, filled with fresh veggies and delicious tofu, and comes in relatively large portion sizes. 
Wasabi
Searching for delicious tofu and vegan sushi? Look no further! Wasabi has a wide selection of tasty vegan Japanese food, including sweet chilli tofu bento boxes and yasai roll sets containing avocado makis, tofu inari pockets and lots of other sushi rolls and veggies. The food is refreshing, incredibly flavoursome, and tastes even better when it's half price (if you go 30 minutes before closing time).
Pret A Manger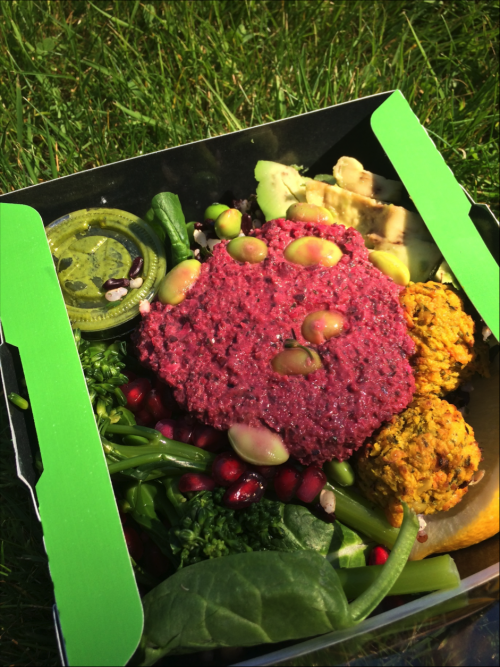 Pret has a wide range of delicious vegan options, ranging from the avocado and falafel flatbread to the sweet potato falafel and smashed beet veggie box. As someone who is not partial to rabbit food for a meal, I have been very impressed with Pret's salad options. Their food tastes incredibly fresh and full of flavour, and is really healthy too! They've also introduced a new vegan chocolate and almond cookie, the gooeyness and chocolatey flavour of which is beyond compare.
Taste of Cambridge
This pop-up van is situated just outside WHSmith near Market Square. All bar one of their falafel wraps are vegan, and they are filled with so much goodness and flavour that you'll finish your meal wanting more. The food is made to order, so it's incredibly fresh and tastes like true authentic Mediterranean falafel.
Ta Bouche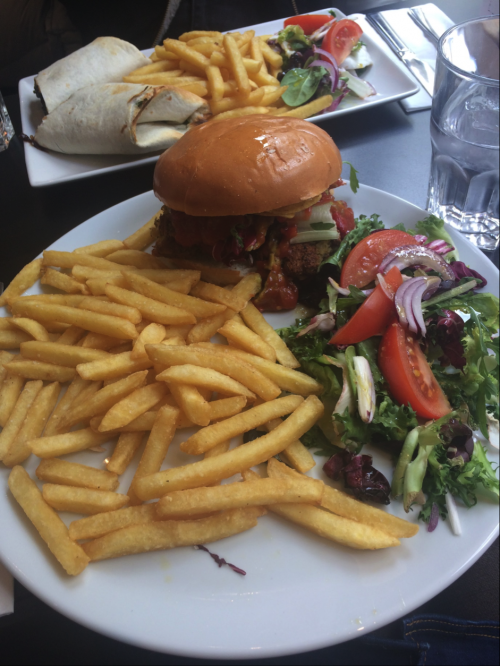 Despite not labelling many of their options as vegan, Ta Bouche are incredibly accommodating, as all of their burgers and wraps can be made vegan-friendly. The falafel burger is huge and is filled with delicious veggies, nachos and guac, with a side of chips and salad. The portion size is very reasonable for the price, resulting in an all-round delicious meal.
Boots
You might not expect this on a list of good vegan eateries – and yet, the Boots meal deal (£3.39 for a main, snack and drink) includes four different vegan main options. These include two sandwiches, a bean burger and a falafel box. There's also an abundance of vegan snacks and drinks on offer, including Innocent and Naked smoothies. The food is incredibly tasty, extremely good value for money and to be recommended if you're looking to pick up a quick meal on the go.
Bella Italia
This Italian restaurant has an ample selection of vegan options, including pasta, pizza and a vegan burger. All of their pizza options can be made vegan-friendly with a vegan pizza base, and they have also recently started offering delicious vegan cheese. What's more, they serve a vegan dessert that isn't sorbet (a rare treat). Their vegan lemon cheesecake is very tasty, and I would definitely recommend.
Stem and Glory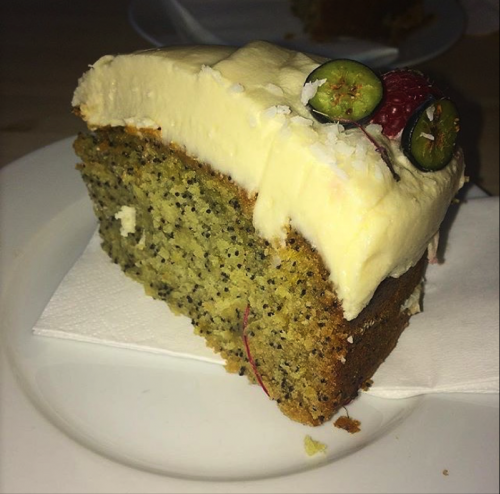 This café is a really lovely place to sit and eat, and offers a buffet-style selection of delicious vegan savoury food, as well as other savoury options like avocado on toast. There's also a selection of vegan baked goods that change regularly, such as the lemon and poppy seed cake (as good as it sounds!)
Yo Sushi
Yo Sushi offers 20 deliciously mouth-watering vegan food dishes, including sushi makis, miso soup, gyozas and my personal favourite – tofu katsu curry. Although the food may be on the pricey side, it is definitely worth treating yourself.