The Twelve Films of Bridgemas
With Bridgemas this Sunday, Orla Horan picks her favourite festive films to get you in the Bridgemas spirit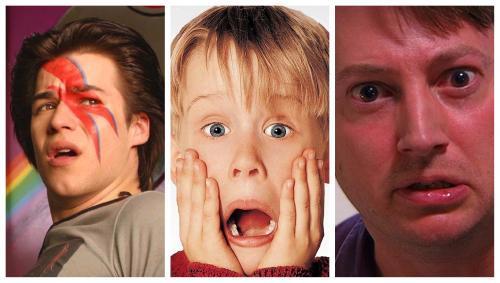 Whether you are looking for a way to celebrate the festive season or just want to avoid the onslaught of deadlines, look no further than this list of twelve films to watch this Bridgemas. 
1. Home Alone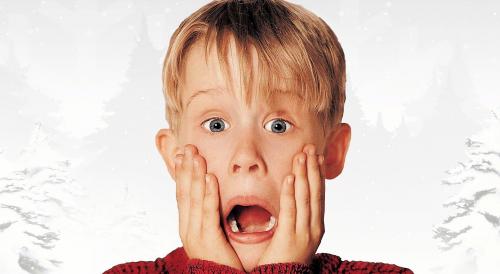 Thanks to slapstick comedy and Macaulay Culkin's charismatic performance, Home Alone easily earns itself a spot on the Bridgemas film list. It fills my heart with Christmas cheer to know that a fictional 8yr old is more inventive and endearing than a real-life 19yr old me will ever be. 
2. How the Grinch Stole Christmas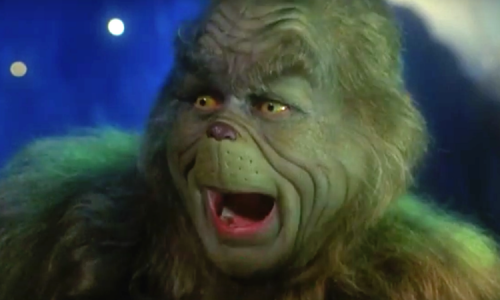 Based on a book of the same name, the film adaptation is a firm Christmas favourite and rightly so. It is based on a bitter, socially reclusive creature (aka. most Cambridge students in week 5) who attempts to ruin Christmas for all, only to have a heart-warming epiphany that the true meaning of Christmas "doesn't come from a store". Preach. 
3. The Holiday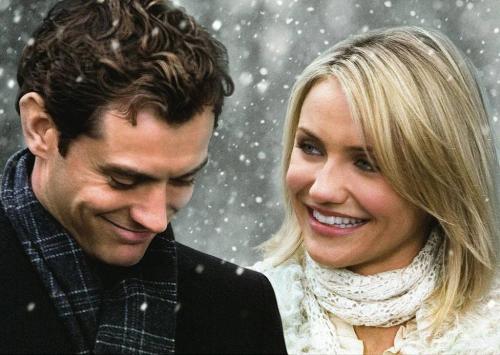 I don't know about you, but a romantic comedy based around Kate Winslet and Cameron Diaz ditching problematic men is all I want for Christmas. Of course, the plot is entirely predictable (hint: they both get the guy) and the dialogue is incredibly cheesy but after a few glasses of mulled wine or cups of hot chocolate, this shouldn't bother you too much. 
4. Elf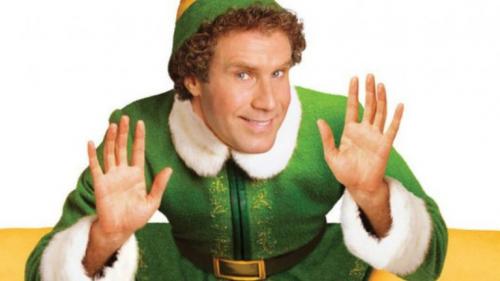 As someone over 6ft, I have always related to Buddy the Elf's struggles (for real, why are desks so small though). This Christmas classic is fun for all the (college) family and an important reminder of how important it is to try not to become a cynic about the festive season too quickly ("Santaaaaa! I know him!"). 
5. Bridget Jones's Diary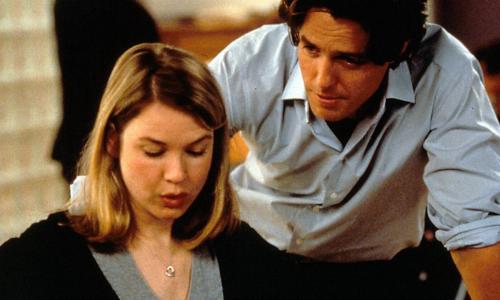 It doesn't need to be nearly Christmas (well, November) for me to be watching Bridget Jones. The film is incredibly heartwarming because it shows that even if you're incredibly clumsy, fond of a glass of wine (or two) and can't cook, that with a bit of perseverance (i.e. running through the streets of London in the snow in your underwear) you can get the job  as a highflying reporter AND your true love (even if he wears hideous novelty Christmas jumpers). We stan. 
6. Love Actually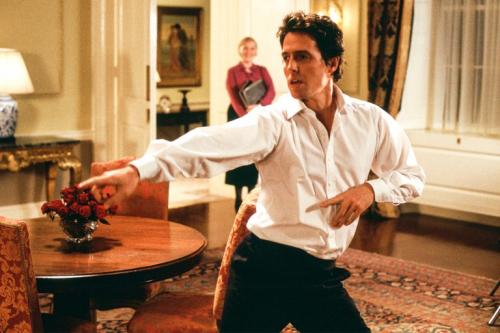 Like a tub of celebrations or heroes, once you start on Colin Firth and Hugh Grant you keep coming back for more. As soon as the opening sequence set at the arrivals gate at Heathrow airport starts playing, I know I am in it for the long haul. The romantic comedy written and directed by Richard Curtis uses a star-studded ensemble cast to show that love - in all its forms (familial, romantic, platonic - you name it) - "actually is all around". This doesn't mean that the film is an easy emotional ride; few scenes have moved me more than watching Emma Thompson's dignified heartbreak as she realises her husband has bought an expensive necklace for another woman or Andrew Lincoln expressing his unrequited love to Keira Knightley on her doorstep ("To me, you are perfect"). The film is also a scarily accurate political commentary; our Prime Minister doesn't dance along to 'Jump' inside the confines of number 10, but she does a dance on stage to 'Dancing Queen' at the Tory party conference… 
7. Argentine Tangos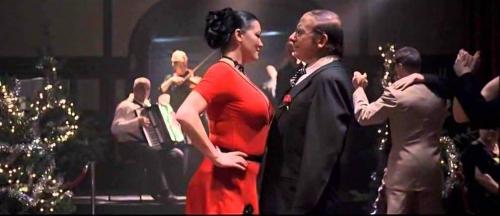 Argentine Tangos (Tanghi Argentini), a Belgian short film, features an office clerk learning how to tango in preparation for an online date. It serves as an important reminder to be careful about what interests you proclaim to have in your tinder bio. Perhaps, more notably the film manages to capture the spirit of Christmas in less than 14 minutes and is a testament to how impactful short films can be. If it floats your boat, make sure to check out the Watersprite Student Film Festival next year for more incredible short films made by students from all over the world. 
8. The Snowman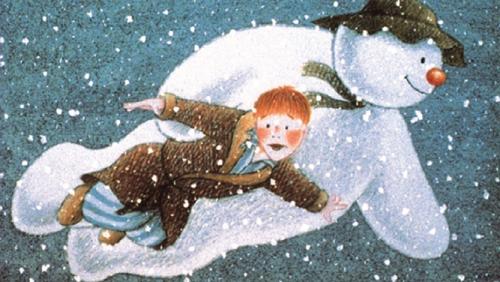 Continuing the theme of short films nominated for Academy Awards, I include on this list an animated classic that captured the hearts of many (including the late, great David Bowie). The story of a boy who builds a snowman on Christmas eve who then comes to life literally hits all the high notes (try and sing 'Walking in the Air', I dare you). 
9. C.R.A.Z.Y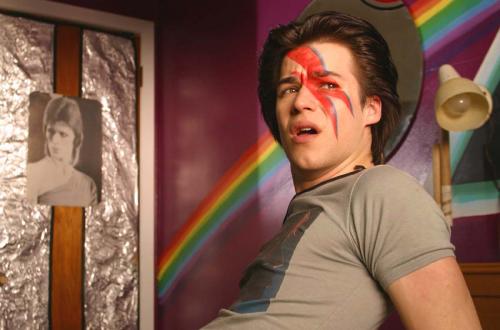 This French-language film (I don't even do MML, I'm just edgy) centres around Zac, born on Christmas day, who struggles to come out to his family. This coming-of-age film, set to the backtrack of the 70s/80s, shows the protagonist coming to terms with his sexuality (often honing in on the events of various Christmases).
10. Carol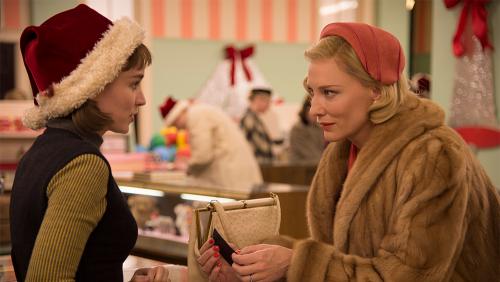 Visually stunning (check), forbidden romance (check), the formidable Cate Blanchett (check), the fantastic Rooney Mara (check), in a Santa hat (check). Need I say more?
11. Peep Show ("Seasonal Beatings" - Series 7, episode 5)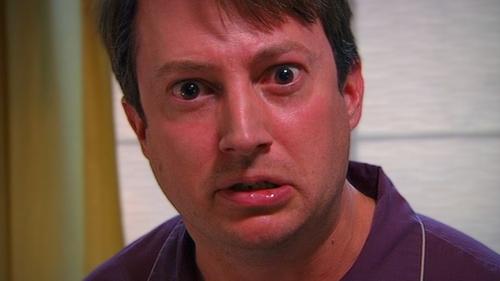 As a disclaimer to the more discerning readers (aka. my potential h8ters), I am aware this technically is not a film. However, I thought I would conclude an episode on this list for anyone who because of time essay deadlines and poor time management, might have to cut the Bridgemas revelry a bit short (#relatablecontent). I also did not want to give the impression with all this talk of high brow films that I do not have immense time and affection for the following tirade: "You what? No turkey?! You f***ing idiot, Jeremy! You total f***ing idiot! That was YOUR job, you f***ing moron! You CRETIN! You're a FUCK-HEAD! That's what you are! A f***ing SHIT-HEAD!". 
12. Die Hard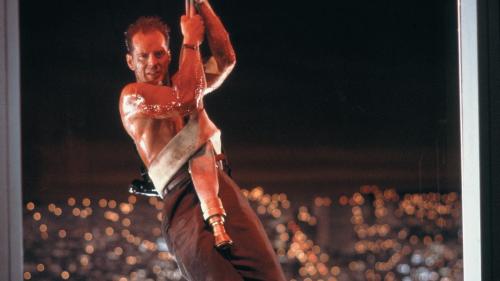 For completeness sake, I have included this Christmas favourite starring Bruce Willis and Alan Rickman. I have never actually watched it, but based on the amount it is referenced in Brooklyn Nine-Nine it must be worth a watch?! I am aware this is the film critic's equivalent of including an article in an essay you have only read via Wikipedia, but go easy on me - 'tis Bridgemas after all…