Switchboard Episode 4: 'Collecting Past and Present'
Every wondered what lies in the depths of some of the oldest collections in Cambridge? This week's show aims to find out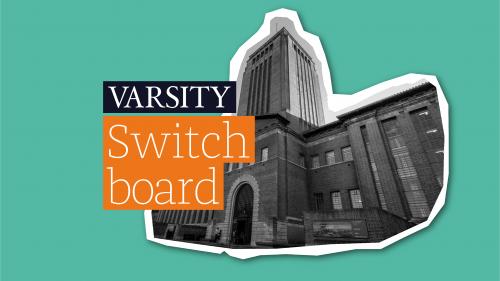 What is Switchboard?
Switchboard is our flagship radio show on CamFM. Every Sunday, from 12:30pm to 1:00pm, we speak to people in Cambridge whose insightful stories and heartfelt tales might otherwise remain unheard.
In Episode 4 (18th Feb), we got the inside scoop on the new women's suffrage poster exhibition at the University Library, we heard from two students who attempted to collect as little rubbish as possible in 30 days, we visited the University's Herbarium to uncover some priceless plant samples collected by Darwin himself and we returned to the UL, delving deep into the bowels of the building, to find out just how such a massive collection is kept safe.
If you missed last Sunday's show, you can listen back to it as a podcast here: https://www.camfm.co.uk/player/29838.
To mark the centenary of some women gaining the right to vote, Chris Burgess has curated an exhibition of 100-year-old posters at the University Library, which were made as part of the women's suffrage movement. Chris talks us through some of the items on display and historical researcher Elizabeth Crawford tells us more about some of the suffragettes' stories.
Marcel and Blanca are two students who challenged themselves to produce as little rubbish as possible within a 30-day period. They rail against our throwaway culture and give some top tips on waste-free living.
Dr Lauren Gardiner is the curator of the Cambridge University Herbarium. Haven't heard of it? That's precisely what she's trying to change. The Herbarium is a staggering collection of over 1 million plant samples from all over the world, some of which are 300 years old. Including specimens found by Charles Darwin's tutor John Steven Henslow, and many collected by Darwin himself on his famous Beagle voyage, we find out that the Herbarium is a trove of rare plants, and gripping stories.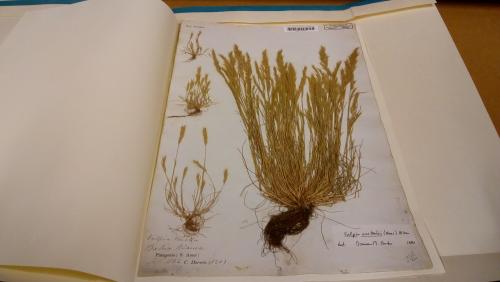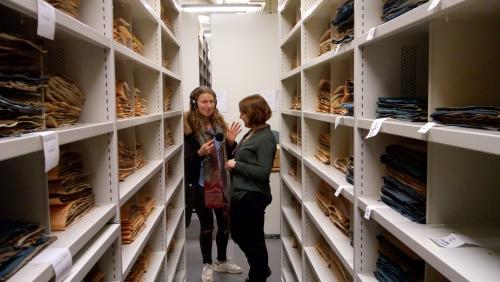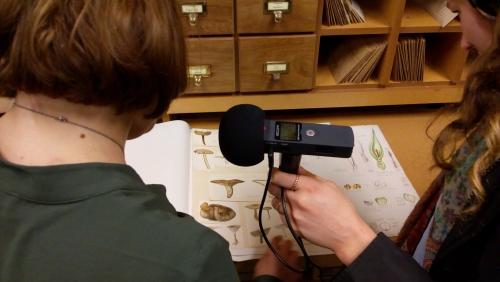 Finally, we return to the University Library for an exclusive access-all-areas tour with Simon Halliday, who supervises the building's safety and integrity.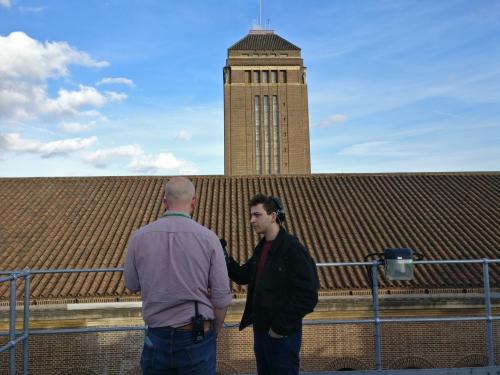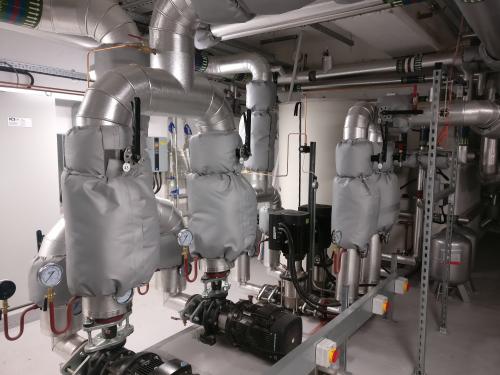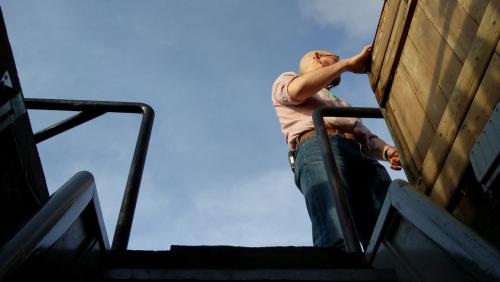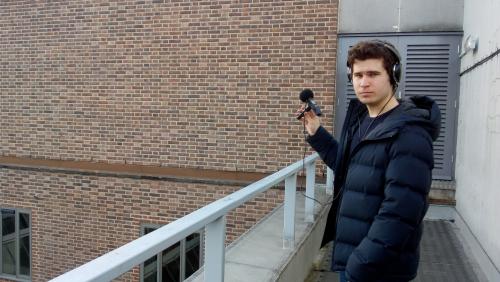 Simon takes us from the deafening roar of the boiler-room in the bowels of the tower, up through deserted 'perimeter rooms', across rooftops and into rooms filled with bizarre, uncatalogued objects, all while explaining what it takes to keep a 600-year-old collection of priceless books in a stable condition.