Between past and present: 1920 in 2020
With the entry of the new decade Marina McCready pays homage to the past century. She delves into the fashion of the 1920s and reveals how we may learn from our stylish ancestors.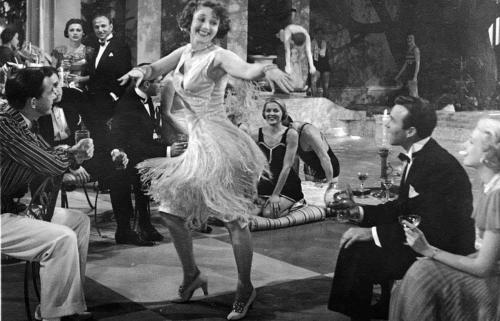 The 1920s were a time of colossal change: economically, socially, yet not to forget in women's fashion. During the First World War, women began claiming jobs previously reserved for men, suffrage movements were achieving success and the right for women to vote was finally granted. Fashion followed this break from tradition, with women's clothing becoming significantly more practical and convenient to accommodate the increasingly active lifestyle.
As a result, the clothing mirrored the female social movements from the feminine microcosm to the social spheres previously occupied by men. The desired silhouette was slender and almost boyish, without the stereotypical, form-fitting 'feminine' features, while the popularity of dropped waists and raised hems simultaneously served to make women seem taller. Corsets were thrown away, trousers were donned and hair was kept short. A standard day-time outfit would be a straight-line chemise or shift dress, Mary Janes and a tight-fitting cloche hat; a comfortable and practical look.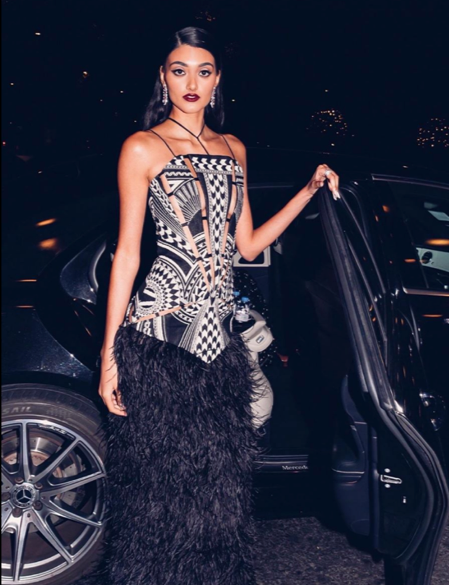 Yet, loose-fitting, comfortable clothes did not equate to monotony. The optimism following the First World War led to a relaxation of social customs, and, combined with an economic boom, the 20s were a time of celebration and liberation. Jazz music took over Europe and America with dances such as the Black Bottom and the Charleston dominating the dance floor. To provide women with physical liberation on the dance floor, light fabrics such as silk and chiffon became common and hemlines grew shorter.
Furthermore, the details on clothing would complement the music, for instance, fringe edging would sway to the tempo, and glossy textiles would catch the light as dancers moved. An evening dress would be straight-line with a dropped waist, but with added embellishments such as beads and pearls, and accessorised with pearl necklaces, hair ornaments and an evening shawl – cue everyone swooning over memories of 'The Great Gatsby'.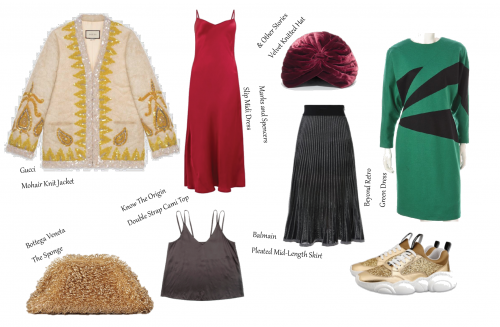 However, 1920s fashion is not solely exciting to wear during a theme party, but in fact, it is something we can learn from as we enter the new decade. It is possible for fashion to be practical, comfortable and even shapeless, whilst remaining fun and expressive. The recent rise of modest fashion is a reassuring (and long-awaited) reclamation of the female image to our own benefit, yet there is no reason why this clothing could not be flamboyant and even garish.
Clothes can cover our bodies and still look exciting, and this is what the 1920s achieved so beautifully. Neelam Gill at the British Fashion Awards perfectly shows this in her Balmain dress: she stuns in a perfect interpretation of the dropped waist accompanied by a fringe skirt, creating a gorgeous look without restricting her movement or her comfort: proof that form and function can and should coexist in fashion.