Street style rundown: Jesus
Varsity photographer Kasia Cheng photographs the stylish people of Jesus College
Welcome to the brand new street style rundown from Varsity! Each week, our resident Varsity photographers prowl the hallowed grounds of the University to find the most stylish and fashion forward amidst the monotonity of our daily lives. 
This week, photographer Kasia Cheng visited the beautiful grounds of Jesus College and bumped into some seriously stylish people who kindly agreed to showcase their fashion to the Varsity readers. Look on for some fashion inspiration and see if you spot your friends!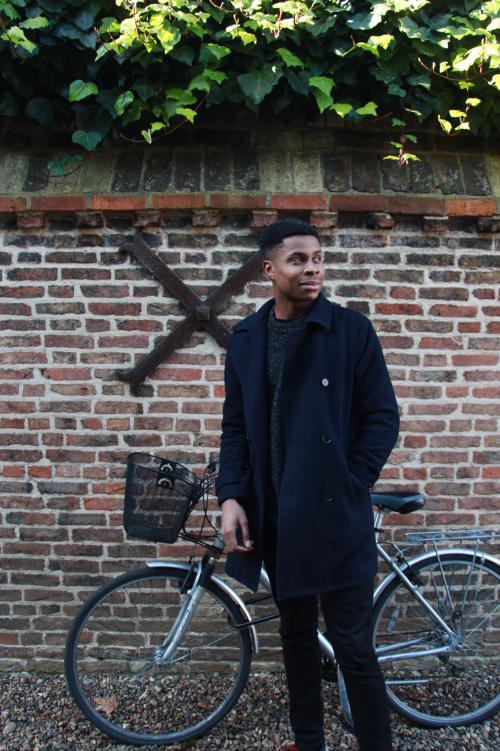 David, 3rd year CompSci
Coat: Forever 21
Jumper: New Look
Jeans: New Look
Shoes: Adidas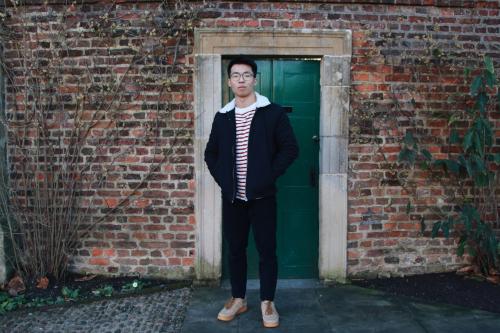 Jeff, 3rd year Architecture
Jacket: Topman
Glasses: Rayban
Shirt: Muji
Trousers: Topman
Shoes: Nike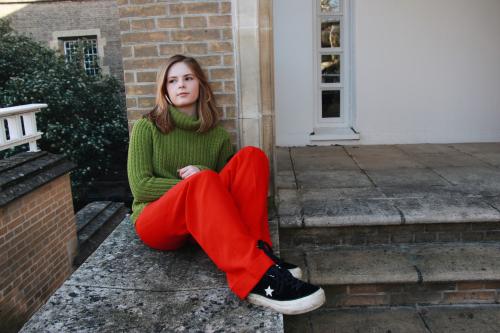 Alicia, 2nd year History of Art
Jumper: Depop
Trousers: Isabelle Fox
Shoes: Converse
Earrings: Depop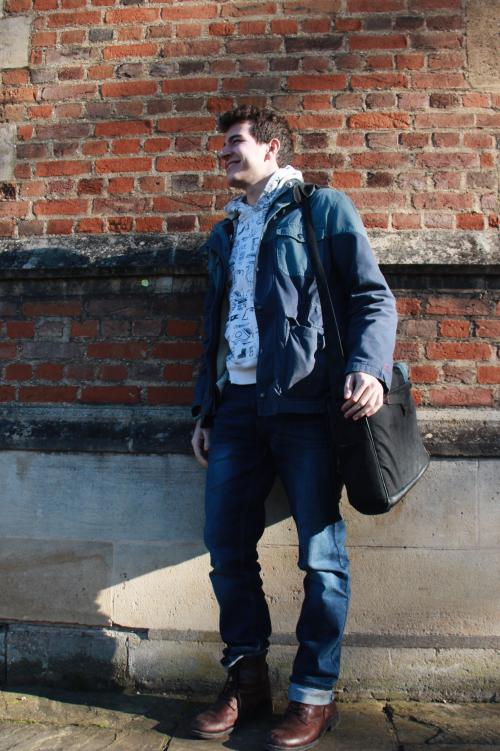 Nedialko, 3rd year Maths
Hoodie: Present
Jacket: Lee Cooper
Shoes: Portuguese Bea
~
That's all for this week, look out for next week's installment featuring the students of Fitzwilliam College!